If you're an engineer, you need to belong.

As New Zealand's professional body for engineers, we're committed to growing your credibility, connections, recognition and influence. We'll be there for you at every stage of your career to help you become the best engineer you can be. Let's do amazing things together.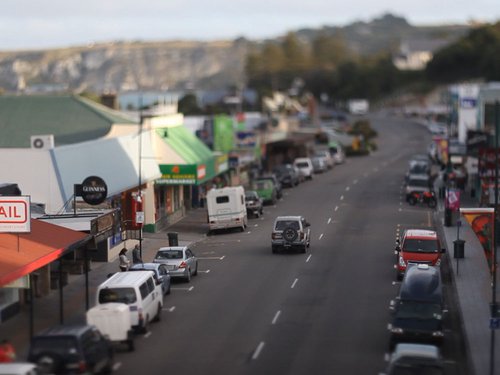 Community of support
Engineering New Zealand is an inclusive network of engineers. We're from a wide variety of engineering fields and backgrounds including academia, government and firms in engineering and technology professions.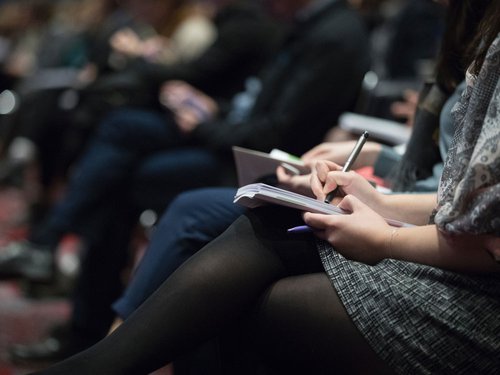 Education and events
We believe in keeping current and making sure our members can be the best engineers. That's why as a member you'll pay reduced fees for courses, online learning and events that offer networking, professional development and leadership training.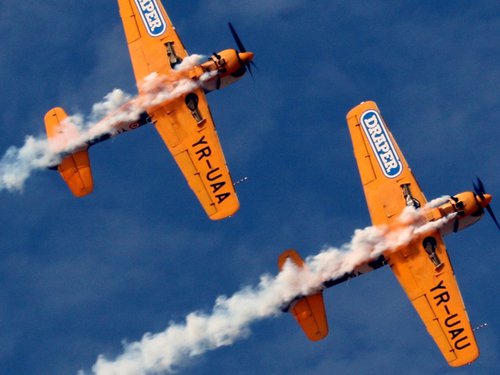 Leadership skills
Our members are encouraged and supported in the development of skills necessary to be effective leaders in a global marketplace. Here's your chance to develop your experience through leadership roles at both regional and national levels.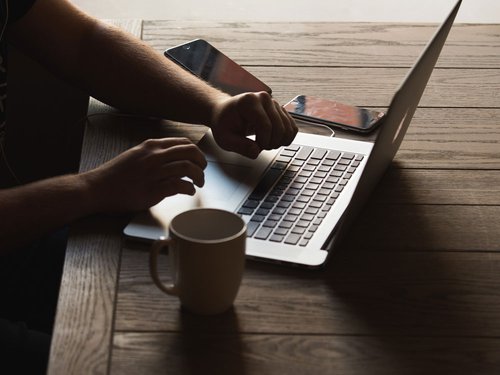 Resources and information
We believe in sharing engineering knowledge. As a member, you'll have access to the most vital documents and information to make sure you're a step ahead of the rest. This includes technical information like practice notes and guidance, as well as our regular email news and our member magazine.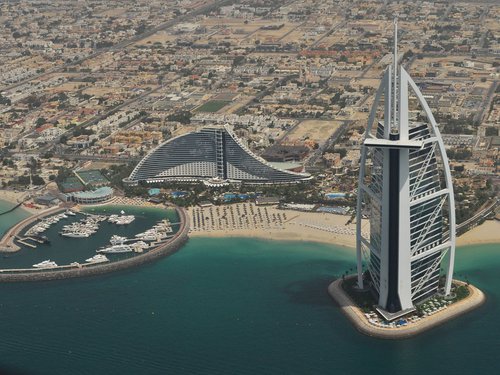 Travel the world
When you have an academic qualification accredited by us, you've got professional recognition under the Washington, Sydney, and Dublin Accords. This means you'll only need minimal assessment on local knowledge if you move overseas to work. Start packing your bags!
Membership Types
We have a membership type for whatever stage you're at in your career.
---
---
---
---
---
Not an engineer? You can still become a member
---
Affiliate
Our Affiliate class helps keep those with an interest in engineering and technology connected to the latest news. You'll get a range of benefits, including subscriptions to our newsletters and publications and member rates on courses.
Am I eligible? Anyone with an interest in engineering and technology can apply as an Affiliate Member.