Join over 22,000 engineers in New Zealand who have the formula for better engineering, so you too can be the best engineer you can be.

Talk to your employer today about supporting your membership of Engineering New Zealand Te Ao Rangahau.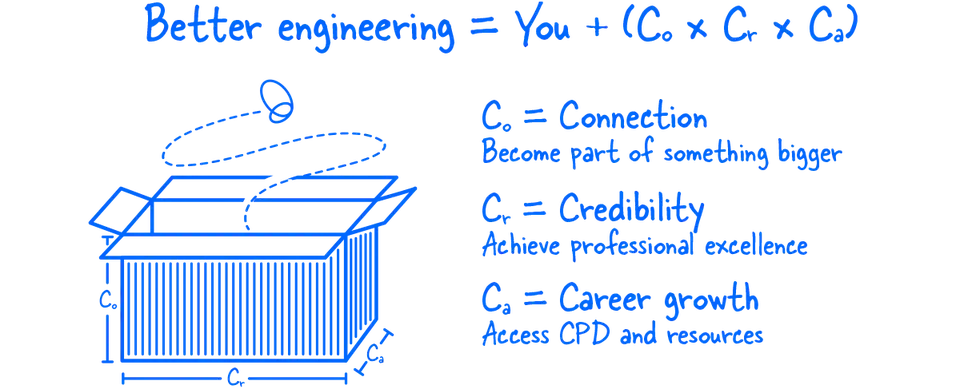 Lucy has applied the formula.
Craig has applied the formula.
Sam has applied the formula.
Chinmaya has applied the formula.
Lynne has applied the formula.
Alex has applied the formula.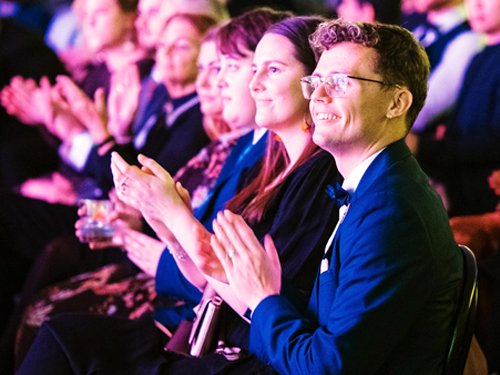 Connection
Be part of something bigger – an inclusive, supportive, and connected network. You'll enjoy opportunities to collaborate with engineers across fields, and build connections with firms, academia, and government.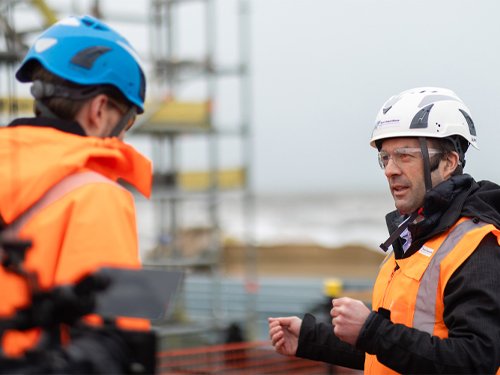 Credibility
Aotearoa needs more experts like you. Enhance your reputation and career prospects by gaining Chartership. With your membership post nominal, you'll establish yourself as a leader, open yourself up to new career opportunities, and become known in the industry.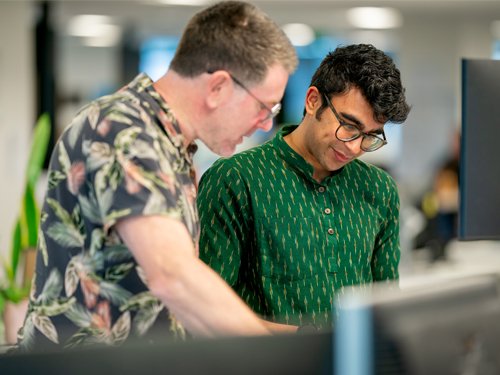 Career growth
Keep current to grow throughout your career journey. As a member you'll have access to courses, online learning and events that offer networking, professional development, and leadership training. You'll also benefit from tools and resources that will help you in your day-to-day work.
For employers
Support your engineering professionals to become a member of Engineering New Zealand, and they'll build connections, enhance their credibility, and grow their career. This will directly benefit your organisation by positioning you as a market leader, and an employer of engineers with the skills, networks, and knowledge to work collaboratively across the profession.
Membership Types
We have a membership type for whatever stage you're at in your career.
---
---
---
---
---
Not an engineer? You can still become a member
---
Affiliate
Our Affiliate class helps keep those with an interest in engineering and technology connected to the latest news. You'll get a range of benefits, including subscriptions to our newsletters and publications and member rates on courses.
Am I eligible? Anyone with an interest in engineering and technology can apply as an Affiliate Member.