Looking for an engineering job? You've come to the right place. Our recruitment partners have incredible opportunities for you. Check out the latest engineering jobs.
Auckland
---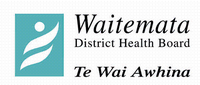 Waitemata DHB
Engineer Facilities Services Group
A unique opportunity has become available for an Experienced Mechanical or Electrical Engineer to join Waitemata DHB . When applying please reference the job number WDHB10480.
Auckland
---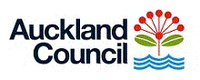 Auckland Council
Principal Engineer
We have a great opportunity for a civil/environmental engineer who has extensive experience in stormwater catchment planning to join our team in a Principal level role.
Auckland
---
Bay of Plenty
---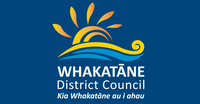 Whakatane District Council
Asset Engineer - Three Waters
This job exists to assist the Team Leader - Three Waters Asset Management and Planning to provide management of water, wastewater and stormwater assets to achieve the Council's strategic objectives.
Bay of Plenty
---
Gisborne
---

Gisborne District Council
Water Engineering Technician
We are currently seeking an experienced Water Engineering Technician to support the efficient management of the Council's contracted maintenance services for drinking water systems, and for monitoring, inspectorial/auditing and asset management.
Gisborne
---
Hawke's Bay
---

Hastings District Council
Transportation Policy & Planning Manager
We have a fantastic and challenging opportunity for a public service focused individual with exceptional transport network planning and development management skills to join our community and outcomes driven team at Hastings District Council.
Hawke's Bay
---
Marlborough
---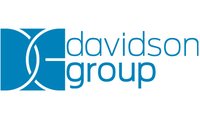 Davidson Group
Structural Engineer
Are you keen to be a self-employed Director of an Engineering Consultancy, then we have the perfect opportunity for you.
Marlborough
---
Nelson/Tasman
---

Davis Ogilvie & Partners LTD
Technical Lead - Senior Geotechnical Engineer/ Engineering Geologist
Life work balance, complex projects, this could be you! Davis Ogilvie is searching for an enthusiastic Geotechnical Engineer or Senior Engineering Geologist to join their Nelson Team.
Nelson/Tasman
---
Otago
---

Queenstown Lakes District Council
Three Waters Contracts Engineer
Queenstown Lakes District Council (QLDC) are now seeking applications for the position of Three Waters Contracts Engineer. This is a new, full-time, permanent role sitting within the Council's Property and Infrastructure team.
Otago
---
Waikato
---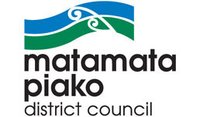 Matamata-Piako District Council
ROADING ASSET ENGINEER
Matamata-Piako District Council is seeking an experienced and passionate Roading Asset Engineer who is looking for an exciting new challenge. To apply for this position please enter the job code 14022ENZ.
Waikato
---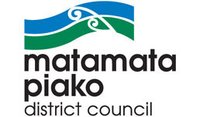 Matamata-Piako District Council
Utilities Asset Engineer
We are looking for a Utilities Asset Engineer to join our Asset Strategy and Policy team. This is an exciting opportunity for a motivated and skilled professional. enter the job code 13583ENZ to apply.
Waikato
---
Wellington
---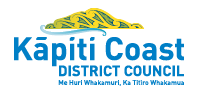 Kapiti Coast District Council
Development Control Team Leader
Kāpiti Coast District Council is looking for an enthusiastic and energetic Team Leader for our Development Control Team on a fixed-term 12-month contract.
Wellington
---

Reveal Infrastructure
General Manager Infrastructure
The GM Infrastructure will need to have sound financial and commercial acumen and use their experience to ensure value add project outcomes are delivered to clients to mitigate risk in a successful manner.
Wellington
---
Sorry! We don't have any jobs listed for this region right now.
Try again later.