Looking for an engineering job? You've come to the right place. Our recruitment partners have incredible opportunities for you. Check out the latest engineering jobs.
Bay of Plenty
---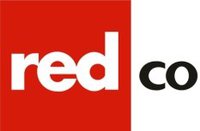 Redco
Senior Structural Engineers (Two)
With our high quality staff, ISO systems plus the latest software, we provide our clients with top class engineering design solutions for a wide range of buildings.
Bay of Plenty
---
Marlborough
---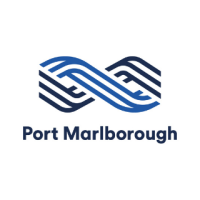 Port Marlborough Ltd
Civil/Environmental Engineer
As the Civil/Environmental Engineer you will be responsible for ensuring that the port, marina and property infrastructure is maintained and developed to deliver on the operational needs of the business and customers.
Marlborough
---
National
---

Tonkin + Taylor
Senior + Principal Transport Planners - Auckland + Wellington
Joining this team, you will be planning multiple projects in a buoyant transport and infrastructure market across both NZ, Australia and Asia Pacific.
National
---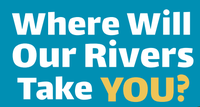 Multiple Councils
Summer Student Opportunities in River Engineering with multiple Councils
Gaining experience in river engineering over your summer break could be a career pathway game changer for you. We are looking to appoint a number of students to come get a taste of what it is to be in river engineering.
National
---
Nelson/Tasman
---

Port Nelson
Maintenance Supervisor
Drive H&S excellence, lead a great team and support the maintenance strategy
Nelson/Tasman
---

Tasman District Council
Water Engineer
Rewarding career. Just add water. Join a team who are proud contributors to the growth of our community who put all their energies into providing peace of mind through water supply and wastewater services.
Nelson/Tasman
---
Wellington
---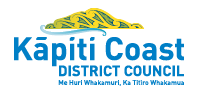 Kāpiti Coast District Council
Roading Engineer
We are looking for an enthusiastic individual who has what it takes to succeed in a dynamic and challenging role.
Wellington
---
Sorry! We don't have any jobs listed for this region right now.
Try again later.