Looking for an engineering job? You've come to the right place. Our recruitment partners have incredible opportunities for you. Check out the latest engineering jobs.
International
---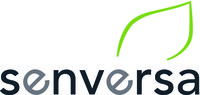 Senversa
Principal Geotechnical Engineer
Senversa is seeking leaders to support our Australian geotechnics and engineering teams. Come join a people first team built on quality, teaming and challenging work.
International
---
Nelson/Tasman
---

Davis Ogilvie
Technical Lead – Principal Civil Engineer
Life work balance, complex projects, this could be you! Davis Ogilvie is searching for an enthusiastic Principal Civil Engineer to lead their Nelson Team.
Nelson/Tasman
---
Otago
---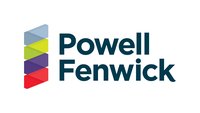 Powell Fenwick
Acoustics Engineer
We have an exciting opportunity for an experience Acoustics Engineer. Our Acoustics team have been working on some exciting projects New Zealand-wide.
Otago
---

Southern Land Development Consultants
Civil Designer/ Engineer
Exciting opportunity for an experienced civil designer with 12d expertise and roading/three waters knowledge to design new land developments in the Queenstown-Lakes District.
Otago
---
Taranaki
---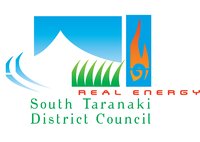 South Taranaki District Council
Commercial Waste Minimisation Officer
At STDC, we are an energetic, progressive organisation and offer a proven "best place to work" environment.
Taranaki
---

Methanex
Process Engineer - Production
We're on the hunt for a Production Process Engineer to provide process and utilities engineering services to support operational excellence.
Taranaki
---
Sorry! We don't have any jobs listed for this region right now.
Try again later.