Looking for an engineering job? You've come to the right place. Our recruitment partners have incredible opportunities for you. Check out the latest engineering jobs.
Marlborough
---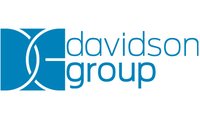 Davidson Group
Structural Engineer
Are you keen to be a self-employed Director of an Engineering Consultancy, then we have the perfect opportunity for you.
Marlborough
---
National
---

Tonkin + Taylor
Senior + Principal Transport Planners - Auckland + Wellington
Joining this team, you will be planning multiple projects in a buoyant transport and infrastructure market across both NZ, Australia and Asia Pacific.
National
---
Nelson/Tasman
---

DC Equipment
Mechanical Engineer
A forestry solutions company operating on the global stage. With a mission to create a safer and more productive steep slope logging industry, they are world leading in their innovative technologies.
Nelson/Tasman
---

Tasman District Council
Senior Asset Planner - Water & Wastewater
Help plan and manage safe and secure water supply and wastewater services for Tasman's growing communities and unique environments.
Nelson/Tasman
---
Otago
---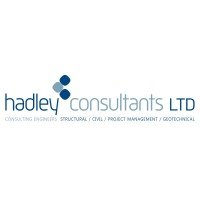 Hadley Consultants Ltd
Senior Civil Engineer / Project Manager
Due to increasing workload we are looking to find an experienced Senior Civil Engineer or Project Manager to assist our team and play a key role in the delivery of some diverse infrastructure projects in the lower South Island.
Otago
---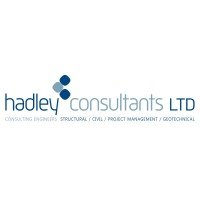 Hadley Consultants Ltd
Senior Structural Engineer
You will be reporting to our Structural Manager, Andrew Morris. The scale of projects goes up to $20M and on a day to day basis you will commonly run or assist on projects worth $1-10M.
Otago
---
Southland
---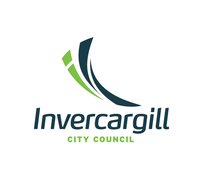 Invercargill City Council
Graduate Engineer
In this role you'll be part of our responsive and supportive team assisting with the delivery of projects in a professional manner, from inception through to operational handover for Council's infrastructure.
Southland
---
Taranaki
---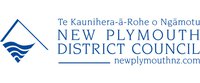 New Plymouth District Council
Energy and Emissions Advisor
We are looking for an Energy and Emissions Adviser to help us tackle our climate change challenges. Do you understand the big picture and have good technical knowledge of energy consumption and emissions reduction?
Taranaki
---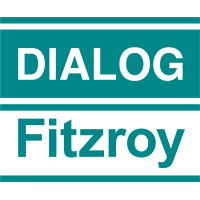 Dialog Fitzroy
Mechanical Engineering Lead
Our growing team is seeking an experienced Mechanical Engineer to lead a team of Engineers and Designers in the Pharmaceutical, Food, Dairy, Energy and New Energy sectors.
Taranaki
---
Waikato
---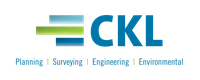 CKL
Civil Engineers
As New Zealand pushes forward with major infrastructure projects, CKL is poised to work on some significant and complex projects in the Waikato. We are looking to expand our Waikato teams with additional intermediate and senior level civil engineers.
Waikato
---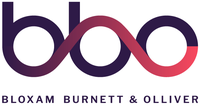 BBO
Project Manager | Civil Infrastructure
Experienced Project Manager to lead delivery of civil infrastructure projects across the North Island. Good team culture – grounded, resourceful, collaborative.
Waikato
---
Sorry! We don't have any jobs listed for this region right now.
Try again later.