Am I eligible? If you have a recognised engineering qualification and fewer than five years' engineering experience you qualify for this membership.
---
Membership Perks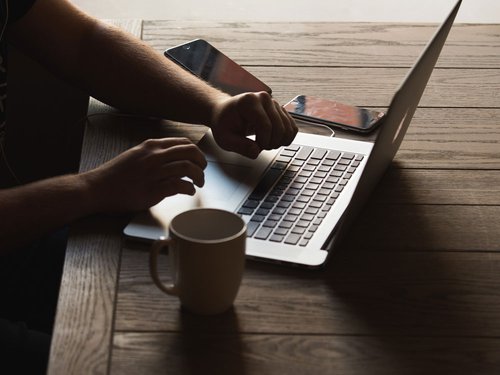 Get the support you need
As an Emerging Professional Member, you'll be able to take advantage of our development programme tailored to recent graduates. It'll help you transition to work and build the skills you need to be an outstanding engineering professional. Completing a development programme also means you can get on the fast track to becoming a full Member. If you choose to not take part in a development programme, you'll only move to the Member class after 5 years.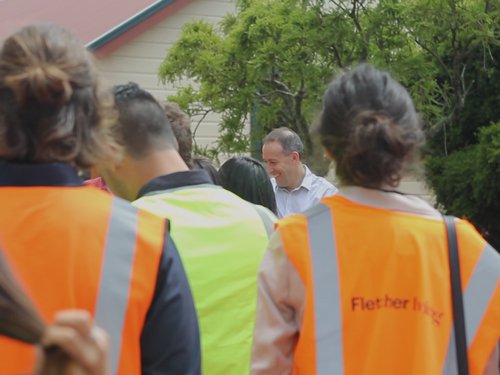 Build solid networks
Future-proof your career by creating and maintaining a vast network of contacts. Your network of industry contacts will give you access to a continued level of guidance throughout your career and open you up to incredible opportunities.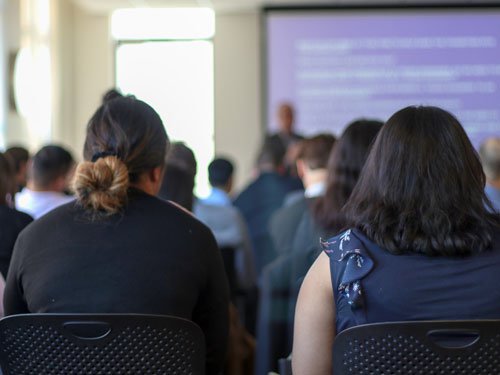 Learn and save
You're new to the working world and we know that money can be tight. Use your membership to get discounts on our professional development courses and online learning. Get the experience, training, and expertise you need to achieve your career goals without blowing your budget.
ELIGIBILITY
Completed recognised engineering or engineering geology qualification, or demonstrates knowledge through an assessment
Commits to the Engineering New Zealand Code of Ethical Conduct, and continuing professional development
Less than 5 years' work experience
REQUIREMENTS
Meets Engineering New Zealand's continuing professional development policy obligations
ANNUAL FEES (excl GST)
We're here to support you as you start out in your career. One of the ways we do this is by providing discounts on your annual membership fee for your first three years of experience.
The discount is applied when your membership is renewed in October each year, or when applying to join as an Emerging Professional Member.
If you join partway through our financial year (1 October – 30 September), we pro-rate the fee on a monthly basis. When your membership comes up for renewal on 1 October, we send an invoice for the new financial year.
If you're on a career break you can request a discounted rate.
Find out more about career breaks
---
Become an Emerging Professional Member
Make the move from tertiary education to working life. Maximise professional development and networking opportunities as you embark on your engineering career.
Check your eligibility