Am I eligible? If you are already a Member and complete an assessment, you qualify for this membership.
---
Membership Perks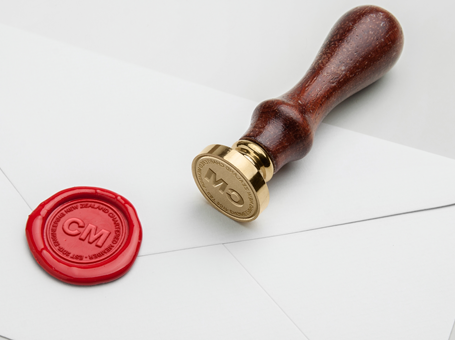 Establish your credibility
The industry needs more experts like you. With your membership post nominal, you'll establish yourself as a leader. And open yourself up to new career opportunities when you're known in the industry.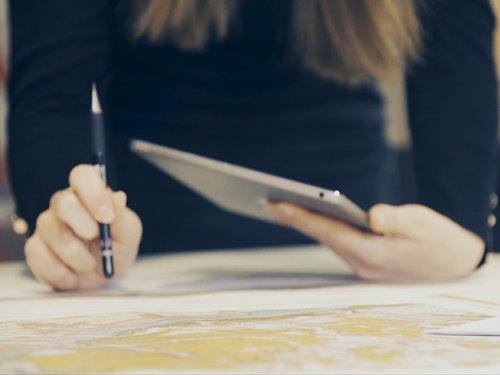 Expert in the field
We look to our Chartered Members to review policies and provide their expertise and opinions on important engineering issues. You can really make a difference through contributing your time and knowledge.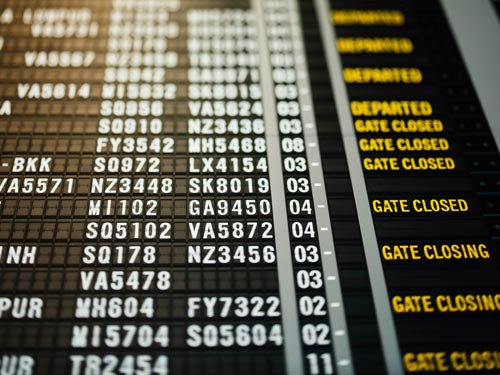 International recognition
Engineers are part of a global village. Mutual recognition of engineering qualifications can help make it more straightforward to find work overseas – or having your skills recognised here in New Zealand. Because if your engineering qualification is recognised against internationally-benchmarked standards, you can be assured your knowledge is among the best in the world.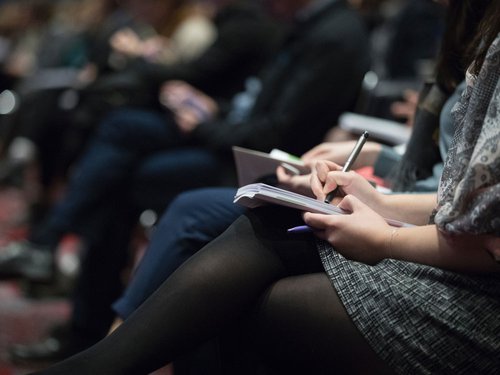 Grow your network
Being part of Engineering New Zealand gives you access to forums and other events where you can build a strong community of like-minded professionals. Make the most of your Chartered Membership by attending courses and events, no matter where you are in New Zealand.
Grow the profession
A new generation of engineers need your help to grow. Through mentoring, you'll be able to change the face of the industry by nurturing young and passionate professionals. This is your chance to give back to the profession.
Upskill through CPD
You may be experienced, but there's always room to grow. As a Chartered Member, you can attend Engineering New Zealand courses and events at a discounted rate. You can also track your learning in our online system, so it's all kept in one handy place – even if you move jobs.
CHARTERED MEMBER CLASSES
We offer 4 Chartered Membership classes:
Chartered Member – Washington Accord (4 year BE) or equivalence
Chartered Member (Engineering Technologist) – Sydney Accord (3 year BEngTech) or equivalence
Chartered Member (Engineering Technician) – Dublin Accord (2 year NZDE) or equivalence
Chartered Member (PEngGeol) – recognised post graduate qualification in Engineering Geology
ELIGIBILITY
Already an Engineering New Zealand Member or joining through mutual recognition of an overseas engineering registration 
Commits to the Engineering New Zealand Code of Ethical Conduct and continuing professional development
Completed Engineering New Zealand assessment of competence to an internationally benchmarked standard, or has mutual recognition of an overseas engineering registration (where you have completed an international equivalent assessment)
REQUIREMENTS
Meets Engineering New Zealand's continuing professional development policy obligations
Periodic review of professional development activity
MUTUAL RECOGNITION
If you hold registration on an international register (IntPE, APEC Engineer, IntET, IntETn) or competence based membership/registration/licensure with an overseas engineering body with which we have a bilateral agreement, you may be eligible to join directly as a Chartered Member with no assessments required.
Please see below for the list of the registrations we accept for mutual recognition:
Get in touch if you have any questions about mutual recognition.
ASSESSMENT
Assessment for Chartered Membership is internationally benchmarked, improving your global mobility. The assessment measures your capability against 12 criteria, which are broken down into four parts:
Engineering knowledge
Managing engineering work
Professional acumen
Developing technical solutions
See our dates for getting your application in
How does this compare to Chartered Professional Engineer (CPEng)?
Chartered Members belong to Engineering New Zealand and get all the perks of being part of our community. CPEng is different from membership and is a registration under the CPEng Act 2002. 
CPEng is only open to professional engineers, who must demonstrate an ability to deal with complex engineering problems and activities. Chartered Membership is also available to professional engineers, but additional categories provide recognition for engineering technologists, engineering technicians and engineering geologists.
Both require a similar assessment. The competence standard for both are effectively the same, but CPEng registration requires evidence of New Zealand-specific good practice and reassessment at least every 6 years. This makes Chartered Membership more accessible for engineers practising overseas, and provides direct entry for engineers who have been assessed in an equivalent overseas jurisdiction, eg CEng (UK) or CPEng (Australia). Chartered Membership isn't reassessed because you'll be doing ongoing professional development to stay current. 
Both CPEng and Chartered Membership are underpinned by the same Code of Ethical Conduct and a fair, robust and proportionate complaints and disciplinary process.
FEES AND CHARGES (excl GST)
Chartered assessment $1,721.50
Knowledge assessment $1,295.50 (required if you're applying for Chartered Member and don't have a Washington Accord-accredited qualification or recognised equivalent)
Annual fee $590.00
If you join partway through our financial year (1 October – 30 September), we pro-rate the annual fee on a monthly basis. When your membership comes up for renewal on 1 October, we send an invoice for the new financial year.
If you're on a career break or retired, you can request a discounted rate on your annual fee.
Find out more about career breaks
POST NOMINAL
Chartered Member – CMEngNZ
Chartered Member (Engineering Technologist) – CMEngNZ (Engineering Technologist)
Chartered Member (Engineering Technician) – CMEngNZ (Engineering Technician)
Chartered Member (Engineering Geologist) – CMEngNZ (PEngGeol)
---
Become a Chartered Member
Chartered Membership is a demonstration of your engineering expertise, commitment and ethical standards. It meets an international standard of competence and professionalism.
Check your eligibility