Am I eligible? Anyone with an interest in engineering and technology can apply as an Affiliate Member.
---
Membership Perks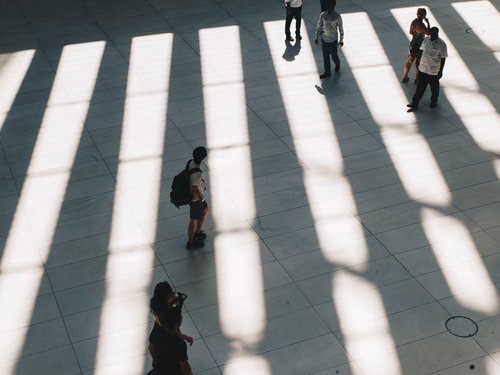 Make connections
Engineering New Zealand offers Affiliate Members a community of experienced and talented engineers. Our members are encouraged to share their expertise, insight and experiences from their life's work to help others better understand the profession and industry.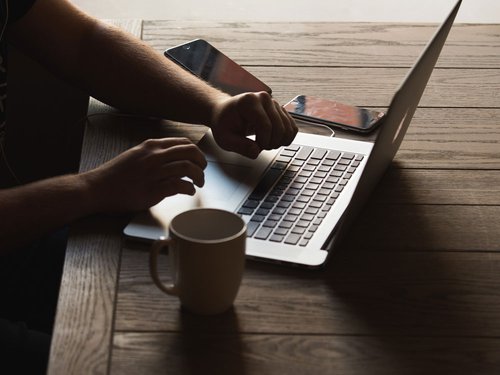 Stay in the know
You'll have access to all Engineering New Zealand resources – from best practice and design documents to our magazine EG – plus extra benefits like retail discounts and wellbeing resources.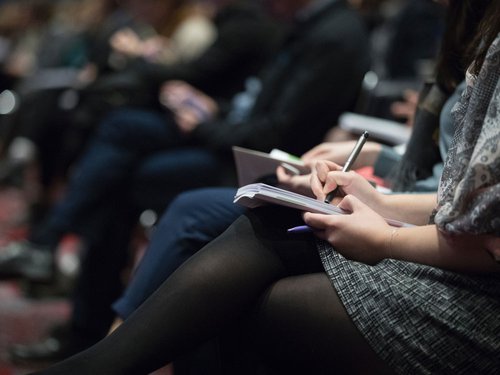 Expand your knowledge
You're fascinated about engineering and you want to know more about it. As an Affiliate Member, you can attend Engineering New Zealand courses at a discounted rate. We have a diverse range of courses for anyone interested in the field.
---
ELIGIBILITY
Anyone with an interest in engineering can be an Affiliate Member, but you're not eligible for other membership classes without an engineering qualification.
REQUIREMENTS
A genuine interest in engineering and engineering related fields.
ANNUAL FEES (excl GST)
$205.00
If you join partway through our financial year (1 October – 30 September), we pro-rate the fee on a monthly basis. When your membership comes up for renewal on 1 October, we send an invoice for the new financial year.

---
Become an Affiliate Member
Our Affiliate class helps keep those with an interest in engineering and technology connected to the latest news. You'll get a range of benefits, including subscriptions to our newsletters and publications and member rates on courses.
Check your eligibility