Holiday closedown
Engineering New Zealand will be closed for the holiday period from 23 December 2022 until 9 January 2023.
If you require a letter for Immigration urgently, please apply before Monday 12 December to allow enough time for us to assist you. Any applications received after 12 December may not be processed until our return in January 2023.
Applications received before this time will be processed in our standard 10 day timeframe.
Work-life balance
New Zealanders believe in working hard, and playing hard. Life is for living, so while we work hard to get ahead, we also make time for family and friends.
Safe and sound
New Zealand is one of the safest countries to live in. Unlike many other nations, we don't have to worry about access to healthcare or government corruption.
Friendly as
Kia ora! New Zealanders are known as friendly, welcoming people. Settling in to your new community is easy in our multi-cultural nation that celebrates diversity.
Simply the best
New Zealand has been named one of the top countries in the world. Our capital city, Wellington, is considered the best city to live in from a report by Deutsche Bank in Germany.
We need engineers
Engineers are on our skill shortage list for immigration into New Zealand. So if you've got the right skills, apply for a visa.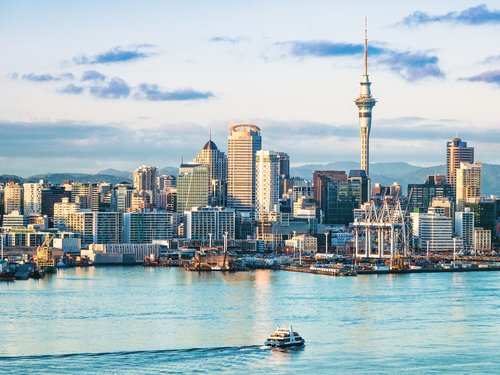 Working in New Zealand
Find out what steps you need to take to work as an engineer in New Zealand.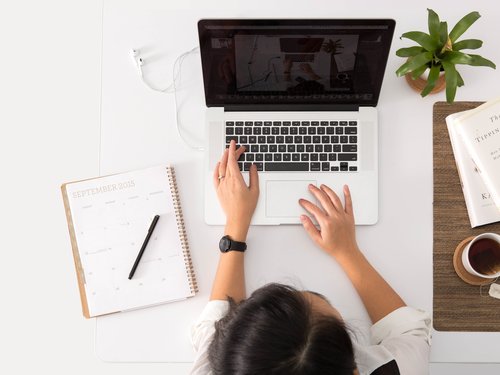 Credential check
We're here to help you on your journey to becoming Chartered. As our first step, we assess your engineering credentials against the global engineering educational standards: Washington, Sydney, and Dublin Accord.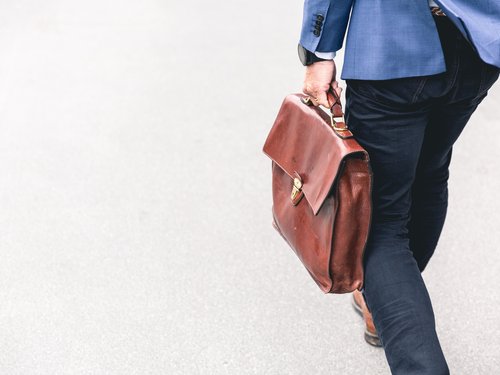 Tips and hints for immigrant engineers
Want advice on how to interview well and gain more confidence?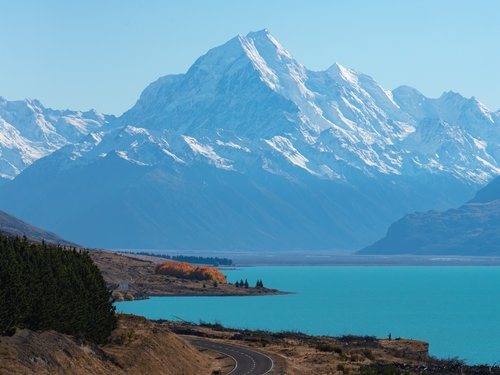 Other services for immigrant engineers
Find out some helpful services for your immigration journey.