Am I eligible? If you're studying towards a recognised engineering or engineering geology course in New Zealand you qualify for this membership.
---
Membership Perks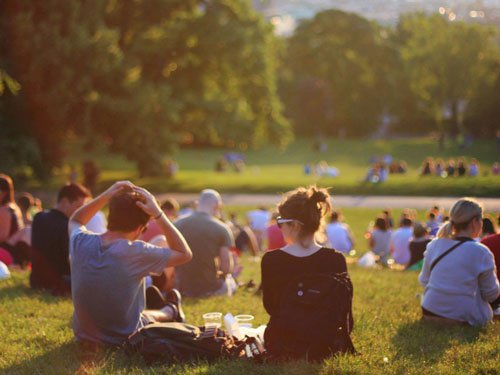 It's totally free
That's right. No strings attached and no catch. We offer our student members free membership because you're important to the future of the engineering industry. We're investing in you.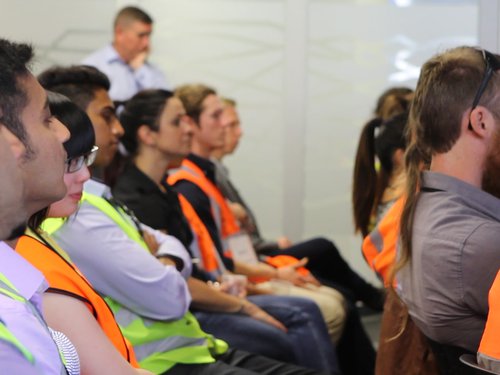 Career connections
We offer our student members a community of experienced and talented engineers of all experience levels. All members are encouraged to share their expertise, insight and experiences from their life's work to help other members successfully chart their own careers.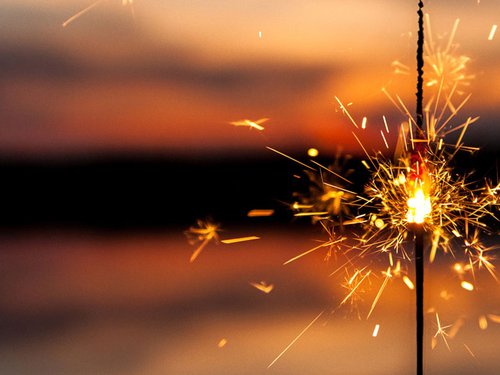 Scholarships and awards
We believe in the future of engineering. To prove it we offer many different awards and scholarships to help students along their career paths, and celebrate their achievements. Our annual awards ceremony is not to be missed!
Engineering resources
As New Zealand's key organisation for engineers, we've got a wealth of knowledge to share with our members. With your student membership, you'll have access to all of the latest best practice guides, policy submissions, and contracts.
Build up your CV with CPD
Get the experience, training and expertise you need to help you achieve your career goals. Register for our popular events that let you practise your interviewing skills and meet influential senior engineers.
Volunteer opportunities
With your help, we'll continue to advance the engineering profession and serve the public good. If you're interested in volunteering, become an Engineering New Zealand Student Representative at your tertiary institution. It's a great way to gain new skills and knowledge, and grow your networks.
Travel the world
When you have an academic qualification accredited by us, you've got professional recognition under the Washington, Sydney or Dublin Accords. This means you'll only need minimal assessment on local knowledge if you move overseas to work. Start packing your bags!
Find out more about the Washington, Sydney and Dublin Accords
ELIGIBILITY
Our student membership is open to anyone enrolled in an Engineering New Zealand-recognised, engineering or engineering geology qualification in New Zealand.
REQUIREMENTS
A great attitude and a passion for the profession.
ANNUAL FEES
Free.
---
Become a Student Member
Get involved in the engineering community and give yourself a head start for your future career. Meet engineers, potential employers and connect with your peers. Best of all, it's completely free.
Check your eligibility