Am I eligible? If you have a recognised engineering qualification and more than five years' engineering experience you qualify for this membership.
---
Membership Perks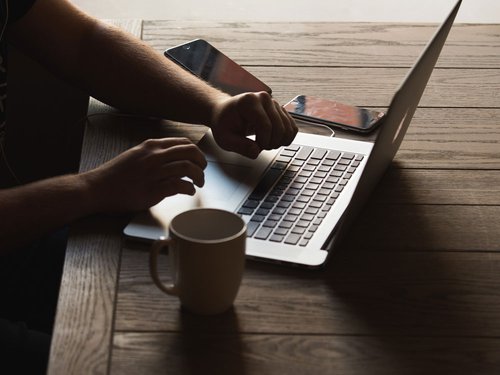 Access all resources
You'll have access to all Engineering New Zealand resources – from best practice and design documents to our magazine EG – plus extra benefits like retail discounts and wellbeing resources.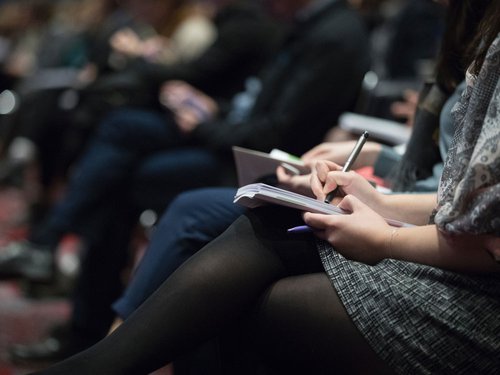 Upskill yourself
You may be experienced, but there's always room to grow. As a Member, you can attend Engineering New Zealand courses and events at a discounted rate. You can also track your learning in our online system, so it's all kept in one handy place – even if you move jobs.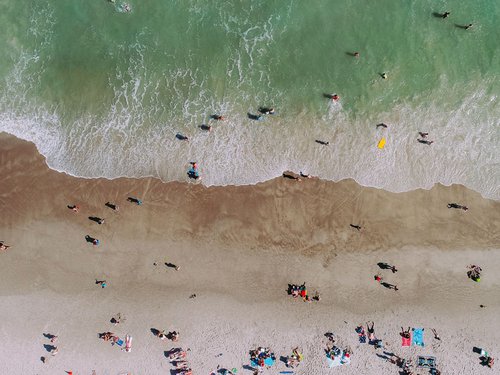 Take a break
Sometimes life comes before your career. As a Member, you'll get our full support if you need to take a break from engineering for whatever reason. When you're ready to get back into the industry, we'll be here to help you with the transition.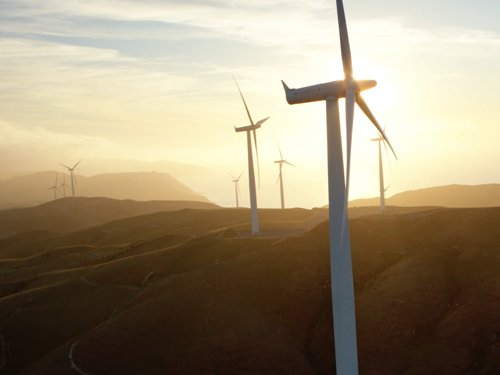 Change the industry
You've got the experience we need to make changes to the industry. If you've got something to say about an important engineering issue, we'll make sure you're heard. Members use their expertise to make a positive impact on the profession.
Grow your network
Being part of Engineering New Zealand gives you access to forums and other events where you can build a strong community of like-minded professionals. Share your experience and knowledge with the new generation of engineers and truly make a difference.
Go chartered
Take the next step in your career with our Chartered Membership. Accessible only through a competence assessment, this class marks you out as being one of the best – a trusted professional with internationally recognised experience and competence. We're here to support you to make the move.
ELIGIBILITY
Completed recognised engineering or engineering geology qualification, or demonstrates knowledge through an assessment
Completed Emerging Professional Development Programme, or has at least 5 years' work experience in an engineering role
Commits to the Engineering New Zealand Code of Ethical Conduct and continuing professional development
REQUIREMENTS
Meets Engineering New Zealand's continuing professional development policy obligations
ANNUAL FEES (excl GST)
$475.00
If you join partway through our financial year (1 October – 30 September), we pro-rate the fee on a monthly basis. When your membership comes up for renewal on 1 October, we send an invoice for the new financial year.
If you're on a career break or retired, you can request a discounted rate.
Find out more about career breaks
POST NOMINAL
Member – MEngNZ
---
TRANSFER FROM EMERGING PROFESSIONAL MEMBER
If you're already an Engineering New Zealand Emerging Professional Member, you can transfer to the Member class once you've completed a development programme. This can be through your employer if they're an Engineering New Zealand Professional Development Partner (PDP), or through our development programme. If you don't complete a development programme, you'll automatically transfer to the Member class after 5 years.
Find out more about the Emerging Professional Development Programme
---
Become a Member
Learn about new advances and technologies, keep your skills up to date, and continue building your professional network. Our Member class is the professional home for those who are looking to progress their careers.
Check your eligibility