John Blair Mason was born in Dunedin on 22 September 1858. He served his apprenticeship in an Otago foundry, attending Otago University at the same time.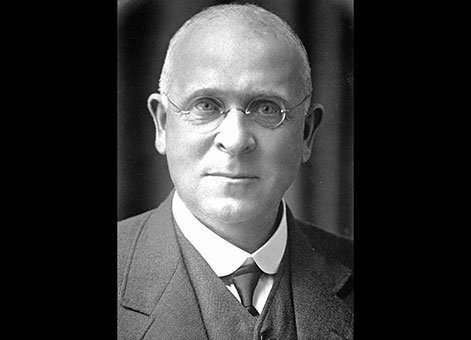 In 1882 he was articled to Messrs. Barr and Oliver. Mason then became the Otago Harbour Board's Assistant Mechanical Engineer and Marine Surveyor, working under engineer George Morrison Barr.
For health reasons, Mason went to Australia in 1887 and was engaged on Harbour surveys until 1890. He was then appointed Marine Engineer and Surveyor to the Ports and Harbours Department, Victoria. Mason received admirable testimonials and a certificate of service from the departmental heads when he resigned.
In 1901 he commenced private practice in Otago. Mason was the Otago Harbour Board's Engineer, Secretary and Treasurer from 1904 to 1913, then focused solely on the engineering role. In 1916 Mason went into private practice again, but was retained by the Otago Harbour Board as their consulting engineer.
In 1919 Mason went into partnership with former Otago Harbour Board Assistant Engineer, George Allen Lee, based in New Plymouth. They undertook harbour works projects in Auckland, Hawke's Bay, Tauranga, Whakatane and other places around the country. Electrical engineer, AC Owen, joined their hydraulic and marine engineering practice in 1920.
During this period Mason was also on special commissions with William Ferguson and Cyrus Williams in connection with Gisborne, Waikokopu and Napier harbours, and with Ferguson and Frederick Furkert reporting on improvements for Greymouth Harbour. His work in Otago Harbour was notable for greatly improving it, at moderate expense, by using groynes. Mason was also involved in dredging, reclamation and wharf upgrade projects.
Mason was elected a Member of the Institution of Civil Engineers (ICE, Britain) in 1913. The following year Mason was a foundation member of the New Zealand Society of Civil Engineers (NZSCE, now the Institution of Professional Engineers New Zealand (IPENZ)) and was President in 1917–18. In 1915 Mason received the ICE's Telford Premium award for his paper on Harbour improvements and works at Otago Harbour.
Mason died at Devonport, Auckland, on 24 December 1927. The NZSCE obituary states: "Mr Mason was widely known throughout New Zealand and Victoria [Australia], and was esteemed by all for his kindly disposition, as well as his professional ability" (Proceedings of New Zealand Society of Civil Engineers, Vol. XIV, p289).
---
More information
Source
Frederick Furkert, Early New Zealand Engineers (Wellington: Reed, 1953), pp 222–23.