Frederick Furkert was born in Ross, Westland in 1876 and educated at Ross Public School, Hokitika High School, Wellington and Dunedin Technical Schools and Otago University.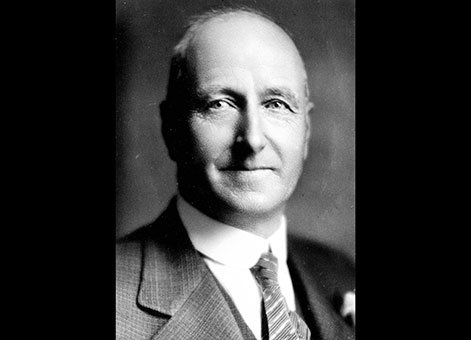 Engineering career
Furkert joined the Public Works Department (PWD) as an engineering cadet in 1894 and, in 1905, he became Taranaki's Resident Engineer-in-Chief. From 1906 he was the North Island Main Trunk Railway's Engineer-in-Charge of Construction. Following this, from 1908 to 1912, Furkert was District Engineer of Otago and Southland.
In 1912 he was appointed Inspecting Engineer to the PWD, Wellington, and, in 1914 acted for several months as Engineer-in-Chief.
During World War One Furkert volunteered for active service, and was instructed to take up the command of the New Zealand Engineers Tunnelling Company. The Government, however, refused to grant him leave of absence from the Department and he was placed in charge of the construction of the military camps at Trentham, Maymorn and Featherston.
Furkert became Assistant Engineer-in-Chief in 1919 and New Zealand's Engineer-in-Chief and Under-Secretary of the PWD in 1920.
His other associated activities included becoming a member of New Zealand's first Air Board in 1920 and Furkert also served as the Government's chief adviser on marine engineering. Between 1924 and 1932 Furkert was also chairman of the Main Highways Board.
Furkert served overseas during World War Two. Arriving in Fiji in mid-1941 with the rank of Colonel, to advise on breakwater construction for the flying-boat base, Furkert remained in Fiji for two years, as New Zealand Government Agent for defence construction and purchasing.

Reflecting on Furkert's engineering ability in 1959, New Zealand Institution of Engineers (NZIE) President Walter Gordon Morrison believed he had "practical genius" comparable with eminent 19th century British engineer Thomas Telford (New Zealand Engineering, 14:4 (1959), 103).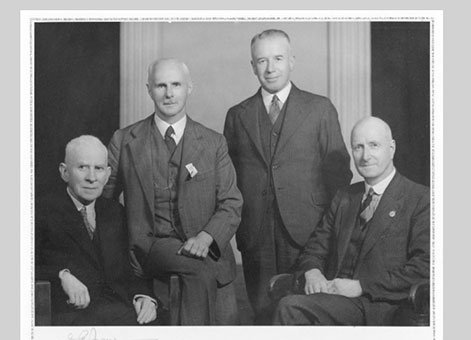 Contributing to the engineering profession
Furkert became an Associate Member of Britain's Institution of Civil Engineers in 1909, a Member in 1921, and was elected to the Council in 1932. His membership of the Institution of Mechanical Engineers dated from 1913.
Furkert was a foundation member of ​NZIE (now the Institution of Professional Engineers New Zealand, IPENZ) at its constitution in 1914. He had long service on the Council and was elected Vice-President in 1921 and President in 1923. He contributed several technical papers to the Institution, his interest in which was also displayed by his gift, not long before his death, of a sum of £500 to maintain an annual award for the best technical paper in a field relating to water. He was also keenly interested in the establishment of the Engineers Registration Board.
During his last years he set about completing Early New Zealand Engineers, a history, largely biographical, of pioneer engineering in the country's early days. 
In recognition of his outstanding service to New Zealand, Furkert was the recipient of the Companion of the Order of St Michael and St George (CMG) in  1926. He died on 26 September 1949.
---
More information
Source
William Newnham, Learning Service Achievement (Wellington: New Zealand Institution of Engineers, 1971), pp 347–48.
Further reading
Frederick Furkert, Early New Zealand Engineers (Wellington: Reed, 1953).
Rob Aspden. "Furkert, Frederick William", from the Dictionary of New Zealand Biography in Te Ara – the Encyclopedia of New Zealand, updated 25 September 2013.