By Engineering New Zealand 13 Jul 2023
14 Hōngongoi marks the second year of Matariki being recognised as a public holiday in Aotearoa. Te Mātahi o te Tau (the new year) is all about honouring and remembering our loved ones that we've lost since the last rising of Matariki, and celebrating the present – gathering together and looking to the future and the promise of the new year.
The 9 stars of Matariki
The Matariki star cluster contains hundreds of stars, but only nine are visible to the naked eye. Each of these nine stars has a distinct story and significance in Māori culture.

According to one Māori myth, the cluster represents a whaea or mother – Matariki – and her six daughters Tupuānuku, Tupuārangi, Waipunarangi, Waitī, Waitā and Ururangi.

In Aotearoa, our people are all different. But during Matariki, it's an opportunity for us to cluster together and rise as one. Matariki ahunga nui — bringing all walks of life together to celebrate as one.
Explore the stars of Matariki below.
Matariki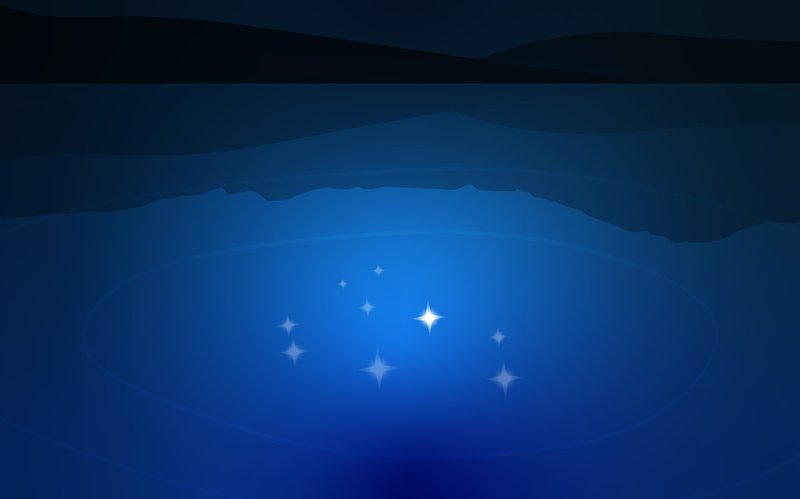 Waitī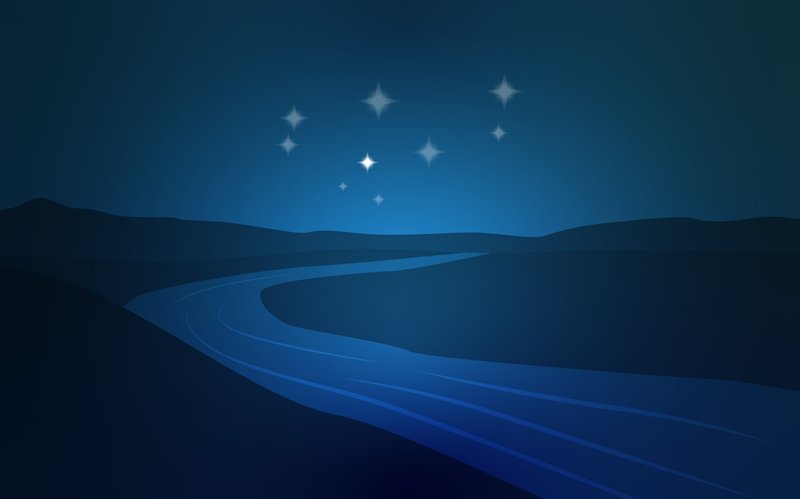 Waitā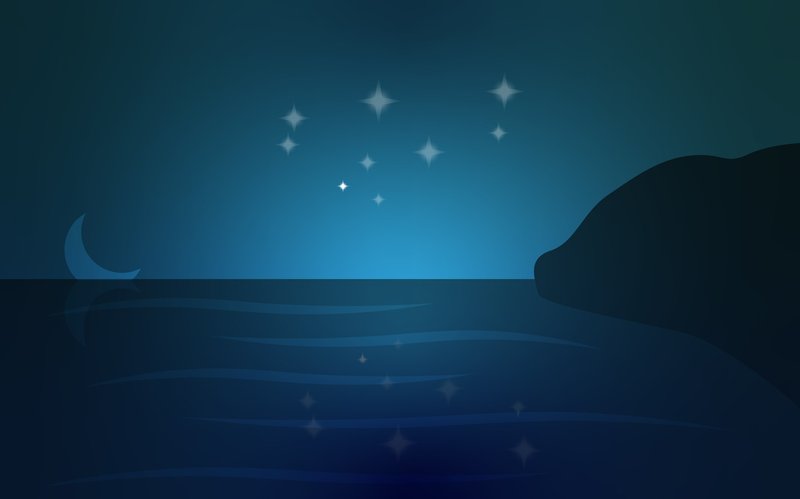 Waipuna-ā-rangi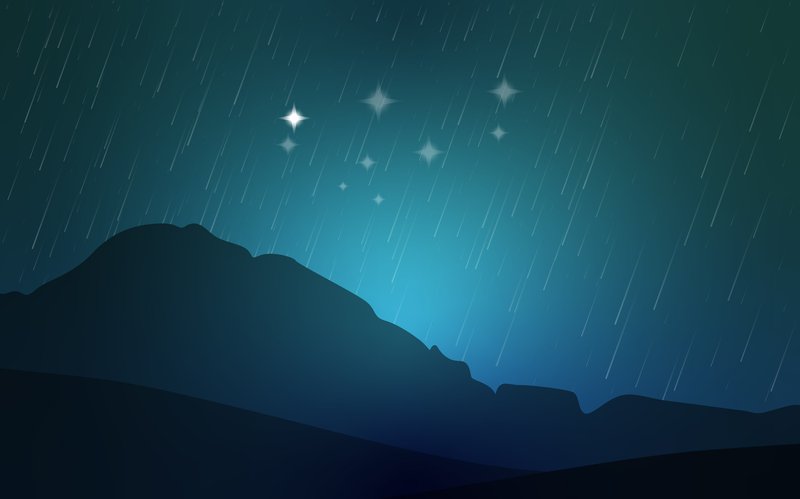 Tupuānuku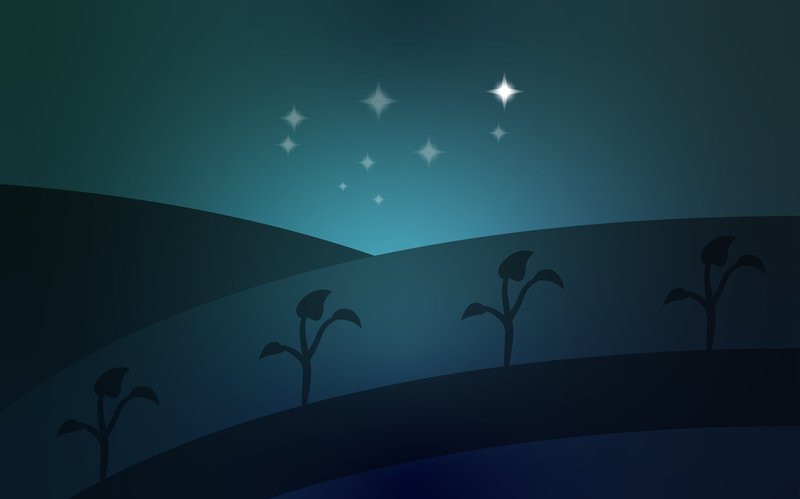 Tupuārangi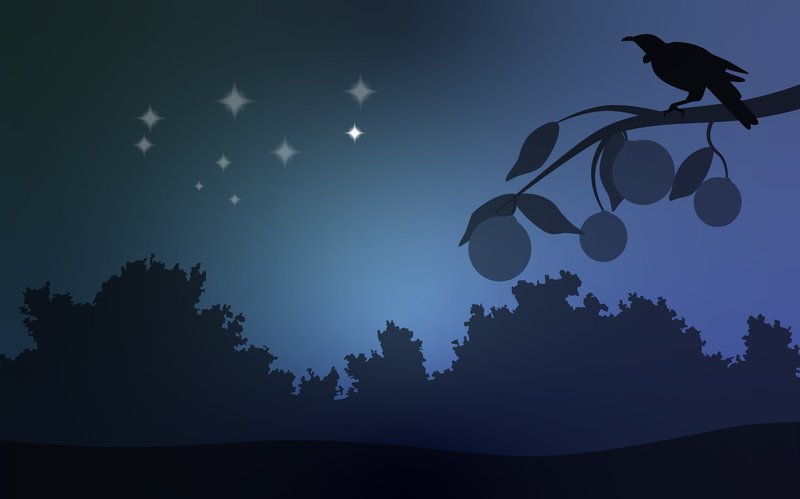 Ururangi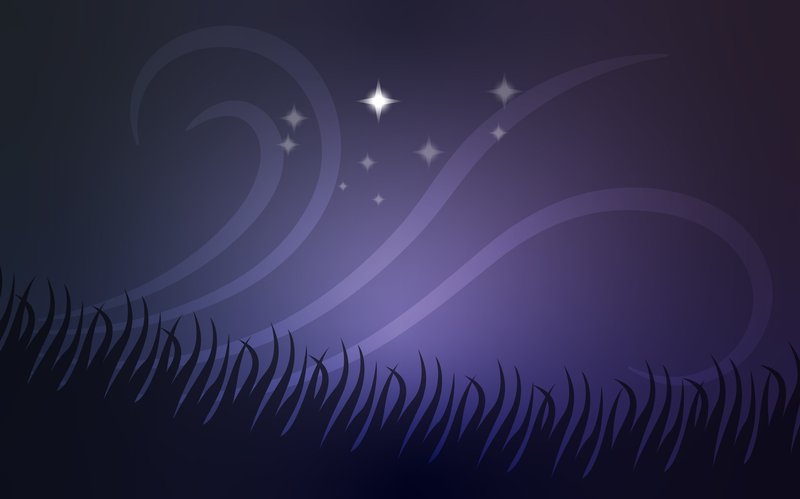 Pōhutukawa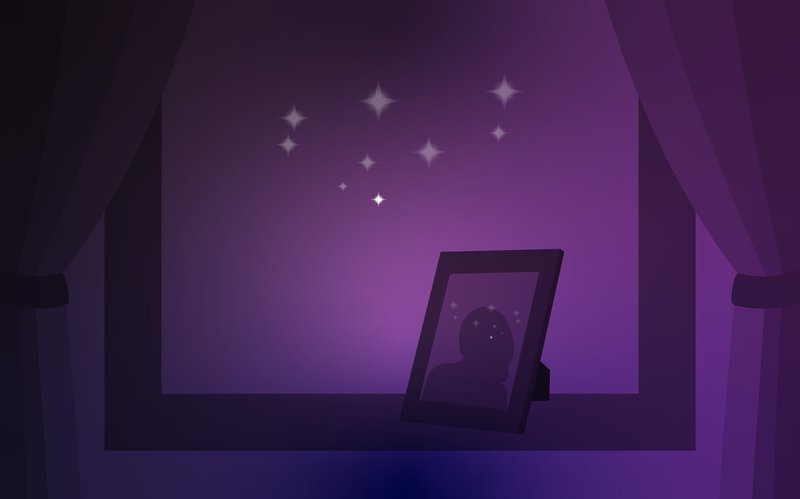 Hiwa-i-te-rangi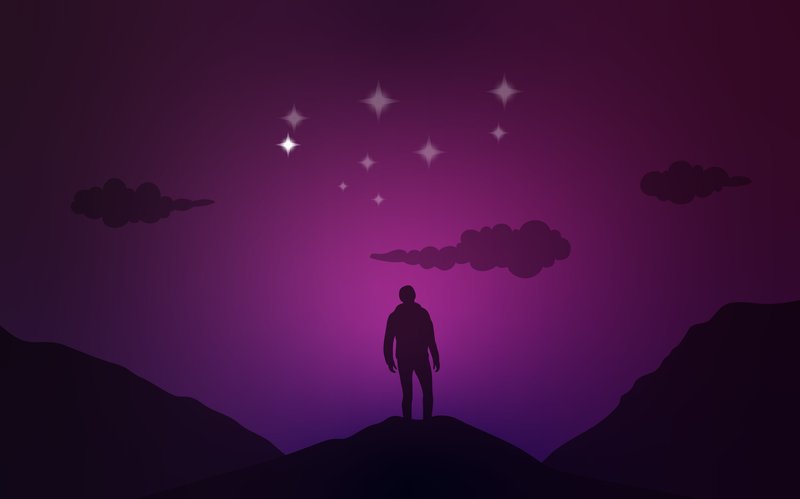 Definitions are sourced from the Museum of New Zealand Te Papa Tongarewa. Check out their Matariki resources for further learning.
---

How can we celebrate Matariki?
Remembering those who have gone before us
Matariki is about remembrance – honouring those we have lost since the last rising of Matariki. Take a moment and think about those people that have impacted you. Māori often call out to the star cluster, the names of loved ones they've lost since the last Matariki, to farewell them a final time as they become a star in the sky.
Shut down the old year and welcome in the new
It's a great time to reflect on what you've achieved throughout the year, and to think about what you're going to do in the coming year – in particular, how have you positively impacted your community and environment? Reflect on what you've achieved over the year and set some goals for the future.
Find an event near you and your whānau
Matariki is a time to gather together, and there are plenty of celebratory events happening across the motu. Find events near you.
How to find the Matariki star cluster
Educator Hauiti Gardiner shows you how to find the Matariki star cluster during the Māori New Year.
Using the correct terms to celebrate Matariki
If you're looking for a way to articulate the Matariki celebration, then you should say 'Mānawatia a Matariki'. This new phrase was developed by Professor Rangi Mātāmua and Hēmi Kelly.
"Matariki doesn't come out of a western context, it's Māori" Rangi says,"so if you're trying to apply a greeting to the Matariki celebration where you say hari (happy) Matariki or meri (merry) Matariki – it doesn't make sense."
Rangi and Hēmi developed the phrase Mānawatia a Matariki – meaning to honour, acknowledge, and welcome in Matariki. "It's important that if we're going to celebrate something that comes out of a Māori context, we use the correct terms and the correct language around the celebration."