By Engineering New Zealand 24 Mar 2023
Glen Cornelius FEngNZ CPEng has been elected the new president of Engineering New Zealand Te Ao Rangahau.
"As President, I will ensure the Engineering New Zealand Board and members benefit from my proven leadership and extensive governance skills," he says.
"I will uphold Engineering New Zealand's commitments of promoting the Te Tiriti o Waitangi principles by forming partnerships, being responsive and ensuring there are equal opportunities."
A civil engineer by training, Glen has been Chief Executive of engineering and consulting firm Harrison Grierson for the last 12 years. He will be stepping down from this role on 31 March providing more space for other pursuits, including as President of Engineering New Zealand.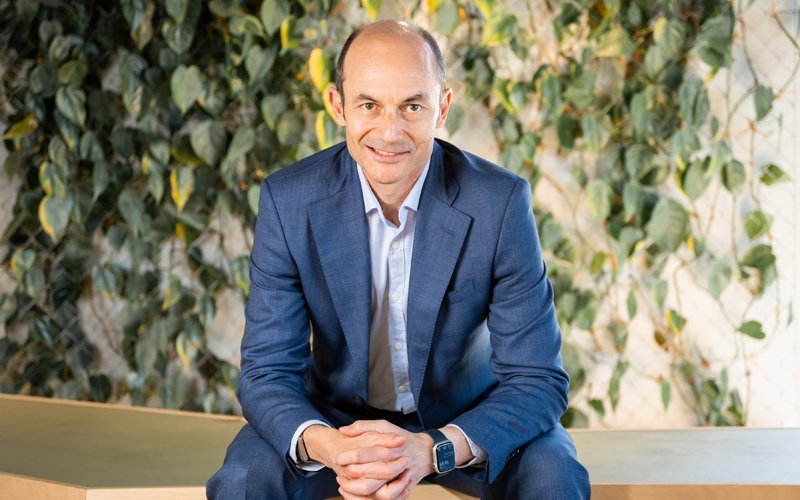 Chief Executive Dr Richard Templer welcomes the appointment.
"Glen is held in high regard by his peers and is an outstanding representative for the profession. He has significant commercial experience, embraces diversity, and genuinely strives for outcomes that better serve all New Zealanders," he says.
Glen also chairs Habitat for Humanity, which works to ensure that more New Zealanders who lack basic needs have access to better standards of living.
Glen's term as president begins on 1 April for one year, succeeding Dr Tim Fisher FEngNZ CPEng.
Prof. Jan Evans-Freeman DistFEngNZ has been elected Deputy President, and Kennie Tsui FEngNZ, CPEng Vice President, for the same term.
Aidan Cooper CMEngNZ CPEng and Sarah Sinclair FEngNZ join Engineering New Zealand's Governing Board as newly-elected Directors for a three-year term.
---
Notes to reporters
Engineering New Zealand is New Zealand's professional body for engineers, with some 22,000 members. We represent – and regulate – our members. We also act as the Registration Authority for Chartered Professional Engineers.
For more information or to arrange an interview, contact Lachlan McKenzie on 021 479 885.