By Rachel Helyer Donaldson 13 Sep 2023
What impact does working in disaster areas have on engineers; what should they be aware of and how can they look after themselves, and their mental health, in tough situations?
Resilience in engineering usually refers to resilient infrastructure. But, says Regan Potangaroa CMEngNZ (Ngāti Kahungunu ki Wairarapa), "there is another side to the resilience conversation". Professor of Resilient and Sustainable Built Environment (Māori Engagement) at Massey University, Regan says resilience is crucial for engineers, both in the way they protect their mental health and work with communities.
"Engineers have feelings, too," he says. "We're not solely concerned with cost-benefit analysis, but we also care about the environment and the long-term sustainability of the infrastructure we build."
Engineers, particularly those working in disaster areas, are expected to bridge that gap themselves, he says.
"Acknowledging the emotional impacts experienced by engineers in disaster zones humanises their role and recognises their need for support."
Regan is a structural engineer with more than 25 years' experience in design and construction. Since 1996, he has also completed more than 200 humanitarian missions in 22 countries, working with the United Nations High Commissioner for Refugees (UNHCR) and international non-governmental organisations like RedR and CARE (Cooperative for Assistance and Relief Everywhere). He's been shot at numerous times and taken hostage twice, in Haiti and Pakistan.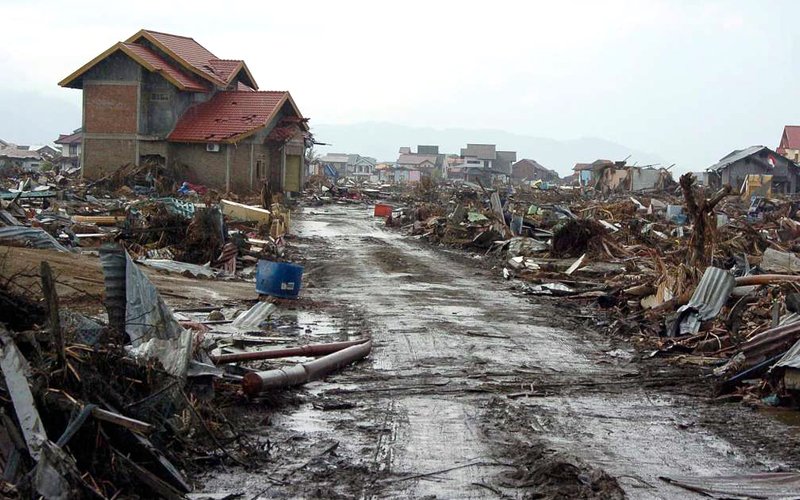 Regan's first deployment was in East Timor, during the massacres. "We were dumped straight in. There were dead bodies everywhere, they were killing nuns and priests. It was really, really bad." Regan worked with UNHCR setting up refugee camps. For the next few years he worked with refugees in disaster zones around the world. The 2004 Indian Ocean earthquake and tsunami (which killed nearly 230,000 people) saw him go to Banda Aceh in Indonesia, to work with internally displaced people for the first time, and help them rebuild their communities. He's worked in the Philippines and Gaza, plus the 2005 Pakistan, 2011 Christchurch and 2016 Kaikōura earthquakes.
These days he's more likely to be in the field in Aotearoa, while training people overseas. Currently he's working on assessing buildings and communities affected by the February flooding on the East Coast, and a bridge collapse and flooding on Aohanga Incorporation, a Māori farm near Dannevirke. Last year he trained soldiers in Thailand's military, teaching them how to react in a hostage situation. In June, Regan took part in a review of Fukushima, the site of Japan's 2011 nuclear power plant accident, following the earthquake and tsunami.
Regan says he's seen colleagues "go AWOL" after being shot at, but he's managed to keep himself safe.
"The support and emotional resilience that you need is based on awareness and education, pre-deployment training, post-deployment debriefing, access to mental health professionals, friends and colleagues, cultural sensitivity, and your own ongoing monitoring."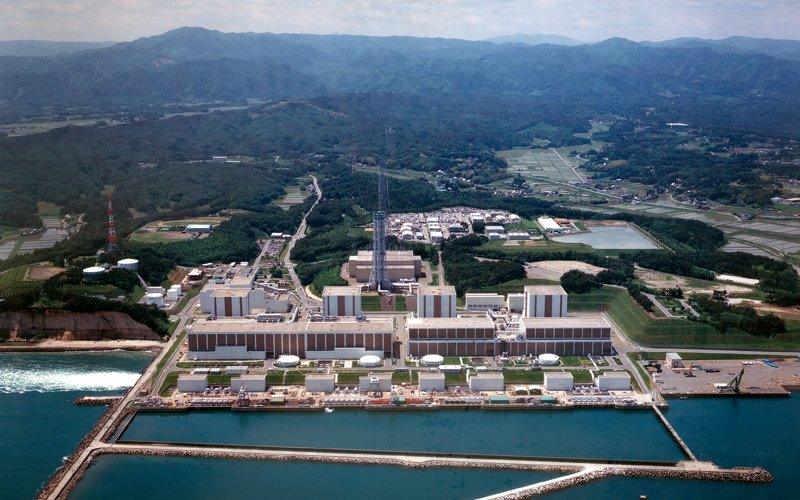 His experiences have taught him adaptability and he's "hellishly flexible".
He has incorporated much of what he has learned and experienced in the field into his knowledge and teaching, including case studies and ethical discussions.
What is an engineer's number one role in a disaster situation?
"Anything you can do immediately is good. It might be fixing roads, the water, housing, making temporary shelter."
However, research shows that what engineers do in the field in a disaster zone is often not well-connected to a community's needs, he says.
"We've got to better connect the work we do to strategic outcomes. You can build a house, but what people really need is a home."
He says training is vital for ensuring engineers' wellbeing, particularly simulation training based on real-world situations. And he believes that when possible, engineering firms should give employees the chance to do humanitarian work.
"The person who returns will be much more motivated."
And it gives the profession meaning.
"It makes engineering seem worthwhile."
This article was first published in the September 2023 issue of EG magazine.