If you're keen on detail, take a seat and get stuck into the updated report.
The report at a glance
Read the reports for the economic contribution of engineering, the key findings, how the data was obtained and much more. The updated and original report were both carried out by PwC.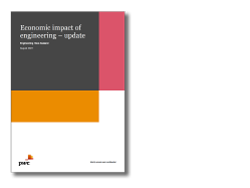 Updated report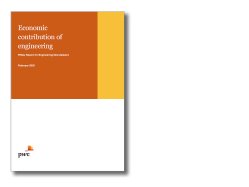 Original report