Will New Zealand's knack for innovation and engineering smarts see our achievements outweigh our size as we get increasingly involved in the space race?
Is Oamaru, the New Zealand capital of steampunk and little blue penguins, about to become a hub for spaceflight? The North Otago town was recently announced as the preferred test site for Christchurch-based Dawn Aerospace. Founded by five engineers, including two New Zealand brothers, Dawn has signed a memorandum with the Waitaki District Council that would allow it to begin test flying its unmanned, rocket-propelled spaceplane from the local airport later this year.
The prospect of Oamaru joining the space race says a couple of things about the idiosyncratic nature of New Zealand's fledgling space sector. Firstly, this is not about "space" as traditionally defined – an industry of enormous state budgets and galaxy-conquering ambitions. For Cape Canaveral you can substitute the Mahia Peninsula, where Rocket Lab has built the world's first privately owned orbital launch site and is pioneering the rapid launch of small-scale satellites. The second thing it highlights is that, as a newly coined spacefaring nation, New Zealand is drawing on historical strengths, particularly a knack for innovation and engineering smarts.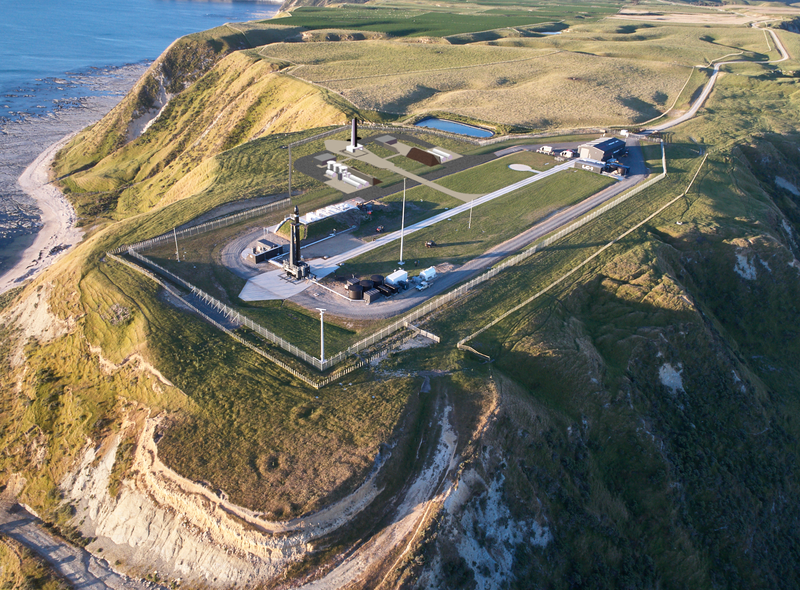 "The intention of engineering is to use innovation to create new value, and that's exactly what this industry is bringing to New Zealand. Without innovation you're in a zero sum game," says Dawn co-founder James Powell, whose company's ultimate ambition is to fly reusable craft bearing small satellites into orbit, multiple times a day.
"Good engineers who can apply science very effectively are going to be crucial."
Deloitte's 2019 New Zealand Space Economy report notes space contributed $1.7 billion to our economy in 2018-19.
Overseeing it all is the New Zealand Space Agency, established under the Ministry of Business Innovation and Employment (MBIE) in 2016.
"Space represents precisely the kind of industry that New Zealand should be developing," wrote the Agency's head Peter Crabtree in The Spinoff recently. He added it is "highly productive, innovation-led, offers highly skilled jobs, and has significant supply chains and consumer markets that connect into a global economy".
But how well are we placed to grasp that opportunity, what kind of engineers are needed, and do we have enough?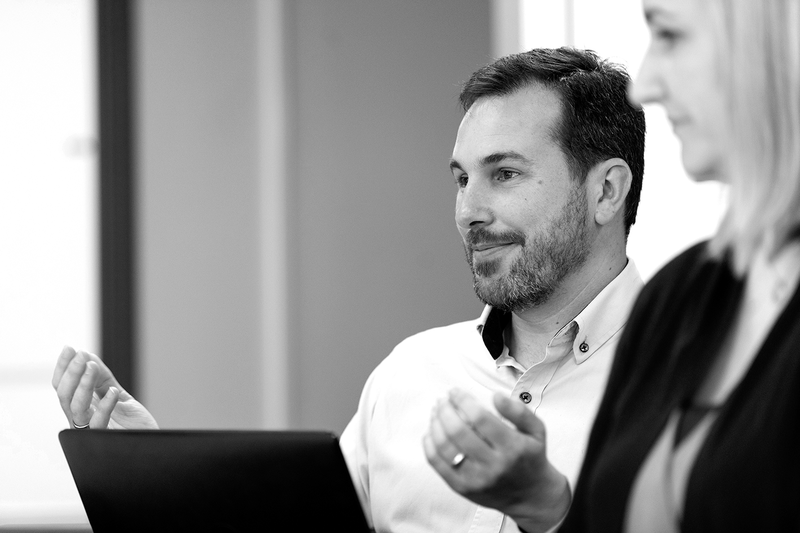 Aerospace engineer John Cater is a key member of the University of Auckland's Space Institute (Te Pūnaha Ātea), a new multi-disciplinary centre that aims to "coalesce academic expertise in space systems, and connect academic researchers with industry".
Among the many hats he wears, John is engineering lead for the Auckland Programme for Space Systems, an annual competition whereby undergraduates design a small-satellite mission. The winning team gets to build a CubeSat (a 100mm cube) and have it launched into space. Already, the competition has produced two spinout companies, including satellite propulsion and software startup ZENNO Astronautics.
The Institute's other two major activities are teaching and research, and its aim is to build capability.
"The industry is looking for people with skills that previously didn't exist in New Zealand – propulsion design, spacecraft re-entry, and so on," says John, who is a prime mover behind the university offering a new master's degree in Aerospace Engineering from 2021.
"We're trying to grow the capacity in New Zealand to support that kind of industry."
What breed of engineers are going to be needed?
"We see the demand being for small satellites, and those platforms require telecommunications, software and electrical engineering," John says, adding mechatronics engineers will also be popular.
His own research is focused on in-space propulsion, as well as the use of titanium alloys for thermal shielding on re-entry craft. The propulsion work is about developing ways to efficiently move craft in orbit or around the solar system.
"We've got our eyes on a mission to Venus, and we'd like to contribute to an international mission to Mars."
As for the thermal shielding research, New Zealand has existing strengths in titanium, he notes.
"We're trying to develop structures that can be manufactured using the new techniques of additive manufacturing to protect spacecraft and their contents from very high heat loads."
For James Powell, meanwhile, the big dream is that Dawn Aerospace can help revolutionise access to space by combining the power of rocketry with the utility and repeatability of aircraft flight.
The intention of engineering is to use innovation to create new value, and that's exactly what this industry is bringing to New Zealand.
"If you want to truly scale spaceflight, you have to do it like aircraft do it. You need to be able to take off and land from runways so you can utilise existing infrastructure, and use airspace collaboratively," he says.
"Dawn is working towards a technology, a system and an operational capability that means flying to space a thousand times a year is no big deal."
James, whose background is in aircraft design and certification, co-founded Dawn in 2017 with his brother Stefan, plus a Dutch engineer and two German engineers with expertise in rocket system design. Operations are split between New Zealand and Delft, in the Netherlands, which is home to a leading aerospace engineering school.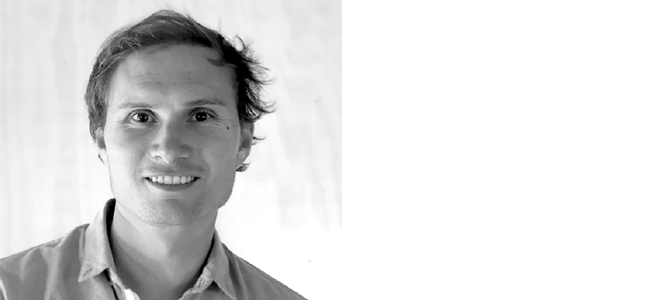 The Dawn Mk II Aurora spaceplane, designed for sub-orbital flight, is intended to start flying later this year.
"That's the key milestone, doing a first-stage flight profile multiple times per day," says James.
"Going to orbit after that is no trivial task, but at that point you don't have to demonstrate so much that is new."
If the company achieves its vision, it would open up space to a raft of industries to deploy satellites for all sorts of purposes, from in-space manufacturing to super-accurate navigation networks for autonomous vehicles.
"This is not about growing the current industry," he says.
"We're thinking: what can you do in space that doesn't get done now?"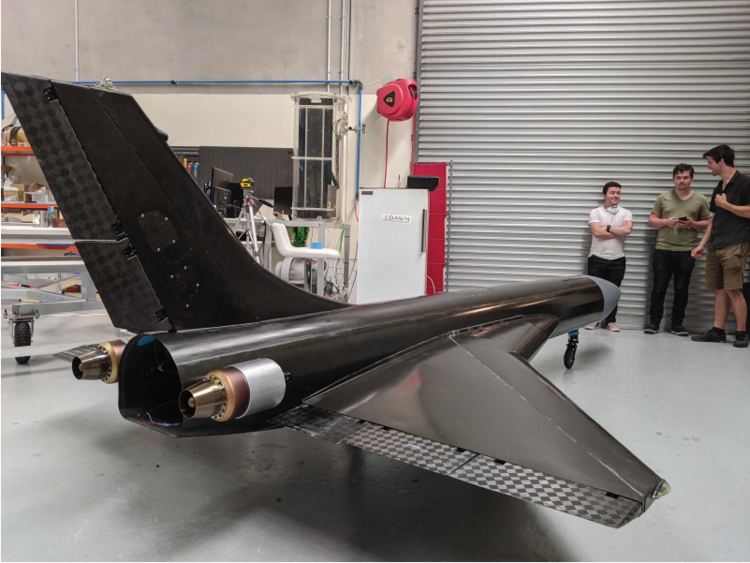 Meantime, Dawn has a second iron in the fire – a chemical satellite propulsion system James says is more environmentally friendly than toxic fuel systems such as hydrazine, yet capable of far higher thrust than green alternatives such as electric propulsion. It can be scaled up from CubeSats to satellites weighing hundreds of kilos. He says the system is already selling to customers overseas.
Behind both of Dawn Aerospace's innovations is a team of around two dozen engineers.
"There's structural engineering; there are CFD [Computation Fluid Dynamics] gurus who do everything from hypersonic vehicle and flight dynamics through to combustion analysis for rocket engine operation. We have software engineers who do the guidance, navigation and control systems; control engineers who figure out the maths of how a plane flies, and how the control systems need to respond to all the sensor inputs.
"There are avionic and electronic engineers who get together sensors like GPS, Lidar and pressure sensors, and feed that data into control systems. We have radio engineers, and compliance engineers working on how we build a system," says James. He says the European engineers tend to be great at the hard science, while the Kiwis excel at getting things built.
John Cater is confident the nascent Kiwi space industry has a bright future. He predicts one or two new launch providers will emerge in the next couple of years, and reckons there's potential for New Zealand to become an exporter of satellite subsystems, particularly high-value instruments and sensors.
"We have a nimble and very focused space agency, a relatively small group of people on the technical side who know each other and are working together, and we're all going in the same direction."
---
This article was originally published in the June 2020 edition of EG magazine.