By Kavita Kansara 6 Apr 2021
This month, we caught up with Fei Ying, a Senior Lecturer at Auckland University of Technology's school of Future Environments.
What's your role at AUT?
I'm a Senior Lecturer at the School of Future Environments.
Why did you decide to enter the world of academia?
Because of one person – my PhD supervisor Prof, Suzanne Wilkinson. She's the one who opened the door and showed me the world of academia. Suzanne was and is my role model, showing me that a woman can change the industry through research, and influence and inspire students via mentoring. And on top of it all, being a wonderful mother figure.
What's the most rewarding thing about being an engineering academic?
Seeing the research outcomes being used by the industry.
What skills did you learn during lockdown which you have brought into the lecture room?
One of the most important skills I learnt was time management with an approach of "value-focused thinking". I had too many roles to play during the lockdowns, mum (chef, pastry maker, meal planner), lecturer, researcher, supervisor, and mentor. It was very challenging to balance these roles!
The same applied to my students as well, especially our adult students. That's when comes the "value". Clearly knowing what currently matters to you makes time management slightly easier. I asked my students, especially our postgraduate students, to think why they were doing what they were doing. This helped our students to use their energy efficiently to create maximum value.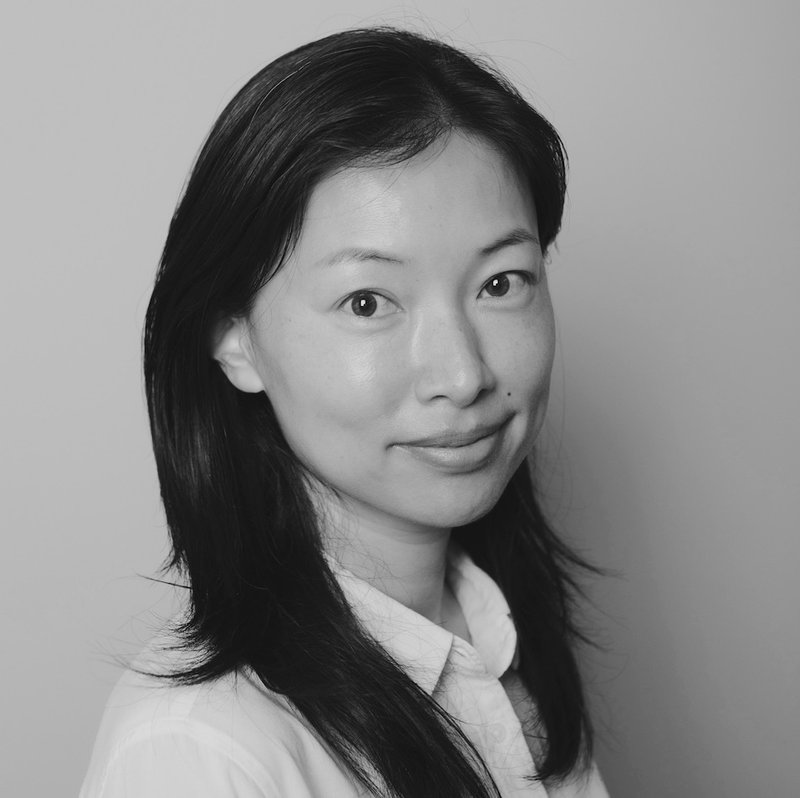 What skills have your students taught you?
Patience. I wasn't a person with much patience, and tend to rush in helping. My students taught me to slow down, listen, understand, and to look at the problem from their perspectives first.
Why do you think professional skills are just as important as technical skills for today's engineers?
Too many times, our industry professionals have told me to recommend students with a positive attitude and great communication skills. Technical skills can be learnt in working environment pretty easily, but not attitude – it's one of the most essential professional skills.
Why are you a member of Engineering New Zealand?
Belonging – I'm proud to be an engineer.
Contributing – I'm keen to promote STEM to the next generation, especially to our young girls.
What is your favourite piece of engineering in Auckland?
Auckland harbour bridge. My first degree is in Traffic Engineering, so naturally, I'm drawn to this bridge. When I was a graduate engineer at Waka Kotahi NZ Transport Agency, we had to walk over the bridge. Standing on top of the bridge, seeing traffic flowing underneath, makes you understand how fundamental engineering is for everyone's life.
What do you do when you are not teaching?
Cooking and baking. A logical engineering mind fits well with following recipes, with a bit of my own twist here and there (innovation, right?).