Being an Engineering New Zealand member now gives you more.
Download our new app, EN.CORE, and get quick access to your membership perks in one handy place plus loads of retail discounts. Retailers include Bunnings, Noel Leeming, Torpedo7, Big Save Furniture and Armstrong Security, with even more across the broad range of categories.
Follow our instructions below on how to properly download and install the app:
Step 1
Download the EN.CORE app on your preferred device.
Step 2
When you first open the app you will be presented with a login screen. Select the "Register here" link below the login button.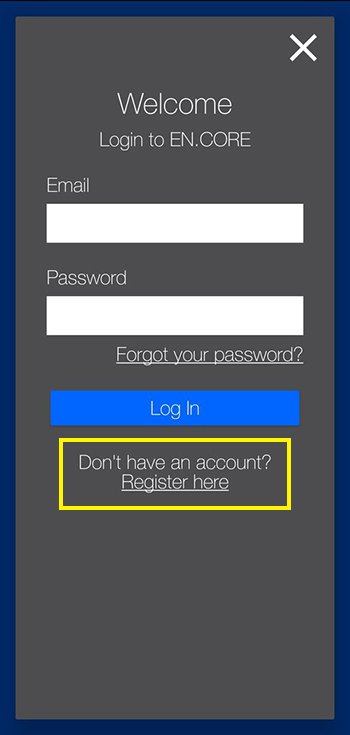 Step 3
Enter your details into the form and choose a password.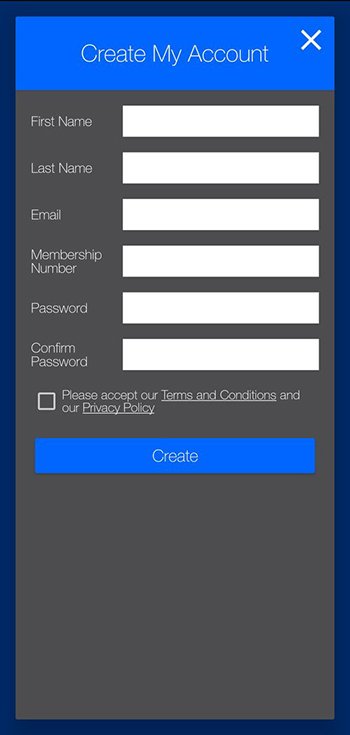 Step 4
Once your account has been verified you will be able to access all of the deals in the EN.CORE App as well as being able to access other member resources and read the latest edition of EG Magazine.
If you're experiencing any issues downloading or signing up to the app please let us know by contacting us at hello@engineeringnz.org.