See the engineering that has shaped New Zealand. We offer self-guided tours for Auckland, Wellington and Christchurch, taking you on a journey through our engineering heritage and innovative present.
Our Tours

For complete offline accessibility simply download the tours you are interested in before you step out the door.
Using each tour's map and accurate directions, you can navigate your way around featured places, learning about New Zealand's engineering legacies and the people that have made them happen.
Each tour has text descriptions of engineering places, illustrated with historic and recent photographs, and featuring website links for those interested in exploring the subjects further.
Download the app
Auckland Waterfront Walking Tour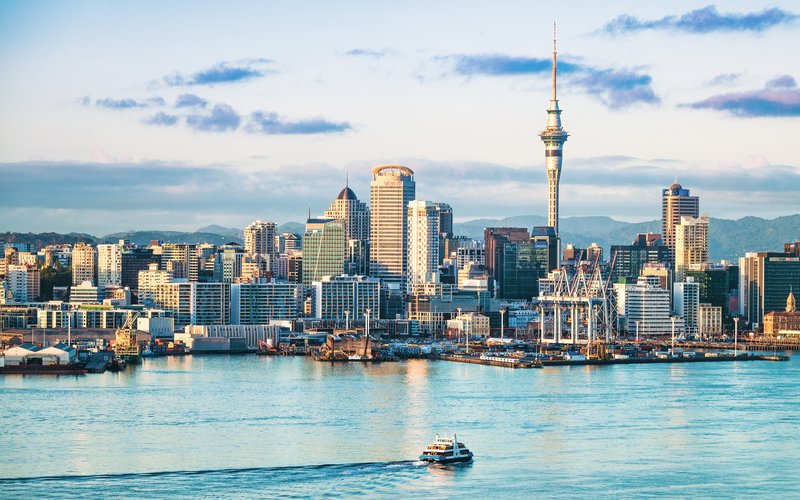 (approximately 3.5 hours)
Discover some of the important engineering features along Auckland's waterfront.
Starting at the iconic Auckland Harbour Bridge, the tour explores the waterfront eastwards, finishing near the major tourist attraction, Kelly Tarlton's Sealife Aquarium, on Tamaki Drive. Against a backdrop of stunning harbour views, the walking tour focuses on the past, present and future of the area's infrastructure and engineering features.
Wellington Central Walking Tour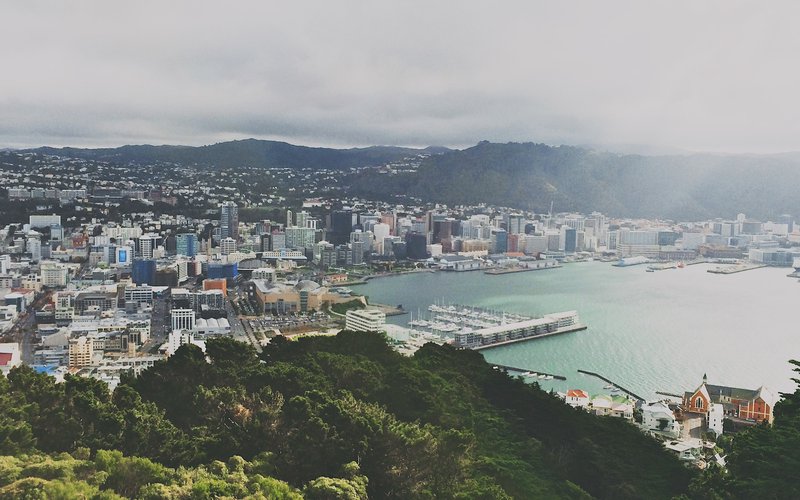 (approximately 2 hours)
Engineering has been important in creating Wellington – a geographically constricted capital city on shaky ground.
This tour helps you explore some of central Wellington's engineering history and heritage. Tour stops include historic places, such as the famous Cable Car and take you to Lambton Quay and the waterfront.
Engineering for Earthquakes - a Wellington city walk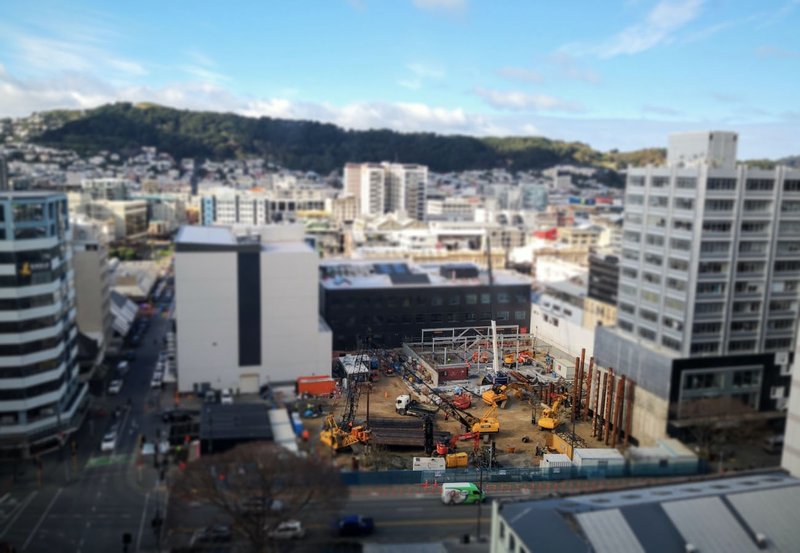 (approximately 1 hour)
As Wellington has grown and developed, so has our understanding of the impact of earthquakes on the city's structures. Approaches to earthquake strengthening are varied, and many of our significant buildings have undergone various iterations of seismic resilience upgrades to protect them.
This walk includes buildings you pass every day and uncovers "how did they do that?" feats of engineering.
Christchurch Walking Tour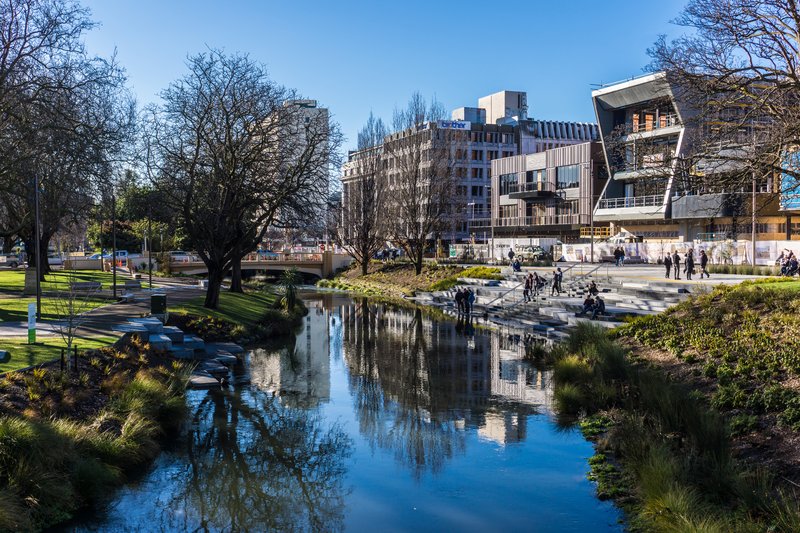 (approximately 2 hours)
Explore Christchurch city's special heritage structures and the amazing engineering solutions that were developed to repair and strengthen them following the earthquakes of 2010-2011. The tour also features new buildings that incorporate incredible low-damage design.