First built at his Irishman Creek workshop for boating on Canterbury's shingle rivers in the 1950s, Sir William Hamilton's development of the water jet propulsion unit was innovative in both design and manufacture and the Hamilton Jet Marine Propulsion System is acknowledged as a world leader in its field.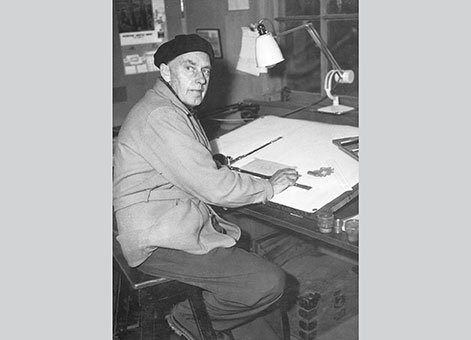 The waterjet unit had been an on again/off again project of Hamilton's who was in the search of a craft that would give him access to the remote corners of his Mackenzie Country sheep station.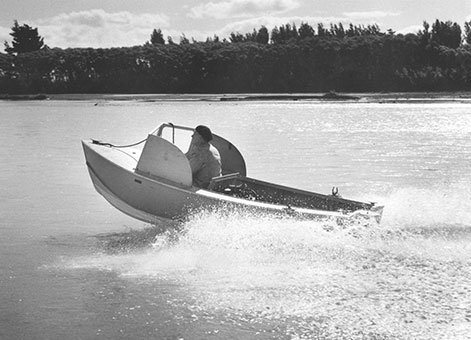 The first jet boat ran successfully upriver in 1953 and since then the Hamilton Jet has enjoyed a high profile, both in New Zealand and overseas. The Hamilton 400 Series waterjet unit, developed from 1978 and commissioned in 1981, was the first, designed and built using CAD/CAM technology, for craft 15 to 30 metre long with diesel engines to 1,500 horse power. Jet efficiencies were improved to be comparable with conventional propellers up to 25 knots and more efficient at boat speeds higher than that.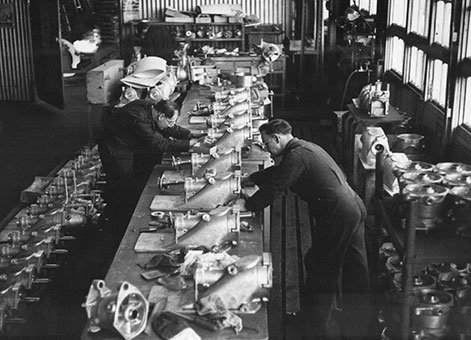 From its early beginnings, the product and its market have altered from river boats to high speed commercial craft. The ability of the company to adapt, and their philosophy of continuous improvement, have maintained their market dominance.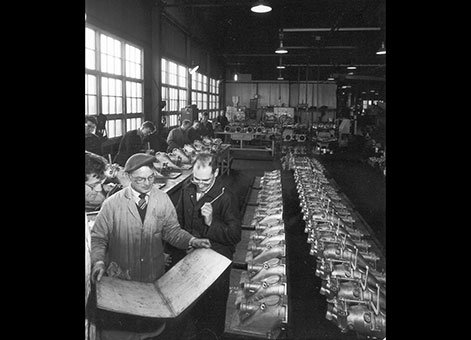 Heritage recognition
IPENZ "Engineering to 1990" project
This item of New Zealand's engineering heritage was recognised as part of the IPENZ "Engineering to 1990" project, which the Institution organised to help celebrate the country's sesquicentenary in 1990. A plaque was unveiled to mark the significance of this propulsion system as part of the development of the nation.
---
More information
Contact Hamilton Jet's head office.
Further reading
'Marine Jet Propulsion,' (PDF 1MB) New Zealand Engineering Vol.12:12 (December 1957), p.443.
'Sir William Hamilton OBE,' Hamilton Jet, accessed 26 August 2015.
Location
Hamilton Jet's head office is in Christchurch, and from there the units are distributed around the world.