Our keynote speakers come from a range of backgrounds, and will share knowledge gained in New Zealand and internationally across a spectrum of heritage aspects, from traditional Māori knowledge, to the Christchurch rebuild.
Takerei Norton
Takerei Norton (Ngāi Tahu) is the Manager of the Ngāi Tahu Archive. His field of interest is the collation, storage and use of traditional Māori knowledge. Since 2005 Takerei has managed Kā Huru Manu, the Ngāi Tahu Cultural Mapping Project, which focuses on recording Ngāi Tahu histories, traditions, and place names on the Ngāi Tahu Geographical Information System. To date, his main focus has been implementing innovative methods using the latest technologies to research tribal knowledge under the supervision of kaumātua instrumental in Te Kerēme (the Ngāi Tahu Claim). In 2017 he co-edited a first volume of Ngāi Tahu biography, Tāngata Ngāi Tahu: People of Ngāi Tahu and in 2019 he managed the development of Kareao, the online archive database that provides unprecedented access to the Ngāi Tahu Archive.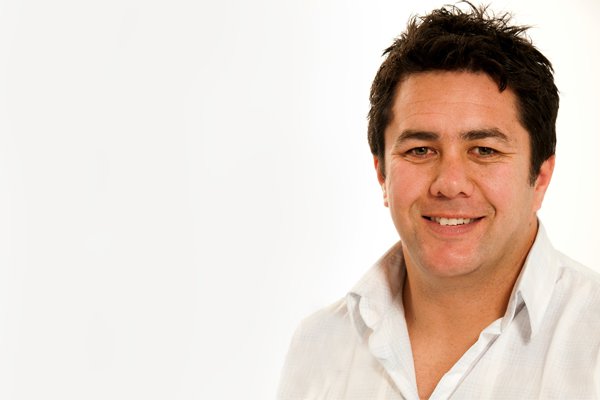 Keith Paterson
Keith has worked extensively as a professional consulting engineer and project director, including 32 years in different roles at Beca. Most of his career has been spent in New Zealand, with a decade spent in Singapore spearheading Beca's technical and business development in Asia. Keith and his family moved to Christchurch in 2005 and, after the 2010/2011 earthquakes, he worked as Beca's Business Director for the Canterbury rebuild. 
His key focus has been on governance, leadership and management of significant teams and delivering complex projects and evaluating projects risks and opportunities. Keith Paterson is a Fellow of Engineering New Zealand, Professional Engineer (Singapore) and Member of the Institute of Directors. He took on the challenge of reinstating Christ Church Cathedral at the end of 2018 as a significant project for Canterbury and a project like no other in terms of definition, design and delivery. Completing this project will require great leadership and once completed will heal a wound in the CBD and bring a sense of completion to the rebuild.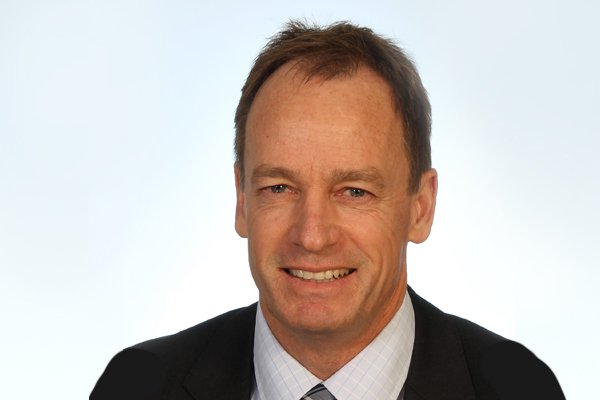 Matthew Churchward
Matthew Churchward is Senior Curator of Engineering & Transport at Museums Victoria, where he has been part of the curatorial staff since 1994. After initially training in mechanical engineering at the University of Melbourne, he completed a Masters in History of Technology researching Victoria's 19th century mining machinery manufacturers, and has since spent most of his career working in the heritage and museum sectors. At Museums Victoria he has been actively involved in collection development, and the creation of public programmes and exhibitions for Melbourne Museum, Scienceworks and the Immigration Museum. Matthew has also maintained active research interests focusing on the history of Victorian mining, engineering and manufacturing industries and the development of the state's transport infrastructure. One of his key pleasures has been overseeing the restoration of more than twenty collection objects – ranging from steam traction engines, to motor vehicles, tractors, oil engines, farm machinery and horsedrawn vehicles. The Great Melbourne Telescope has been by far the largest project to date, with over 30,000 volunteer hours contributed over the past decade.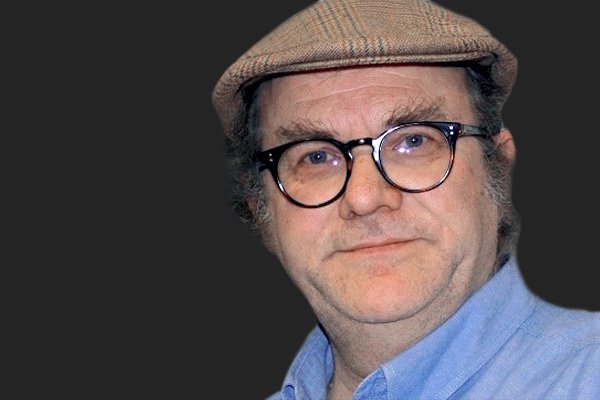 Glen Hazelton 
Glen has worked in heritage since 2005, cutting his teeth on the Hapuawhenua Viaduct restoration before moving to Dunedin in 2009. He led the city's heritage program at Dunedin City Council between 2009 and 2016, including the development and implementation of the Warehouse Precinct Revitalisation Plan, which transformed a derelict area into one of the city's most successful heritage areas. 
After a few years working in the City of Perth's Arts, Culture and Heritage team, Glen returned to New Zealand in 2018 and now works for Heritage New Zealand Pouhere Taonga as Director Organisational Development. 
Glen describes his specific interests in heritage as centering on holistic, practical, constructive and collaborative approaches to preservation, reuse and revitalisation. He has a particular passion for industrial heritage.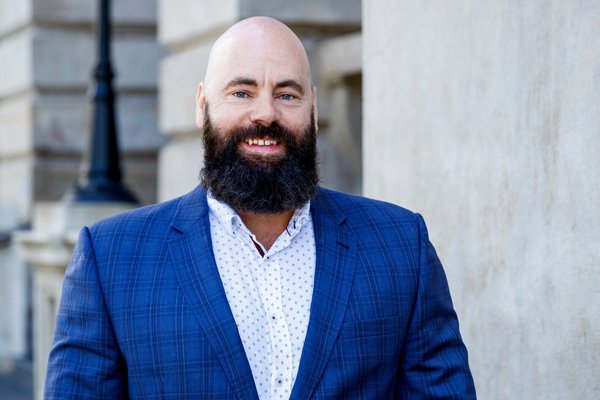 Keynote sponsor