Spencer Scoular was born 8 January 1896 and was educated at Otago Boys' High School, Otago University and Canterbury University College.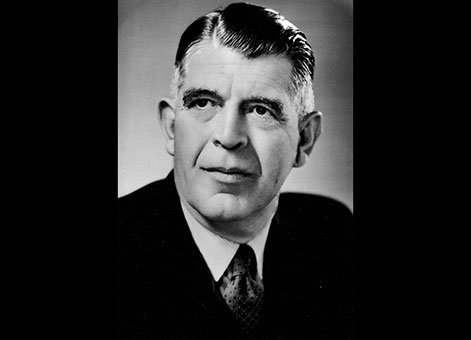 His undergraduate study at Canterbury University College was interrupted by World War One military service. He was twice mentioned in despatches and retained his interest in military affairs, commanding the territorial artillery forces in Area XI for many years and undertaking a number of duties in the earlier part of World War Two. He had many interests apart from his engineering profession and held high office in the local and national Returned Services Associations.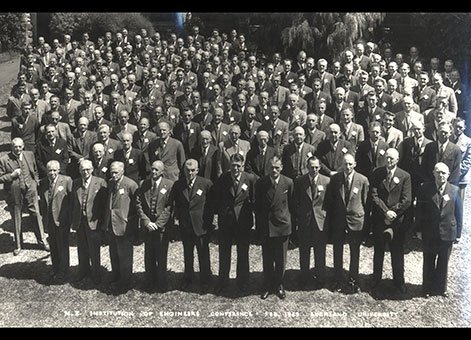 He spent his engineering career with the Dunedin City Corporation and he became City Engineer in 1939. One of the works for which he was primarily responsible was the design of the Waipori hydro-electric dam. At the time of his death on 22 October 1950, he was President of the New Zealand Institution of Engineers (NZIE, now the Institution of Professional Engineers New Zealand (IPENZ)).He had been ill since his return from representing the institution at the Conference of Representatives of Commonwealth Engineering Institutions, held in Johannesburg, South Africa in April 1950.
---
Find out more
Source
Proceedings of New Zealand Institution of Engineers, Vol.37 (1951), p.453.