Robert Campbell was born at Wanganui and trained at Canterbury University College where he gained an exhibition and graduated with a Bachelor of Science in mechanical engineering in 1902. Campbell was an Assistant Engineer to the Grand Junction Gold Company at Waihi between 1905 and 1907.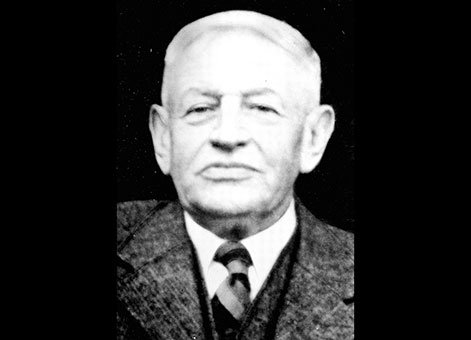 After further experience in England he served as a civil engineer on the Bengal and North-western Railway from 1908–1912, and with the Public Works Department in New South Wales, Australia, from 1912–1919. Being based in Australia at the time, Campbell joined the Australian Imperial Forces for his World War One service.
Following his time in New South Wales, Campbell accepted a lectureship in the National School of Engineering at Canterbury University College in 1920 and in 1922 became the first Professor of Civil Engineering. At the end of 1928 Campbell resigned so he could devote his time wholly to private practice. He acted as consulting engineer and designer for many important works throughout New Zealand.
He was a member of the Canterbury University College Council for two years, and later of the Senate of the University of New Zealand and a member of the Engineers Registration Board. He was on the New Zealand Institution of Engineers' (NZIE, now the Institution of Professional Engineers New Zealand (IPENZ)) Council and was President in 1947.
Robert Campbell, died on 7 September 1955, aged 74. As a consulting engineer in the firm of Campbell and Morrison, later Campbell and Hamann, he was concerned with the design of a number of Christchurch buildings.
---
Find out more
Source
New Zealand Engineering, December 1955, p.470.