Frederick Jones was born in Dunedin 24 May 1874 and was educated at Otago Boys' High School and Canterbury University College.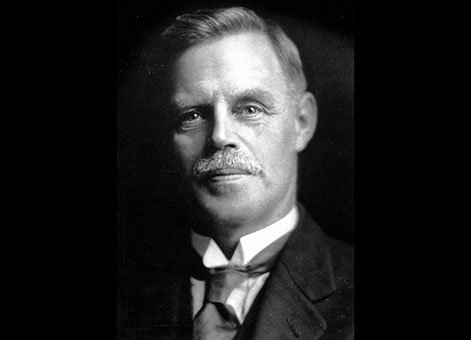 He entered the New Zealand Railways Department as a cadet in 1894, working in several different cities around the country. Jones was made Assistant Engineer in Dunedin in 1889. In 1901 he was appointed District Engineer in Greymouth (1901–04), followed by Wellington (1904–07), Wanganui (1908–14), Auckland (1915), and Dunedin (1915–19).
From 1920 to 1922 Jones was Supervising Engineer and then Assistant Chief Engineer, before moving into the position of Chief Engineer in 1924. He was Chairman of the New Zealand Railways Board of Management from 1925 to 1928, and was given the rank of Honorary Colonel and Director of Railways with the Defence Department. His services in the Railways Department earned him Companionship of the Imperial Service Order and Membership of the Royal Victorian Order.
Jones was elected an Associate Member of the Institution of Civil Engineers (Britain) in 1902 and transferred to the class of Member in 1913.
He was elected a Member of the New Zealand Society of Civil Engineers (NZSCE, now the Institution of Professional Engineers New Zealand (IPENZ)) in June 1920. He was NZSCE Vice-President in 1924–25, President in 1925–26, was Member of Council from 1926–31, and Honorary Secretary from 1931–36.
Jones died in Wellington on 25 March 1943.
---
More information
Source
Proceedings of New Zealand Institution of Engineers, Vol. 29, p 93.
Further reading
'Obituary,' Evening Post, 26 March 1943, p 3.