Cyrus Williams was born on 19 September 1862 and educated at Sydney Grammar School, New South Wales and Brisbane Grammar School, Queensland, Australia.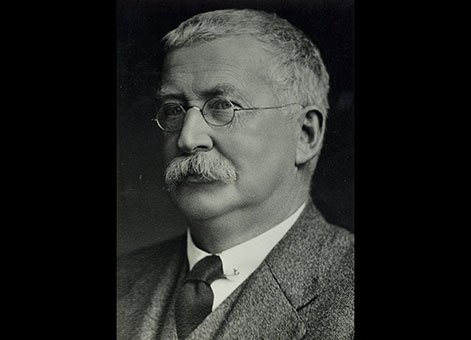 From 1880 to 1883 he trained under engineer WD Nisbet, who was in charge of all harbour works in Queensland. Williams then took charge of harbour works at Townsville (1885–86), followed by work on the Brisbane District's Brisbane River and Drainage Works (1887–1893). Williams was in private practice during 1894–95 and then became Assistant Engineer for Water Supply in Queensland.
In 1903 Williams moved to New Zealand where he was appointed the Lyttelton Harbour Board's Engineer. He held that position until 1927. He was also the Tolaga Bay Harbour Board's Engineer from 1920 to 1929. In this capacity he designed the Tolaga Bay Wharf, which is one of the longest reinforced concrete wharves in the Southern Hemisphere.
Williams was a Member of the Institution of Civil Engineers (Britain) and of the New Zealand Society of Civil Engineers (NZSCE, now the Institute of Professional Engineers New Zealand (IPENZ)). He was NZSCE President in 1920­­­–21, and served as a Member of the Council from 1917 to 1920, 1921 to 1925, and 1926 to 1928.
Williams died in December 1942.
---
More information
Source
Proceedings of New Zealand Institution of Engineers, Vol. 29, p.94.