The engineer Arthur Tyndall, who later became a noted Judge of the Arbitration Court, died in Wellington in June 1979, aged 88. Tyndall was born in Dunedin and attended Otago University, where he qualified in law and accountancy.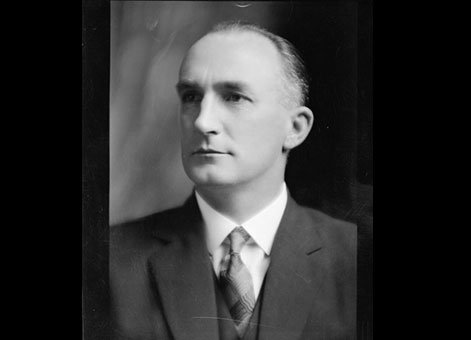 In 1909 he joined the Public Works Department as an engineering cadet and in 1915 was put in charge of construction of the Trentham military camp. From 1920 to 1923 he was the engineer in charge of public works in Western Samoa, and in 1925 became highways engineer to New Zealand's Main Highways Board. In 1934 he was appointed under-secretary of the Department of Mines and two years later was given charge of the Housing Construction Department as well.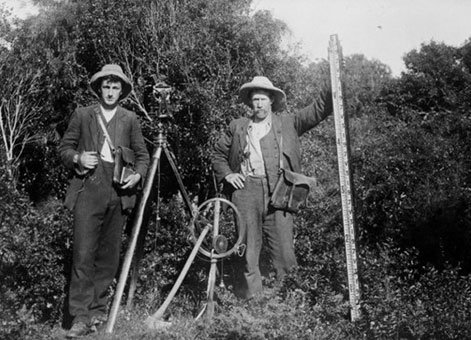 In 1940 he became Judge of the Court of Arbitration, a position he held till 1965. In 1944 he chaired a commission of inquiry on apprenticeship and technical education. During 1952 and 1953 he visited Pakistan as a member of a labour survey mission.
Tyndall was knighted in 1955. Between 1955 and 1957 Tyndall was involved with the Royal Commission on Monetary, Banking and Credit Systems, a member of several International Labour Organisation committees and chairman of the Royal Commission on the Scaffolding Act. He retired in 1965.
Find out more
Source
New Zealand Engineering, Vol. 34 (August 1979), pp193–94.
Further reading

James W Brodie, "Tyndall, Arthur", from the Dictionary of New Zealand Biography in Te Ara - the Encyclopedia of New Zealand, updated 30 October 2012.
Robert George Norman, "Address at Sir Arthur Tyndall's funeral", unpublished manuscript (1979).