Alfred Onslow Glasse, President of the New Zealand Institution of Engineers (NZIE, now the Institution of Professional Engineers New Zealand (IPENZ)) in 1942–43, died in December 1977, aged 89. He was a former Chief Engineer of the Auckland Electric Power Board and also served as deputy mayor of Auckland.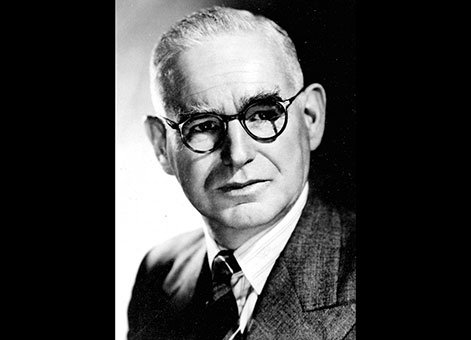 Glasse was born in Dunedin and educated at Otago Boys' High School, Dunedin Technical College, and Otago University. After qualifying as an engineer he travelled to England to gain further experience.
At the outbreak of World War One he joined the New Zealand Expeditionary Force and was awarded the Military Cross and mentioned in dispatches. He resumed work in England at the end of the war.
In early 1922, Glasse arrived back in New Zealand to take charge of a large electrical contract for the Auckland Electric Power Board. Glasse later became the Board's Assistant Engineer and after a few months was appointed Chief Engineer. He held this position until he retired 29 years later, in 1954.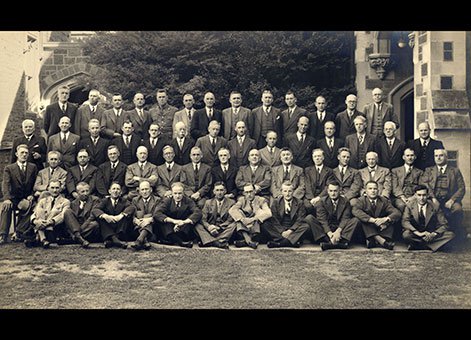 Glasse was NZIE's Vice President from 1940 to 1942, which was followed by presidency. He also served as President of the Electric Supply Authority Engineers' Institute (1947–48).
After his retirement, Glasse became equally distinguished in civic affairs. He was a member of the Auckland City Council and deputy mayor of Auckland, as well as a member of the Auckland Metropolitan Drainage Board and the Harbour Bridge Authority. He retired from his last public office in 1976 when he was in his mid-80s.
In 1952 Glasse became an Officer of the Order of the British Empire (OBE) for his services to engineering and in 1969 a Companion of the Order of St Michael and St George (CMG).
Find out more
New Zealand Engineering, March 1978, p.72