The death occurred recently of Mr J G Alexander, a former Dunedin city engineer and a past president of the NZ Institution of Engineers. Mr Alexander came to Dunedin in March.1923, as city engineer, after wide experience in general, municipal, and government engineering in Great Britain and India.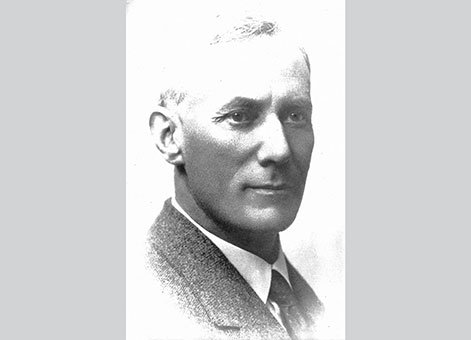 During his 15-year term in that position many major works were carried out, including improvements to the city stormwater system, and the completion of a system of discharging water into the harbour under pressure. He was the engineer in charge of the building of the new dam at Waipori.

Mr. Alexander introduced to the city the system of paving city streets with tarred macadam, and he was responsible for great improvements to the city's roads and streets. He erected service reservoirs in various parts of the city and improved the reticulation and distribution mains.
One of his reports to the Council was that on the augmentation of the city's water supply by the bringing in of Deep stream.
Mr Alexander retired from his position in March 1939.
Extract from New Zealand Engineering, November 1954, p 388