Looking for an engineering job? You've come to the right place. Our recruitment partners have incredible opportunities for you. Check out the latest engineering jobs.
Bay of Plenty
---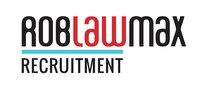 RobLawMax Recruitment
Structural Draughter
Experienced Structural Design/Draughter required to join local niche Structural consultancy in Hamilton.
Bay of Plenty
---
Gisborne
---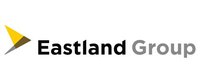 Eastland Group
Project Manager – electricity distribution
Unique career and lifestyle opportunity - Live and work in beautiful Gisborne!
Gisborne
---
Hawke's Bay
---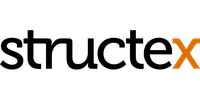 Structex
Structural Engineer
Join our newest office in the heart of the Hawkes Bay! Enjoy a 3 day weekend every second week!
Hawke's Bay
---
National
---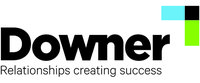 Downer
Expression of Interest
We are looking for junior, intermediate and senior 2D or 3D CAD and BIM modellers\drafters to join the team based in Auckland, Wellington and Christchurch.
National
---
Nelson/Tasman
---

Tasman District Council
Water Compliance Officer
We put all our energies into providing peace of mind through the delivery of waste management, stormwater, wastewater and water supply services. We are currently looking for a Water Compliance Officer to join the water/wastewater team - could this be
Nelson/Tasman
---
Northland
---

Hawthorn Geddes
Chartered Senior Geotechnical Engineer Manager
Hawthorn Geddes is looking for a Chartered Senior Geotechnical Engineer with field work experience based in our Whangarei office to lead the geotechnical design team
Northland
---

Kaipara District Council
Infrastructure Projects Engineer
In this role you will execute the capital works programme of the Waters and Waste and Parks & Reserves teams' activities and help to plan, design and manage these systems.
Northland
---
Otago
---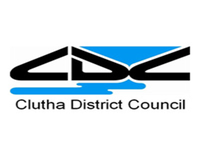 Clutha District Council
Water and Waste Team Leader
We are looking for a motivated, enthusiastic, and 'lead-from-the-front' leader to join our Operations Team as a Water and Waste Team Leader
Otago
---
Taranaki
---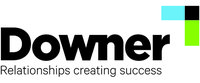 Downer
Regional Manager
A career defining opportunity for a strong people leader who is keen to own business performance. Create and deliver a strong customer focused culture with us.
Taranaki
---
Sorry! We don't have any jobs listed for this region right now.
Try again later.