Looking for an engineering job? You've come to the right place. Our recruitment partners have incredible opportunities for you. Check out the latest engineering jobs.
Bay of Plenty
---

Tonkin + Taylor
Senior Civil / Structural Engineer
Come and work with excellent clients and our multi-disciplinary team of engineers, scientists, and planners through the whole life of a project!
Bay of Plenty
---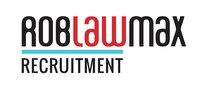 RobLawMax Recruitment
Structural Draughter
Experienced Structural Design/Draughter required to join local niche Structural consultancy in Hamilton.
Bay of Plenty
---
Canterbury
---

Davis Ogilvie & Partners
Chartered Civil Engineer
Davis Ogilvie & Partners Ltd is looking for an enthusiastic, motivated Chartered Civil Engineer to take overall leadership accountability for the Civil Team.
Canterbury
---
Gisborne
---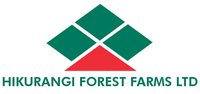 Hikurangi Forest Farms Ltd
Engineering Manager
Build 40km of new road per year in this exciting newly created position. Leading a team of two the Engineering Manager, oversee the design, budgeting and contract management associated with building 40km of haulage roads per year.
Gisborne
---
Hawke's Bay
---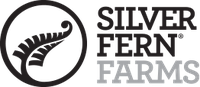 Silver Fern Farms
Maintenance Fitter
We have an exciting opportunity at our Pacific Plant in Hastings, for an individual skilled in providing an efficient engineering maintenance service.
Hawke's Bay
---
Manawatu/Whanganui
---

Biolumic
Product Development Engineer
BioLumic delivers UV light to seeds and seedlings to trigger biological mechanisms that increase plant growth, vigour and yields. Our science is at the cutting edge of multiple disciplines and evolving rapidly.
Manawatu/Whanganui
---
Southland
---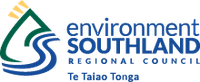 Environment Southland
Catchment Team Leader
We are looking for a motivated, capable person to help manage the service delivery functions of Environment Southland's river management and land drainage coordination responsibilities.
Southland
---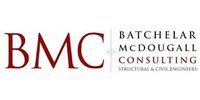 Batchelar McDougall Consulting
Structural Engineers & Technicians
BMC Consulting are establishing a new office in Invercargill, within the next month, and we are looking for energetic and passionate people (Senior and/or experienced Structural Engineers and Revit Technicians), who align with our visions and values.
Southland
---
Sorry! We don't have any jobs listed for this region right now.
Try again later.