Looking for an engineering job? You've come to the right place. Our recruitment partners have incredible opportunities for you. Check out the latest engineering jobs.
Bay of Plenty
---

Tonkin + Taylor
Senior Civil / Structural Engineer
Come and work with excellent clients and our multi-disciplinary team of engineers, scientists, and planners through the whole life of a project!
Bay of Plenty
---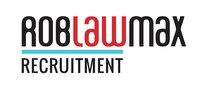 RobLawMax Recruitment
Structural Draughter
Experienced Structural Design/Draughter required to join local niche Structural consultancy in Hamilton.
Bay of Plenty
---
Canterbury
---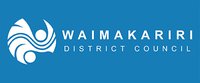 Waimakariri District Council
Drainage and Waterways Manager
You will be responsible for strategic infrastructure planning, management of the capital works programme and overseeing the maintenance and operation of the Council's drainage systems.
Canterbury
---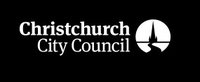 Christchurch City Council
Team Leader Technical Services and Design Transport
This position is a crucial role reporting through to the Manager of Technical Services & Design. This is not a position that comes up often so take the chance to read and learn more!
Canterbury
---
Gisborne
---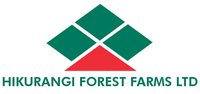 Hikurangi Forest Farms Ltd
Engineering Manager
Build 40km of new road per year in this exciting newly created position. Leading a team of two the Engineering Manager, oversee the design, budgeting and contract management associated with building 40km of haulage roads per year.
Gisborne
---
Hawke's Bay
---

Pan Pac Forest Products Ltd
Forest Engineering Manager
We have a senior leadership role in our Forest Division for an experienced Forest Engineering Manager at our Whirinaki mill site.
Hawke's Bay
---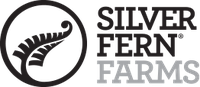 Silver Fern Farms
Maintenance Fitter
We have an exciting opportunity at our Pacific Plant in Hastings, for an individual skilled in providing an efficient engineering maintenance service.
Hawke's Bay
---
Manawatu/Whanganui
---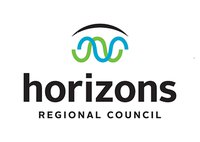 Horizons Regional Council
Operations Manager (River Management)
An exciting opportunity to contribute your people leadership, stakeholder management skills and strategic expertise within a vibrant local government setting.
Manawatu/Whanganui
---
Marlborough
---

Smart Alliances
Senior Civil Engineer
A key senior engineering role – Civil Design and 2IC to the Managing Director. Varied emphasis – engineering, business management, team leadership. Great negotiable package, relocation assistance – based in sunny Marlborough!
Marlborough
---

Smart Alliances
Senior/Intermediate Structural Engineer
Join an exciting and growing company that offers engineering, resource management and architectural services to its clients. A senior role that reports to the Managing Director of the Company, and a competitive remuneration package.
Marlborough
---
Northland
---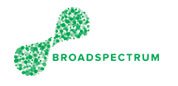 Broadspectrum
Project Engineer (Civil)
An exciting role within a collaborative and supportive team environment. Enjoy varied challenges as you work across multiple projects simultaneously.
Northland
---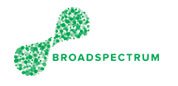 Broadspectrum
Seeking Project Managers/Engineers
This is an exciting opportunity that will see you working on a variety of projects across the network. There is lots happening in the area and certainly no two days are the same.
Northland
---
Southland
---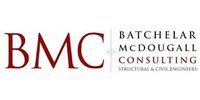 Batchelar McDougall Consulting
Structural Engineers & Technicians
BMC Consulting are establishing a new office in Invercargill, within the next month, and we are looking for energetic and passionate people (Senior and/or experienced Structural Engineers and Revit Technicians), who align with our visions and values.
Southland
---
Sorry! We don't have any jobs listed for this region right now.
Try again later.