Looking for an engineering job? You've come to the right place. Our recruitment partners have incredible opportunities for you. Check out the latest engineering jobs.
Bay of Plenty
---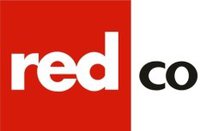 Red Co.
Senior Structural Design Engineers (Tauranga Head Office)
Providing top class building designs including commercial, industrial, educational, residential, and horticultural facilities using a wide range of materials. Minimum BE CMEngNZ 8yrs experience. Email jamesc@redco.co.nz attn James with your CV.
Bay of Plenty
---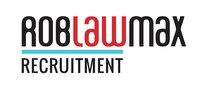 RobLawMax Recruitment
Structural Draughter
Experienced Structural Design/Draughter required to join local niche Structural consultancy in Hamilton.
Bay of Plenty
---
Gisborne
---

Transport Wash Systems
Mechanical Design Engineer
TWS are looking for a full time permanent ​Graduate/Intermediate Mechanical Design Engineer​ to be part of our high growth company providing leading heavy vehicle wash and water recycling systems.
Gisborne
---
Nelson/Tasman
---

Davis Ogilvie
Structural Engineer
Davis Ogilvie & Partners Ltd is looking for an enthusiastic, motivated Structural Engineer to join our Nelson Team.
Nelson/Tasman
---
Otago
---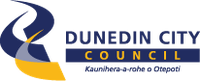 Dunedin City Council
3 Waters - Project Manager and Engineer Roles
DCC is looking for passionate, driven individuals to join our 3 Waters Contract Delivery team. We've openings from Graduate Engineers and Project Managers through to Subdivision Managers and Business Analysts.
Otago
---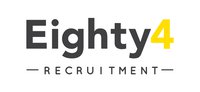 Eighty4 Recruitment
Intermediate and Senior Mechanical Engineer (HVAC)
Boutique HVAC consultancy and retrofit specialists. Collegial, supportive and flexible working environment.
Otago
---
Southland
---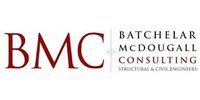 Batchelar McDougall Consulting
Structural Engineers & Technicians
BMC Consulting are establishing a new office in Invercargill, within the next month, and we are looking for energetic and passionate people (Senior and/or experienced Structural Engineers and Revit Technicians), who align with our visions and values.
Southland
---
Waikato
---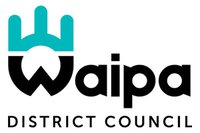 Waipa District Council
Development Engineer
The Waipa District is one of the top five growth areas in New Zealand and this role provides engineering input into all developments, ranging from subdivision to multi-million dollar commercial investment projects.
Waikato
---
Wellington
---

MBIE
Patent Examiner
We are looking for people with a relevant qualification or industry experience in engineering or a related technical field to join our Mechanical Patents Examination Team as Associate Patent Examiners.
Wellington
---
Sorry! We don't have any jobs listed for this region right now.
Try again later.