Looking for an engineering job? You've come to the right place. Our recruitment partners have incredible opportunities for you. Check out the latest engineering jobs:
Bay of Plenty
---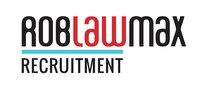 RobLawMax Recruitment
Structural Draughter
Experienced Structural Design/Draughter required to join local niche Structural consultancy in Hamilton.
Bay of Plenty
---
Cambridge
---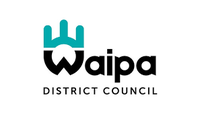 Waipa District Council
Development Engineer
Waipa District Council is looking for a Civil Engineer with an interest and experience in both three waters and roading infrastructure to join our team in Cambridge.
Cambridge
---
Canterbury
---
Transpower
Operational Protection and Automation Engineer/Senior Engineer
Would you like to engage with stakeholders across the business? Can you use your protection knowledge to problem solve and provide advice during a transmission system event?
Canterbury
---
Invercargill
---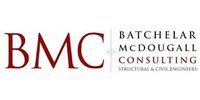 Batchelar McDougall Consulting
Structural Engineers & Technicians
BMC Consulting are establishing a new office in Invercargill, within the next month, and we are looking for energetic and passionate people (Senior and/or experienced Structural Engineers and Revit Technicians), who align with our visions and values.
Invercargill
---
Nelson
---

Davis Ogilvie
Structural Engineer
Davis Ogilvie & Partners Ltd is looking for an enthusiastic, motivated Structural Engineer to join our Nelson Team.
Nelson
---
New Zealand
---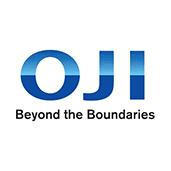 Oji Fibre Solutions
Career Opportunities Oji Fibre Solutions
We are currently looking for Mechanical, Electrical and Process Engineers who would like to join one of our Engineering teams at our mills. With plenty of large, grunty machinery and equipment on site, there's plenty to do, learn and improve.
New Zealand
---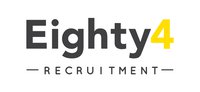 Eighty4 Recruitment
Geotechnical Engineer
Progressive and Innovative specialist ground engineering consultancy. Huge forward workload with internal international working opportunities.
New Zealand
---
Otago
---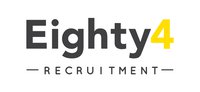 Eighty4 Recruitment
Intermediate and Senior Mechanical Engineer (HVAC)
Boutique HVAC consultancy and retrofit specialists. Collegial, supportive and flexible working environment.
Otago
---
Thames-Coromandel
---
Thames-Coromandel District Council
Water Services Field Representative
Reporting to the Water Services Operations Team Leader, this Whitianga-based position administers and monitors the performance of the Three Waters Operations and Maintenance Contract and other three waters services as appropriate.
Thames-Coromandel
---
Waikato
---

Waratah New Zealand
PV&V Engineer - Hydraulic (3-year fixed term)
Working in a small team of highly skilled subject matter experts, this role is responsible for the effective completion of Product Verification and Validation projects.
Waikato
---
Sorry! We don't have any jobs listed for this region right now.
Try again later.