Looking for an engineering job? You've come to the right place. Our recruitment partners have incredible opportunities for you. Check out the latest engineering jobs.
Auckland
---

Kāinga Ora
Building Services Engineer
If you want to work with a team dedicated to making a difference in the lives of thousands of New Zealanders, then consider a career at Kāinga Ora - Homes and Communities.
Auckland
---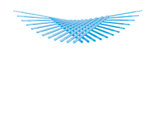 Counties Manukau District Health Board
Independent Director Major Capital Works Advisory Group
The Major Capital Works Advisory Group (MCW) provides advice to the CMDHB Audit Risk & Finance Committee and Board in order to inform on any approved capital projects.
Auckland
---
Bay of Plenty
---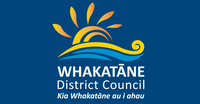 Whakatane District Council
Asset Engineer - Three Waters
This job exists to assist the Team Leader - Three Waters Asset Management and Planning to provide management of water, wastewater and stormwater assets to achieve the Council's strategic objectives.
Bay of Plenty
---
Hawke's Bay
---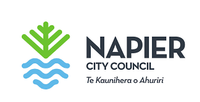 Napier City Council
Senior Design Engineer
Great opportunity for an experienced senior design engineer to join an agile and customer-focused team. We need an astute 3 waters expert with great people skills.
Hawke's Bay
---
Nelson/Tasman
---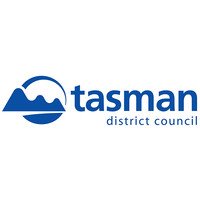 Tasman District Council
Project Manager
Our projects are growing so we need two more Project Managers to join our industrious team. We know our strength comes from our people, working together as one team to create results.
Nelson/Tasman
---
Northland
---

Hawthorn Geddes
Geotechnical Engineer Director
Hawthorn Geddes is looking for a Geotechnical Engineer Director with a 'hand-on' approach to delivery, managing the existing geotechnical team and wider business alongside the other three active Directors.
Northland
---
Otago
---

Queenstown Lakes District Council
Senior Civil Engineer - Transport
The Queenstown Lakes District Council has a central role to play in maintaining and enhancing the quality and liveability of the outstanding environment of the district.
Otago
---

Dunedin City Council
Strategic Planning Engineer
If you'd like to explore being part of an innovative, close-knit and welcoming team in a friendly, down-to-earth, unique city full of people just like you, apply now.
Otago
---
Southland
---

Department of Conservation
Engineer
To provide engineering services, oversight and advice on engineering matters, to departmental staff across the Department.
Southland
---
Waikato
---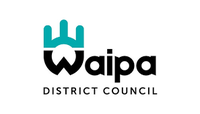 Waipa District Council
Project Engineer (Major Capital Works)
We are looking for a Project Engineer who can hit the ground running in all aspects of project management, including scoping and managing design and consenting work.
Waikato
---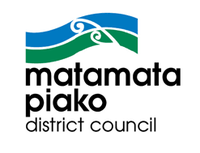 Matamata-Piako District Council
Roading Asset Engineer
Matamata-Piako District Council is seeking an experienced and passionate Roading Asset Engineer who is looking for an exciting new challenge.
Waikato
---
Wellington
---

Vitruvius
Business Leader
Seeking entrepreneurial executive with hands-on Engineering Design and Delivery experience to lead Vitruvius' Wellington business and team of technical professionals, delivering Civil Engineering, Surveying, Rail, Road Transport and Subdivision.
Wellington
---
Sorry! We don't have any jobs listed for this region right now.
Try again later.