By Engineering New Zealand 23 Sep 2022
If you're currently studying engineering and are looking to make the most out of your Student Membership, apply to become a Student Ambassador. Shift your networking to the next gear, be a voice for student engineers, and help the students of today become tomorrow's engineers – all before you've graduated! Take it from the experts…
It's a great opportunity to make new connections in the industry and learn while still at university!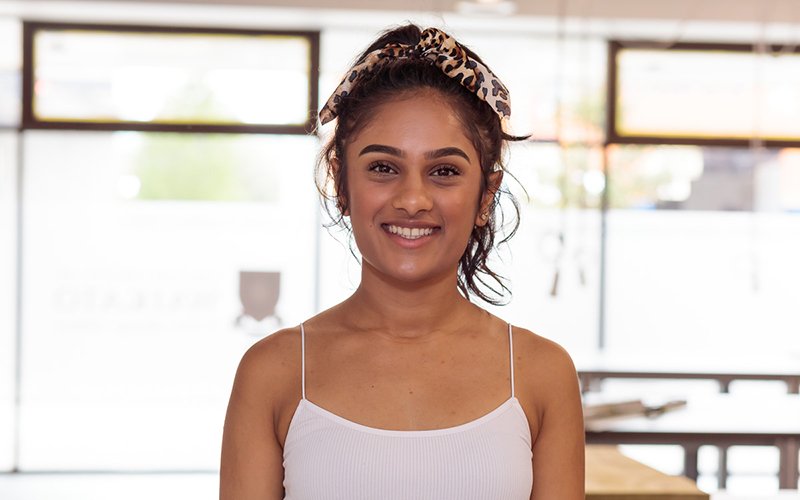 Fourth year Civil Engineering student Dharna Sofat believes that the time spent undertaking the duties of a Student Ambassador aren't too intensive and the benefits are compelling, like connecting with industry members, opening doors for new opportunities, building confidence, and learning to manage and take on responsibility in the engineering world.
"I enjoy any opportunity to connect with people while promoting and representing my study field. It's also a good opportunity to represent engineering as a south-Asian woman. Moreover, I enjoy being a student ambassador at the University of Waikato and the responsibilities and tasks that come with it."
Don't think twice about applying – you won't regret it.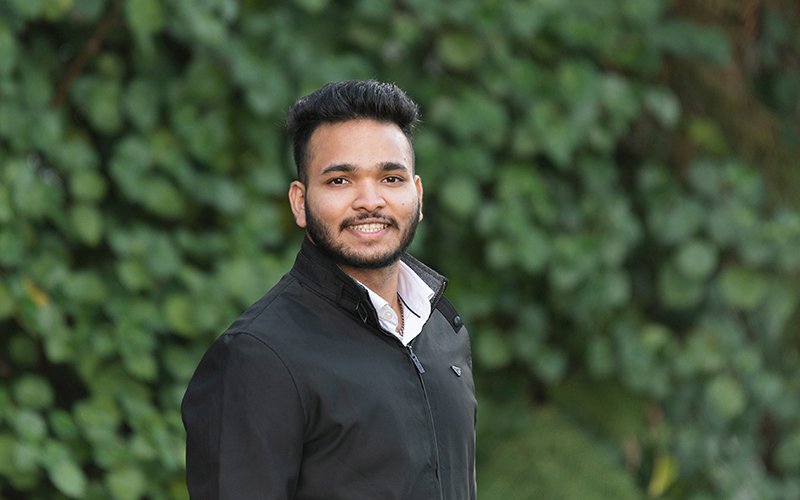 In his final year studying a Bachelor of Engineering Technology at Manukau Institute of Technology, Varun Garg wanted to push himself out of his comfort zone and meet new people. Lucky, then, that the main benefit he experienced as an Engineering New Zealand Student Ambassador was networking.
There are other benefits of being a Student Ambassador, too, according to Varun. "You get to work in a team, organise some events, and meet people from what might be your dream company. There is ample opportunity to learn from the role if you want to."
The position opened a pathway for me to help engineering students and stand out from the crowd.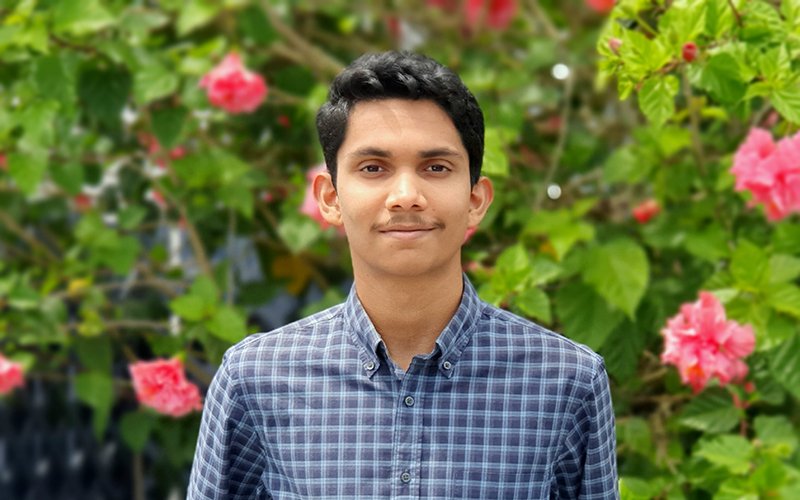 Sithum Nanayakkara believes his Student Ambassadorship was an opportunity not to be missed: "It offers so much, and it allows you to work around your university schedule."
Sithum is a third year Bachelor of Engineering (Honours) student at Auckland University of Technology and says the main benefits of being a Student Ambassador are the networking opportunities and exposure to the industry.
"You visit different organisations monthly for the Young Engineers' committee meeting, and the connections you make can help you learn more about organisations you may want to work with – they may even be your future colleagues.
"Learning a lot about the engineering industry as a whole instead of just the specialisation you're in, participating in all the events happening throughout the year, and developing skills by working with the industry" are all benefits that Sithum says have helped in standing out from the crowd when applying for internships.
Put simply: "it's an opportunity you shouldn't miss!"