By Engineering New Zealand 25 Mar 2021
Incoming President Rosalind Archer says she sees 2021 as the foundation of a "bold new decade" for Engineering Zealand, which has reinvented itself over the past decade.
"I would like to offer a whakataukī: Me hoki whakamuri, kia anga whakamua. This whakataukī asks us to acknowledge our past, but to move boldly into the future.
"The journey Engineering New Zealand is embarking on to grow its understanding of, and connection to, Te Ao Māori is important to me."
Rosalind is a Professor and Acting Deputy Dean of Engineering at the University of Auckland. She is Engineering New Zealand's third female president, after Elena Trout (2016–17) and Gretchen Kivell (1998–99).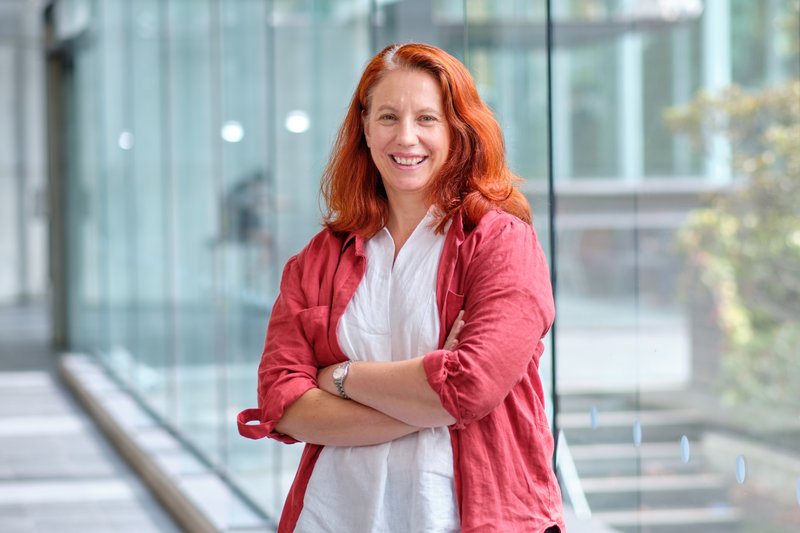 She says the Diversity Agenda has shown that Engineering New Zealand has the backbone to lean into questions of culture, diversity and inclusion.
Rosalind says success over the next decade should be measured in terms of becoming a home for all engineers, and a trusted engineering voice that reaches all New Zealanders.
"Both the public and our Government want to understand a wide range of engineering issues and how they intersect with questions such as climate change and the future of work. Engineering New Zealand must continue to offer a clear voice to help engineer a better New Zealand."
"We must also continue our work with Government to ensure that there are strong frameworks which ensure trust and confidence in engineers of all disciplines."
Rosalind succeeds Colin Crampton in the role, which has a one-year term.
Board election results
| | | | |
| --- | --- | --- | --- |
| President | Rosalind Archer | Elected unopposed | One year term |
| Deputy President | Tim Fisher | Elected unopposed | One year term |
| Vice President | Glen Cornelius | Elected | One year term |
| Board Member | Sheila Karimi | Elected | Three year term |
| Board Member | Geoff Hunt | Elected | Three year term |