By Amanda Wells 29 Mar 2019
Engineering New Zealand's new President Ben Holland says diversity and inclusion will be a strong theme of his tenure.
A Wellington-based civil engineer who is Head of Commercial and Major Projects Governance at WSP Opus, Ben says he is determined to make the engineering profession more welcoming and accepting of all people.
He is a strong supporter of the Diversity Agenda, a collaboration between Engineering New Zealand and the Institute of Architects that's set a target of 20% more women in engineering and architecture by 2021. 
I want to see the Diversity Agenda ramping up and pushing our industries to embrace all forms of diversity, including diversity of ethnicity, religion and sexuality.
"I also want to keep broadening Engineering New Zealand's membership outside our traditional civil and structural spheres, into fields like software and medical-device engineering.
"Together, we are a stronger voice for engineers and the critical work they do for New Zealand."
Engineering New Zealand currently has 22,700 members, up from 15,000 four years ago.
Ben succeeds Dean Kimpton in the role, which has a one-year term.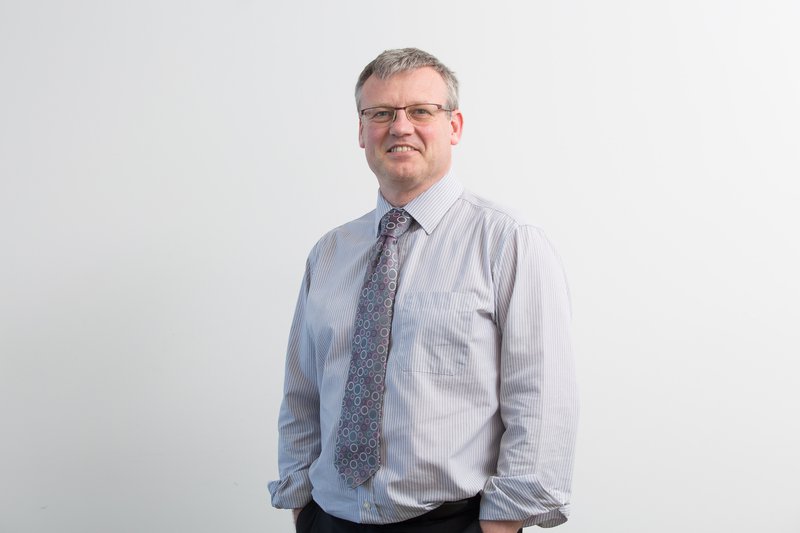 Board election results
| | | | |
| --- | --- | --- | --- |
| President | Ben Holland | Elected unopposed | One year term |
| Deputy President | Colin Crampton | Elected unopposed | One year term |
| Vice President | Rosalind Archer | Elected unopposed | One year term |
| Board Member | Bryan Leyland | | Three year term |
| Board Member | Jan Evans-Freeman | | Three year term |
Notes to reporters
Engineering New Zealand is New Zealand's professional home for engineers. We represent – and regulate – our members. We also act as the Registration Authority for Chartered Professional Engineers. Previously known as IPENZ, on 1 October 2017 we introduced a new, more inclusive membership pathway and changed our name to better reflect what we do.
For more information or to arrange an interview, contact Amanda Wells on 021 479 885.