By Engineering New Zealand 16 Feb 2022
Ka whakatauhia a Wharehuia Dixon (Ngāti Awa) e Te Ao Rangahau ki te Poari Mana Whakahaere. We're delighted to welcome Wharehuia Dixon (Ngāti Awa) to our Governing Board.
We are pleased to announce Wharehuia Dixon (Ngāti Awa) has been appointed as a member of the Governing Board. In October, we called for expressions of interest from members who could help build and strengthen the Board's Te Ao Māori capability.
Six members made applications for the position. The Governing Board, in consultation with Te Ao Rangahau Engineering New Zealand and external advisors, appointed Wharehuia to the Board at the end of 2021, for a fixed term to March 2023.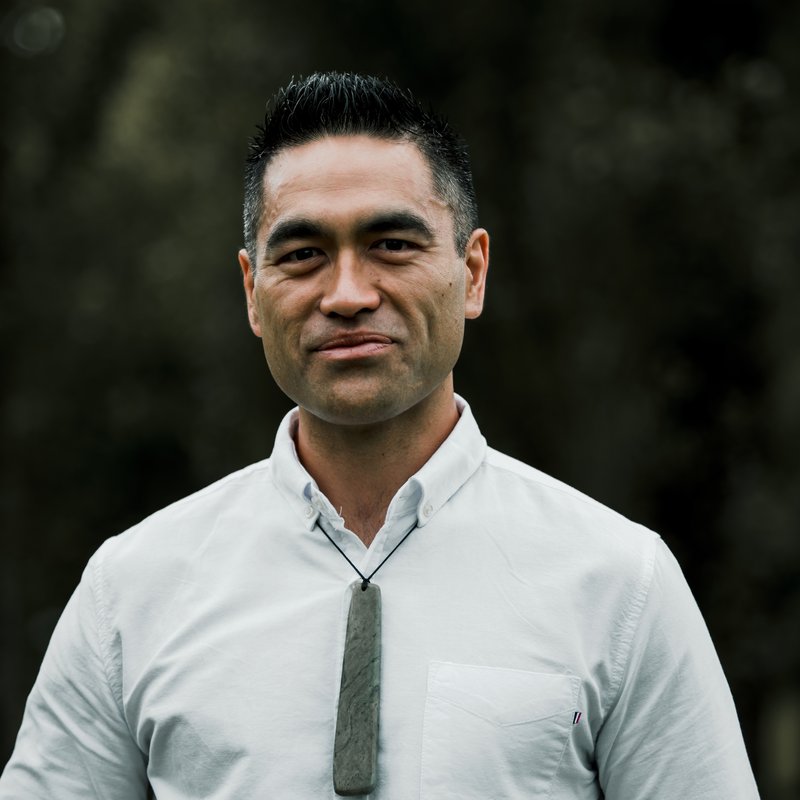 Wharehuia is a civil engineer with 15 years' experience in airport infrastructure across New Zealand, Australia and the South Pacific. He works for Beca but is currently taking some time to support Ngāti Awa by managing projects on behalf of Te Rūnanga o Ngāti Awa. In his application, Wharehuia acknowledged that building cultural capability within an organisation was a long journey with many challenges. He applauded businesses and organisations that are embracing this outlook saying, "What this signals to me, is that Māori can realise there is value in holding firm to their Māori identity, and likewise, businesses are understanding the differentiating value that Māori can add."
Beca's Managing Director Darryl-Lee Wendelborn supported Wharehuia's appointment. "Wharehuia has been a strong contributor to Beca and the industry in increasing its knowledge and how to apply Māori values and mātauranga to the Professional Services … He will bring a considered, thoughtful and respectful approach to the Board as well as deep insights into Te Ao Māori which I know will add significant value to the Board's discussions and its decision making."
Te Ao Rangahau Engineering New Zealand is carrying out a comprehensive Governance Review, an aim of which is to build the Te Ao Māori capability of the Board. Wharehuia's appointment supports this aim.
Board President Rosalind Archer says, "Cultural capability around a Board table enables better decision making. This is particularly important for engineering, where solutions must be responsive and appropriate for the communities and societies they serve. We are honoured to have Wharehuia's skills around the Board table as we start on this journey."