By Kavita Kansara 2 May 2023
We recently caught up with Debbie Munro, the Associate Professor in Mechanical Engineering, and Lead for the Minor in Biomedical Engineering at the University of Canterbury.
What is your role at the University of Canterbury?
I'm the Associate Professor in Mechanical Engineering, the Lead for the Minor in Biomedical Engineering, and the Chair of the Faculty of Engineering Equity & Diversity Committee.
Is there an academic who inspired you to enter the world of academia?
I had a mathematics professor, Dr Vince Panico, who taught me Calculus I and then Calculus II. When my grade slipped from an A to a B+ in Calculus II, he called me into his office to ask what he was doing wrong and how he could teach better to help me. I explained that it was my Physics course that was the problem. I literally had no time to study for Calculus II and was getting a B+ without studying at all, as I was failing Physics. He thought about it for a moment and then volunteered to tutor me for three hours every Sunday in Physics so that I could succeed in both courses. Because of his tutoring, I not only got an A in Calculus II, but I salvaged a B- in Physics and chose to remain in Mechanical Engineering.
What's the best thing about teaching engineering to students?
I love seeing that spark of understanding when I'm lecturing. It's very challenging to teach right now because so many students prefer to watch the recordings online, but it's still my favourite part. These days, I also get a lot of enjoyment with helping with final year design projects and engaging with my postgrads on their individual research projects. My goal with both these groups is to develop independent researchers, and it's wonderful to watch their growth.
What would be your dream student project to supervise?
I like translational projects, so to me, any project that results in the foundation of a solid design for a medical device is fantastic. I want students to take their projects out into the world and build start-up companies that can improve people's lives.
What is one tip you would give all engineering students, regardless of which discipline they are studying?
Go to class every day, every time. You not only will stay on top of your studies, but you will meet peers, be able to form study groups, and have the opportunity to ask questions.
How do you introduce and incorporate sustainability concepts in your teaching?
I teach biomedical design, so I talk about universal design, sustainability, and bioethics. What I talk about is then incorporated into group discussions and hands-on activities, such as how could you keep infants warm without an electric infant warmer (using only locally sourced materials)?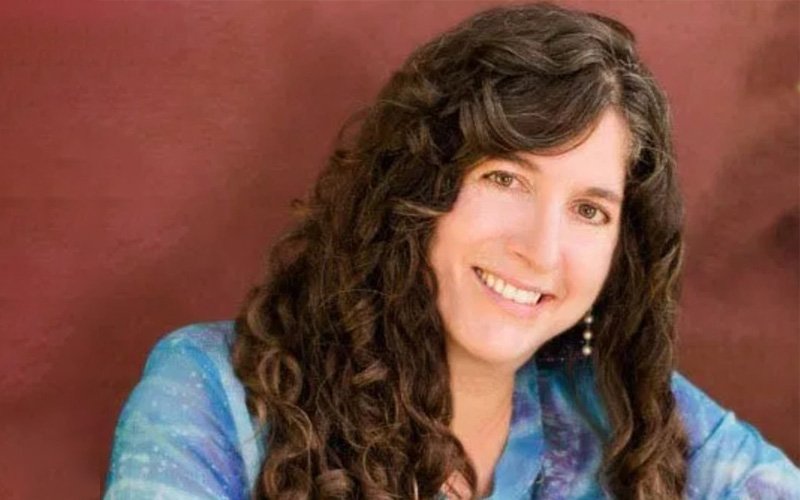 Why are you a member of Engineering New Zealand?
I want to be part of the professional organisation that develops policies and standards, and the organisation that decides upon accreditation criteria for graduates from engineering programs.
What's your favourite piece of engineering in Christchurch?
It's hard to choose, but probably the TASKA prosthetic hand for amputees, which has five fingers and allows a more natural grip for everyday life. It's rugged, robust, and intuitive to use as well. I've done quite a bit of student project supervision in the prosthetics space, and I'm really impressed by the quality of TASKA's device.
What do you do in your spare time?
I am a writer and will soon release my first novel, a hard science thriller about genetic engineering. I also love knitting and enjoy making cardigans and socks but have made many other items. On sunny weekends, you'll find me out walking, taking in the beautiful scenery Christchurch has to offer.
---
This interview originally featured in our Academic newsletter, Teach.