By Kavita Kansara 29 Sep 2020
We catch up with Professor Susan Krumdieck, the Professor of Mechanical Engineering at the University of Canterbury and Engineering New Zealand member.
What's your role at the University of Canterbury?
I'm a Professor of Mechanical Engineering, but over the last decade, I've made a big career shift, going from undergraduate teaching to professional development training and industrial/applied research. My latest role is as an Author and World Leader in Transition Engineering.
What's the most rewarding thing about being an engineering academic?
I really enjoy teaching engaged students, but the most rewarding is the research. It's great exploring new ideas and knowledge with young brilliant people and having the freedom to work on what I think are the most critical issues of energy transition.
Over the years, you would have taught many students. What's one thing your students have taught you?
Young is relative. Being a university professor, every year most of the students are around the same age, so you feel like you're forever young!
Final year engineering students undertaking a BE usually undertake a final year research project. What would be your dream project to supervise?
I'd love to work with teams of young engineers on the wicked problems around New Zealand. My energy transition engineering course last semester had students diving into innovations in a mosaic of what's possible and the first steps in the pathway to a New Zealand they want to live in.
My dream project would be with a major oil company – applying the transition engineering methodology to work out the details of a strategy where the company could gain resilience, reduce risks, and secure profitability, while reducing production by 10% year-on-year. This is the project that the Global Association for Transition Engineering (GATE) calls The BIGDo.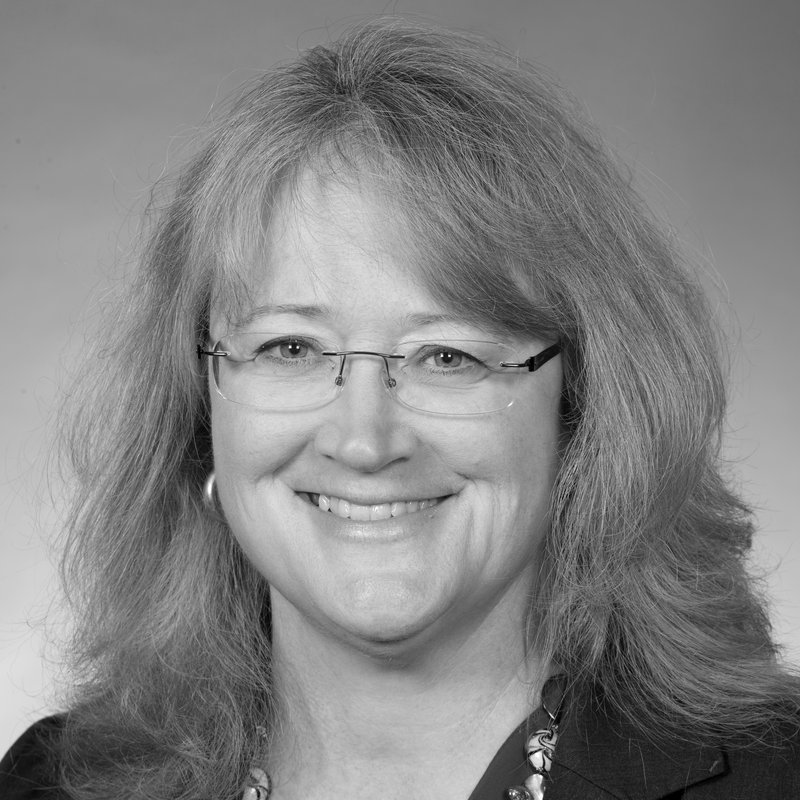 How do you explain the Washington Accord to your students?
Your degree is aligned with other countries well enough for you to be able to work abroad.
How do you engage with Engineering New Zealand?
I've provided keynote addresses at the transport group conference on many occasions, and given numerous Engineering New Zealand seminars and presented webinars.
Over the last several years, I've worked diligently to bring the transition engineering capabilities to all engineers, and currently have developed, and am offering, an on-line self-paced short course on transition engineering, which is worth 40 CPD credits.
Transition engineering is a solid and straightforward methodology which all engineers use to be effective and active in achieving the emissions reductions targets, and meeting environmental sustainability objectives.
Many engineers have great musical abilities. Can you play a musical instrument and if so, what is it?
I've played the piano since second grade. I learned clarinet and Sousaphone for my high school orchestra, and I taught myself guitar. In university I studied a BA in vocal performance – choir music is what I do the most these days!
What do you do in your spare time?
I'm usually preparing for a speaking engagement, working on my next book, or having discussions about "how do we" shift to low carbon.