By Engineering New Zealand 3 Oct 2018
Last week, we moved into level 6 of NEC House, 40 Taranaki Street.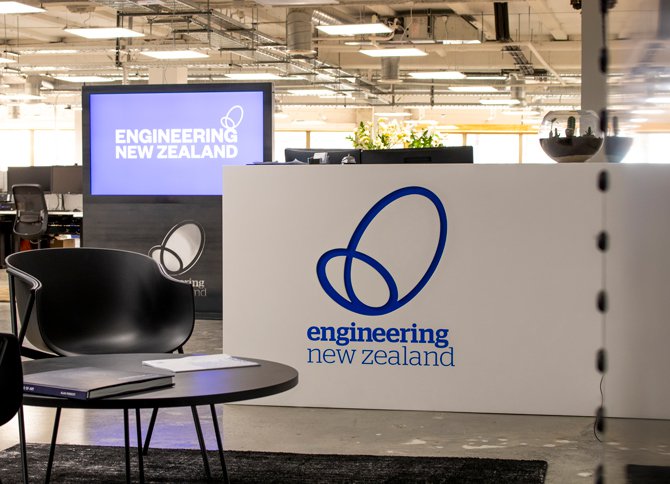 The driving force behind the move was cost, as rent at our previous location was becoming unnecessarily expensive, which stops us from being able to invest in more important benefits and services for members. As well as providing cost benefits, our new premises have larger and more flexible spaces for running functions and events, with the building having been totally refitted and strengthened since the Kaikōura earthquake.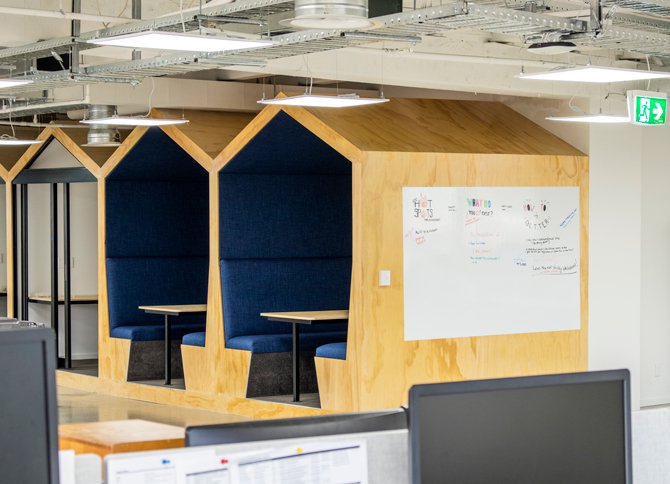 Our location is still central, which was important to us. 
While we liked our previous premises, this one-off opportunity to be released from our current lease at no cost, to comfortably accommodate more events and presentations in ample rooms and meeting spaces, and to keep costs down over time was too good to be missed.