By Engineering New Zealand 14 Oct 2021
Piet Beukman has a passion for developing engineers into capable professional leaders that can deal with their technical, as well as their business tasks, with equal capability.
The facilitator and style of delivery really resonated with me. I enjoyed the course and felt I learnt a lot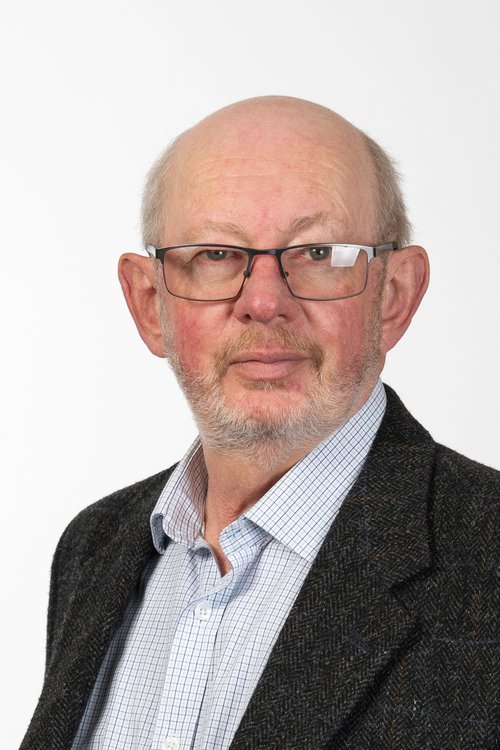 Piet retired in 2019 as the Director of the Engineering Management Programme at the University of Canterbury and is now self-employed as a coach, mentor, consultant and educator. An accomplished "pracademic", he has 44 years of experience in the aerospace, military, marine engineering, venture capital, commercialisation and consulting industries to offer. He also has hands-on experience of managing complex engineering projects.
Piet is influential in developing NZ best practice methods for the effective execution of engineering activities. He is highly regarded in New Zealand and internationally as a practitioner with a sound track record of achievement for using a practical, but rigorous, approach.
Piet has presented numerous webinars and short courses for local and international organisations including consulting firms, contractors, technology companies, district and city councils, electricity, infrastructure organisations and government departments.
Register for Piet's upcoming popular online courses:
Business planning for engineers, 28 October, 10am-2:30pm
Project management for engineers, 3 November, 10am–2:30pm
Risk management for engineers, 11 November, 10am–2:30pm