By Engineering New Zealand 19 Jan 2021
Our General Manager Helen Davidson will be ACE New Zealand's next Chief Executive.
While this is sad news for us, we're excited for Helen as she takes this significant step in her career, which reflects the excellent job she did as acting CE of Engineering New Zealand last year.
Helen has made an outstanding contribution to Engineering New Zealand over the past 5 years, and our strong collaboration with ACE New Zealand will strengthen further under her leadership.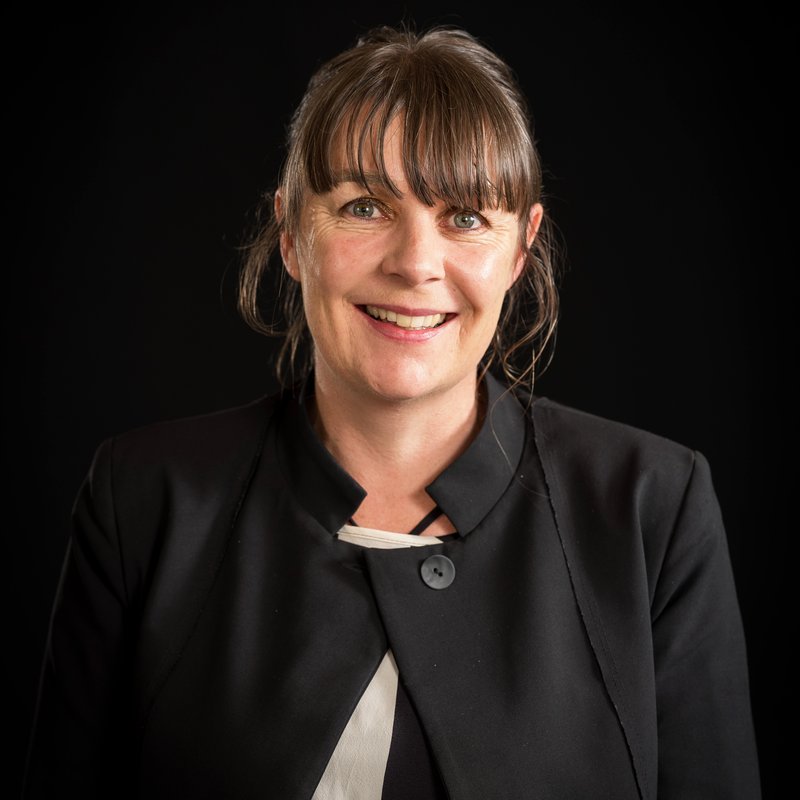 We were also sad to farewell General Manager Bridgit Sissons at the end of 2020. Bridgit played a pivotal role in many of our initiatives over the past 5 years. She spearheaded the Wonder Project and Diversity Agenda, led our rebranding in 2017 and our recently launched digital platform. We farewelled Bridgit in style before Christmas, and thanked her for her enormous contribution.
We're in the process of selecting a recruitment partner and expect both roles to be advertised shortly. We will publish the advertisements through a variety of communications including our website and social media.