By Engineering New Zealand 2 Apr 2020
Congratulations to our special winners of the MacLean Citation and President's Awards. These outstanding engineers have been recognised as leaders by their peers, making a significant contribution to engineering.
MacLean Citation : : Andrew Read
The 2020 MacLean Citation is awarded to Andrew Read for his ongoing, sustained leadership and contribution to the profession.
A Chartered electrical engineer with over 30 years' experience, Andrew is enormously generous with his time, expertise and advice to Engineering New Zealand. He has contributed in many ways over many years. He has supported Engineering New Zealand's complaints and disciplinary work, was a key driver of the new Code of Ethical Conduct, has been a practice area assessor for both CPEng and Engineering New Zealand Chartered Membership, has driven the Week of Engineering and is now on Engineering New Zealand's Fellowship Panel. Not least he served on our Board for a number of years and was President in 2015/16. All of these are voluntary roles that Andrew undertakes as well as his involvement in his own business. 
In just the last year, Andrew engaged and contributed significantly to Engineering New Zealand's occupational regulation consultation, participated in economic research to determine the value of engineering and was one of the 2019 ENVI judges.
Andrew has dedicated his career to furthering best practice in engineering including engineering consulting. More broadly, he's the Managing Director of his own business Pedersen Read, as well as serving on many expert panels. These include being on the Engineering Programme Advisory Committee of Ara and being Chair of the Business Practice Committee of the International Federation of Consulting Engineers. He is also on the CEAS Board.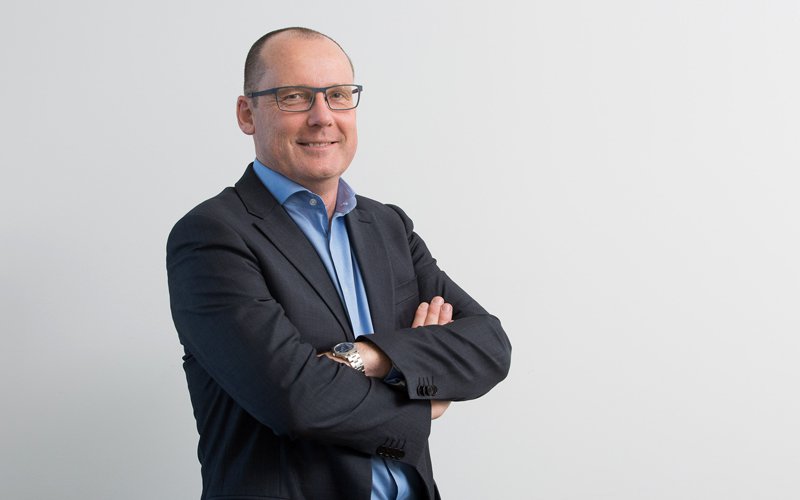 Fulton-Downer Gold Medal : : Kennie Tsui
Kennie Tsui has been awarded the 2020 Fulton-Downer Gold Medal for her impressive leadership, including as Chair of Engineering New Zealand's Wellington Branch. 
Kennie is an enthusiastic and energetic engineering leader who has a clear drive to inspire the next generation of engineers. She has played a significant leadership role in the direction of her branch and in direct support of the wider Engineering New Zealand strategic direction. As Chair, she led the organisation of over 30 events each year, focusing on Engineering New Zealand's four pillars and promoting themes such as resilience, engineering our future generations, and engineering with our community. 
She helped the branch to have a voice on issues relevant to Wellington, including the Wellington City Council 10-year plan and 2019 urban planning process, and supporting immigrant engineers. 
Kennie is also an enthusiastic Wonder Project ambassador and a practice area assessor. 
Since 2016, Kennie has been Chair of the International Partnership of Geothermal Technologies. She is currently a Principal Analyst at the Interim Climate Change Committee.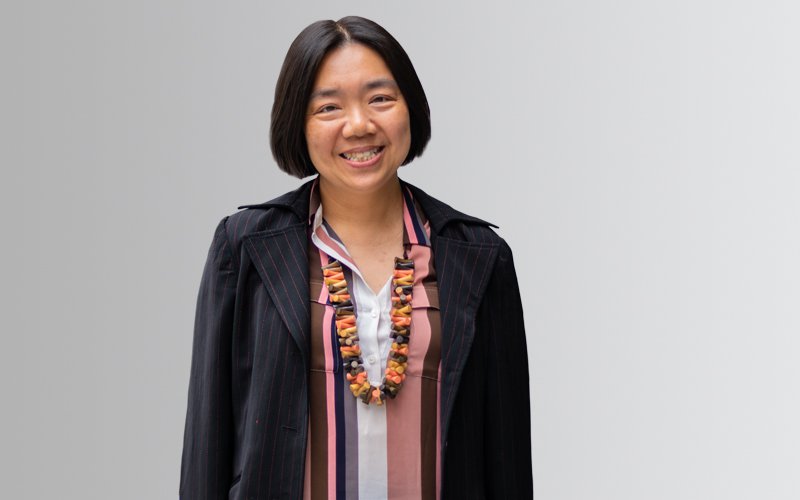 Fulton-Downer Silver Medal : : Troy Brockbank
Troy Brockbank (Te Rarawa, Ngāti Hine, Ngāpuhi) has been awarded the Fulton-Downer Silver Medal, which is given to an Emerging Professional in recognition of outstanding achievement within the engineering profession. 
Troy is an impressive emerging leader and one of engineering's brightest young stars. He is dedicated to naturalising Te Ao Māori within the engineering industry and is actively contributing to setting best practice through cultural integration. 
Troy led the integration of Te Ao Māori within the Wonder Project curriculum and has provided Engineering New Zealand with great insight and advise on effectively engaging with Māori in the profession. He has challenged Engineering New Zealand to become truly multicultural in all the work we do. 
Troy has won numerous national awards for his application of mātauranga Māori and kaitiakitanga in developing sustainable stormwater design solutions and promoting waterway protection and restoration. 
He is currently serving on the Board of Water New Zealand and was previously Deputy Chair of the Water New Zealand Stormwater Group. He has twice been awarded the Arthur Mead Environmental Award, was Beca's 2018 Young Water Professional of the Year and was a finalist in two categories of the 2019 ENVI Awards.