By Engineering New Zealand 11 Oct 2021
At any one point in time over 4,000 students are in the process of obtaining practical work hours, as part of their BE honours degree. We catch up with Blair Currie, Managing Director of BCD Group Limited, and discuss how taking on interns benefits the business.
We sometimes hear employers are reluctant to take on a work placement student, as they don't have time. As a business that's grown over time and continues to grow, what are your thoughts around this?
We definitely acknowledge having interns on board is a significant time investment, but we've learnt in the long run the investment is absolutely worth it.
What we've found, is when you bring interns into the business you end up with keen individuals who are willing to learn as much as they can during their time with you. Most are very grateful for the opportunity, so they tend to give 110%.
A great strategy is having a competent buddy alongside your interns. This way, you quickly figure out their capabilities, and how far they're willing to be pushed into their own personal growth zone. You can then get them working on real projects, delivering real results for the business.
Why does BCD Group include student work placements as part of your business strategy?
This has been a strategy of BCD from very early on. Having made this commitment year on year, we're now in the sweet spot where we have a fantastic pipeline of talented engineers coming through the business, allowing us to fill many roles in-house. It also means we have numerous individuals who are motivated to pay it back to the interns that join the business by helping them out.
It can take time to see the benefits of bringing interns in over the summer, but now we have this flow of talent, we see how beneficial the investment is.
What are the benefits of taking on students for work placements from a business perspective?
There are a few key benefits worth noting. Firstly, bringing eager, talented students into the business early in their career means we can teach them our way of operating – and we don't have to un-do any learnt habits that may not work so well within BCD.
Secondly, given the industry faces the issue of recruitment and talent shortages, having a pipeline of people constantly evolving across all of our disciplines is a blessing.
And finally, one of our core values at BCD is to challenge the status quo. Having eager students looking at things with fresh eyes means we're constantly receiving feedback from the up-and-coming generation. Taking time to listen to ideas and thoughts from students means we too are learning!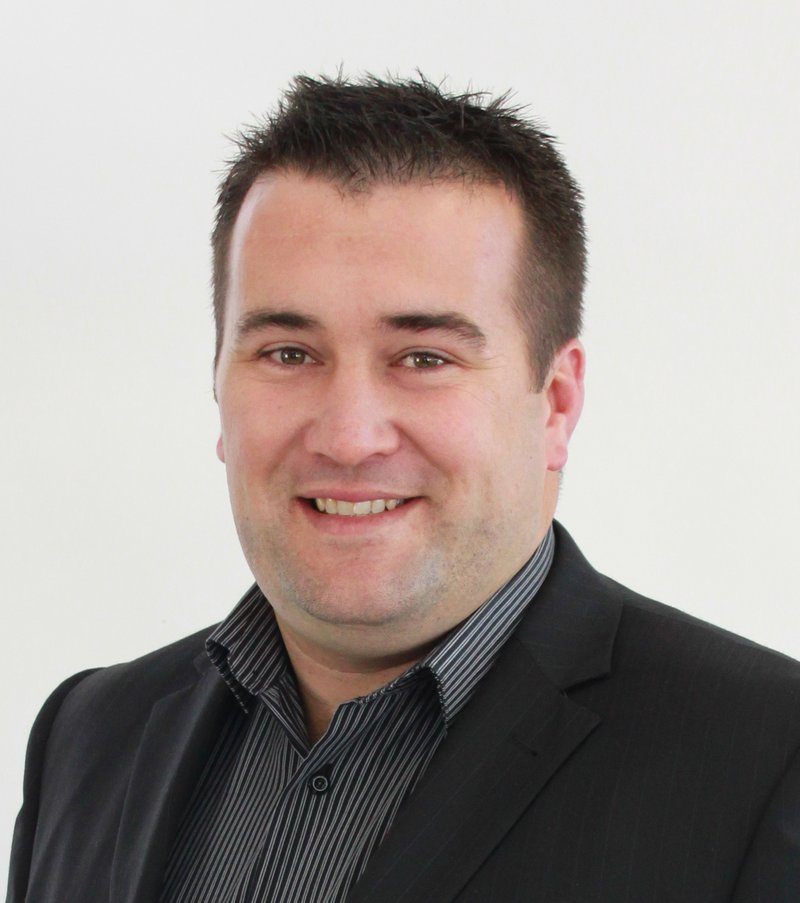 BCD Group often take on students over the summer. What's the benefit of employing students for 6-10 weeks at a time?
It gives the students a taste of where their degree can take them in the consulting space, which motivates them in their final year. And our goal is to have our interns return to us as graduates the following year – so that motivation benefits us in the long run.
Plus, they've already had a head start within the business, so when they return as a graduate they quickly make an impact on the business.
We try and give back to the industry as much as we can. Getting in alongside our up and coming engineers and providing them with meaningful work experience is all part of our contribution to the engineering sector in New Zealand.
BCD has branches throughout New Zealand. How has the location of your business in the regions assisted engineering students?
During our recruitment process, we try to bring interns on in offices where they'll be well supported by a network of people around them (and there are times where this isn't the case!).
But learnings from over the years show having a support network around the intern can play a key role in enabling them to deliver successful results during their summer placement.
Like we've mentioned, our goal is to turn our interns into grads the following year – so making sure they're in a location that'll work for them in the long run is key to success.
Concentrated blocks of work for students not only allows student engineers to work on real life projects, but allows your existing staff to to gain on the job CPD. What skills do your staff pick up while supervising students?
Competently explaining what we do and why, is a key skill all engineers must learn. We believe we're all responsible for the success of the industry. Our staff improve their ability to understand the different human elements that influence the way people think – and also have the added benefit of self-satisfaction that comes with helping others succeed.
Our long-running commitment to bringing on interns and grads means we have a team that truly see the value in this effort – either because they've benefitted directly from this approach, or have seen the value it's had on the business.
Again, it's about the multi-directional learning. Our people are open minded in their approach and are willing to hear out the ideas of our students. Just by being around the interns and hearing/seeing their approach to things allows our people to reflect on their own approach.
Why do New Zealand businesses need to continue to support and foster development of graduate engineers?
The industry is applying levels of risk, stress and pressure that mean keeping talent either in New Zealand, or until retirement age is proving difficult. That compounded with the rate of change we're seeing through technological, legislative, cultural, and construction pressures mean we need more skilled workers.
Ideally, we should be training locals first, and as a country be proud to promote great Kiwi's into our highly skilled environment.
If everyone continues to give back to the future generation, then we improve our skilled worker base. This will help buffer out future industry issues. It goes without saying that like many, we're struggling to input talented/skilful people to make up for the shortage currently being experienced here in New Zealand.