By Engineering New Zealand 2 Jul 2021
The winners of Engineering New Zealand's second-ever industry awards, the ENVIs, have been announced.
Engineering New Zealand Chief Executive Richard Templer commented that "it was a privilege to be part of the judging panel for this year's ENVI awards. It was a difficult task given the remarkable range of successful projects, inspiring people and great partnerships we were considering. All the nominated people, teams and projects were outstanding, but the winners had an x-factor which elevated and enhanced their contribution to New Zealand. This contribution, which was beyond technical, was often our deciding criteria."
The purpose of the ENVI Awards is to celebrate amazing engineers and engineering feats. They highlight the important role engineering plays in society, from infrastructure and transportation to medical technology to climate change. All winners have a significant impact on how we live in Aotearoa and many put engineers and their achievements at the cutting edge internationally.
Visit ENVIs for more information
Supreme Winner (sponsored by Tonkin + Taylor)
The National Climate Change Risk Assessment – NCCRA consortium led by AECOM, Tonkin + Taylor and NIWA, with Latitude, Victoria University of Wellington, Lincoln University, and several independent consultants
The climate is changing and in New Zealand, we're already experiencing the effects. Because of this project, our decision-makers have the best available evidence and assessment for a planned approach to climate change, and it's a standout example of how engineering can help solve the biggest problems society faces.
The project was driven by credible science and engineering and involved experts from multiple disciplines, multiple locations, national and regional coordination and world-class research.
It will be influential in informing and driving New Zealand's response to Climate Change – and how well we respond will determine if we thrive as a country, and The National Climate Change Risk Assessment deserves to be recognised.
Richard Templer, Chief Executive of Engineering New Zealand and a member of the judging panel said
"I'm delighted that the supreme winner is a project that is tackling one of the most significant challenges humankind faces and that the project team have embraced seeking solutions, inclusiveness, Te Ao Māori and partnership to deliver a great result."
The judges said "we felt the sheer impact that this will have on New Zealanders' lives over the long term cannot be overlooked. The need for this work was obvious, and the vision clear."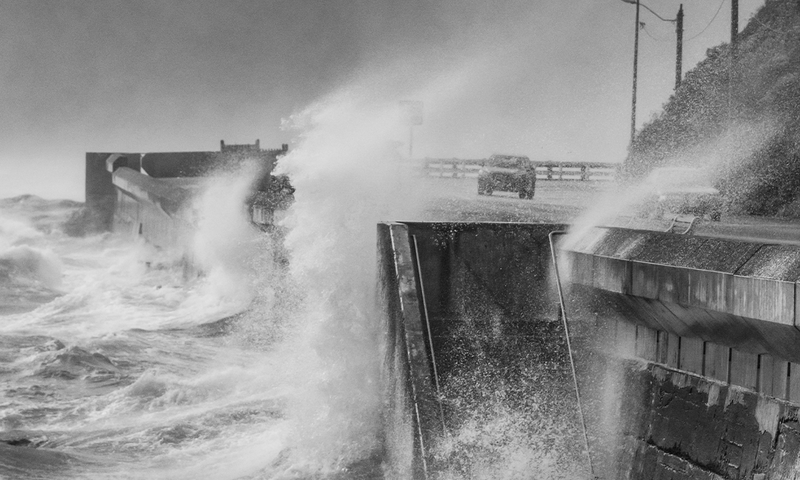 Student Engineer of the Year
Francis Pooke – Novel Design of Tracheostomy, University of Canterbury
Francis is a Mechanical Engineering student who navigated medical device design challenges with exceptional ease developing an elegant solution and potentially life-saving device.
From car crashes to the battlefield, securing a viable airway after a major injury is critical to patient survival. Tracheostomies are the best choice for bypassing severely compromised airways to insert a breathing tube. But they're rarely performed – because of the procedure's high complication rate.
Reinventing tracheostomies to significantly decrease complexity and risk could transform apprehensive doctors and paramedics into experts with minimal training. Francis has achieved this by delivering a simpler, intuitive design to help responders perform life-saving care without hesitation.
The judges said "this could have an impact on a global level."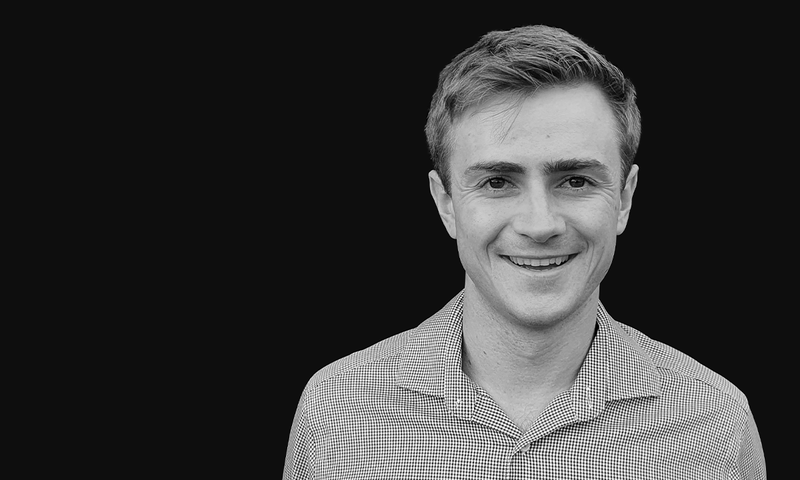 Young Engineer of the Year (sponsored by MAS)
Jonathan Chambers – Environmental Engineer, Harrison Grierson
Deeply concerned about the impact of climate change and the growing wealth and wellbeing inequalities in Aotearoa, Jonathan believes its vital inter-generational perspectives be heard on challenging national issues. In 2019, aged 24, Jonathan was appointed to the Harrison Grierson Board as Emerging Director – a 12-month role only held previously by senior staff. His contribution has been significant.
His work as an environmental engineer involves developing catchment management plans and flood models to understand the impact of new developments on people, property and the environment.
He describes climate change as an existential crisis and believes young perspectives must be heard on this critical issue.
The judges said "Jonathan is a real leader in climate change – and is actually working to make a difference."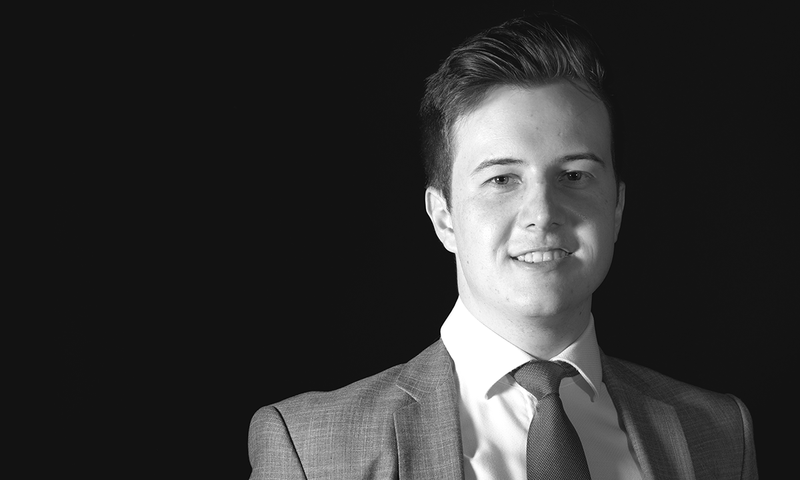 Engineering Innovation Award (Waka Kotahi)
Trentham to Upper Hutt Double Tracking – KiwiRail, Downer, Aurecon New Zealand
Trentham to Upper Hutt involved double-tracking of 2.7 kilometres of the Hutt Valley line between Trentham and Upper Hutt stations, enabling trains to travel in both directions simultaneously and delivering more frequent and reliable services. Delivered under a collaborative early contractor involvement model, KiwiRail were intentional in achieving a new way of working that aligns with the values of the Construction Sector Accord.
The extent of digital technology used was beyond what's ever been done in New Zealand and Australia.
The judges said "the project was completed without a single drawing being done – completely digital. It has the potential to change the way future projects are delivered. It's a game-changing project which has set the standard for future projects."
Engineering Partnership Award
West Coast Network Outcome Contract – Fulton Hogan and Waka Kotahi
From storms, flood damage and the varied expectations of local stakeholders – through to major damage causing destruction to bridges and infrastructure, this contract has it all. The relentless commitment day after day to deliver outstanding service on a long-term basis has seen this Network Outcomes Contract establish benchmarks in performance that's underpinned by great teaming and partnerships.
The judges said "the relationships between all of the partners made this entry stand out. They're not just achieving outcomes, they're achieving great outcomes."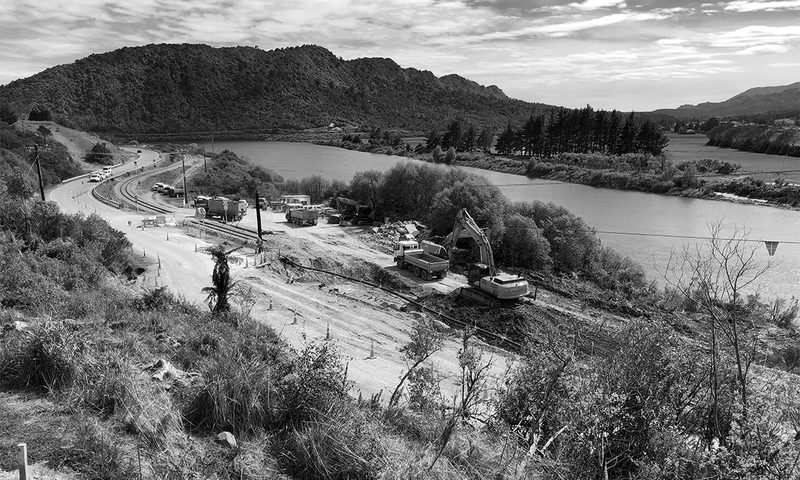 Engineering Creativity Award (sponsored by HEB)
Life in plastic, it's fantastic: 3D printed anatomical models – Creative Design and Additive Manufacturing Lab, The University of Auckland
These incredible world-first 3D printed full-colour anatomical visualisation tools represent true science – and double as beautiful works of art. Professor Olaf Diegel and his team have created an exemplar of how engineering is integral to every industry and play an important role in the global medical community.
The highly accurate models are made from combinations of clear and coloured material, reproducing anatomical models in stunning levels of detail with every bone, organ and vein visible.
The judges said "this has the potential to have a massive impact on higher medical research and future surgical training – in both Aotearoa and the rest of the world."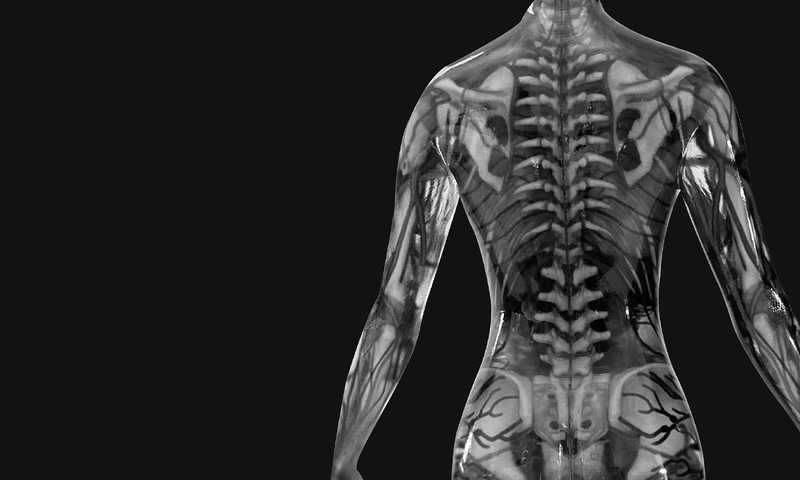 Engineering Diversity Award (sponsored by the Diversity Agenda)
Aurecon New Zealand
By recruiting and inspiring a diverse workforce, Aurecon is creating an inclusive, high-performing culture where everyone can be their full authentic selves.
Aurecon were the first New Zealand engineering consultancy to offer Shared Care, giving Aurecon families more choice when considering who takes on childcare responsibilities in their home. They also were the first engineering consultancy to be Rainbow Tick accredited.
Last year, Aurecon launched its New Zealand Diversity & Inclusion Network, which includes five pillars, focused on – Gender Diversity, Te Ao Māori, LGBTI+ Inclusion, Accessibility & Disabilities, and Cultural Diversity.
The judges said "they have a strong local focus and are standing out in terms of their journey towards Diversity."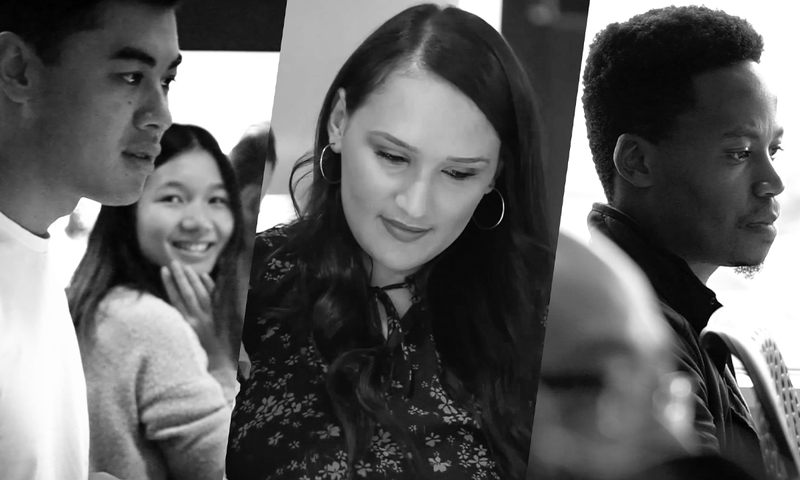 Engineering Impact Award
The National Climate Change Risk Assessment – NCCRA consortium led by AECOM, Tonkin + Taylor and NIWA, with Latitude, Victoria University of Wellington, Lincoln University, and several independent consultants
As a critical and core tool for the future of New Zealand, there's no area of society that The National Climate Change Risk Assessment will not touch.
It gives a national overview of how New Zealand may be affected by climate-change-related hazards and identifies the main risks and opportunities. It highlights information gaps and helps identify where the Government needs to focus its actions. It'll inform all facets of New Zealand's adaptation plan.
Designed for practical application, it's already informed the Climate Change Commission's Report and will shape Government policy, assist central agencies to make key decisions, and flow into the work of iwi, hapū and local government.
The judges said "the nature and scale of what this could potentially mean to New Zealand in the future, made The National Climate Change Risk Assessment the winner."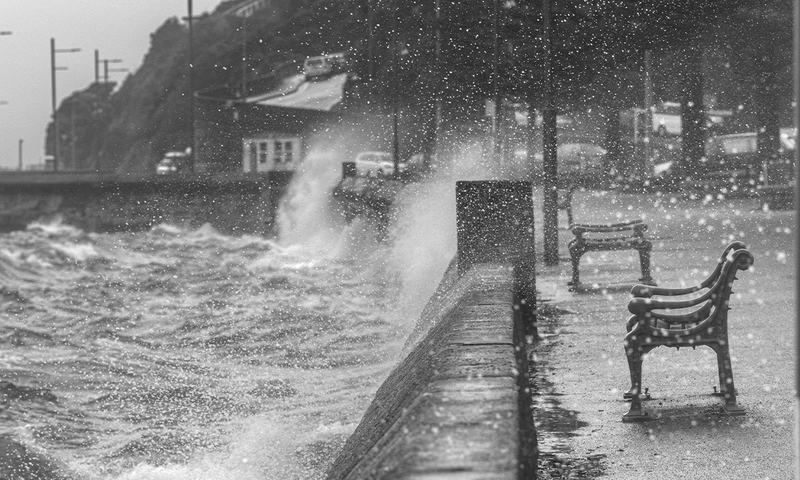 Engineering Education Award (sponsored by the Wonder Project)
Professor Susan Krumdieck – Department of Mechanical Engineering Advanced Energy and Materials Systems Lab, University of Canterbury
Transition engineering is required for effective action on climate change and for building a sustainable future. Professor Krumdieck's Energy Transition Engineering course inspires and enables discovery and realisation of effective change toward carbon emissions downshift, in a variety of organisational contexts.
Susan has a massive impact on the field both within New Zealand and internationally– as proven by her recent recruitment at Heriot-Watt University in the United Kingdom to lead a major new research centre in energy transition engineering and to deliver the course.
The judges said "Susan is a massive contributor to engineering education – this is just a snapshot of all the work she does. She's amazing."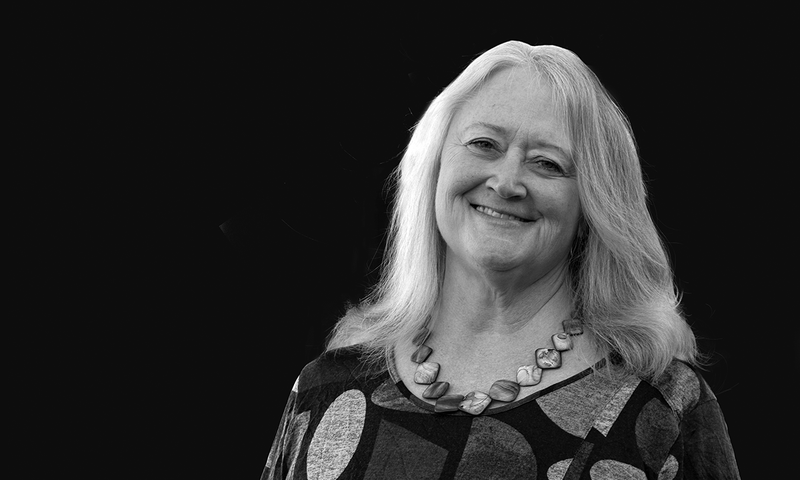 Engineering Leadership Award
Doug Johnson – Managing Director, Tonkin + Taylor
Doug was appointed Managing Director of Tonkin + Taylor in 2010, in the shadow of the global financial crisis. His leadership skills were tested from the get-go when the city of Christchurch was struck by a sequence of devasting earthquakes.
During his leadership period, he's supported Tonkin + Taylor, alongside industry partners, to play critical roles in many of New Zealand's most significant infrastructure projects.
As a well-known champion of diversity, Doug was a founding signatory of the Diversity Agenda Accord and has tirelessly led by example in encouraging a diverse and inclusive environment, both within Tonkin + Taylor and right across the sector.
The judges said "there's a very positive culture at Tonkin + Taylor which comes from the top. Doug is a visionary leader who has significantly contributed to promoting excellence within the engineering profession."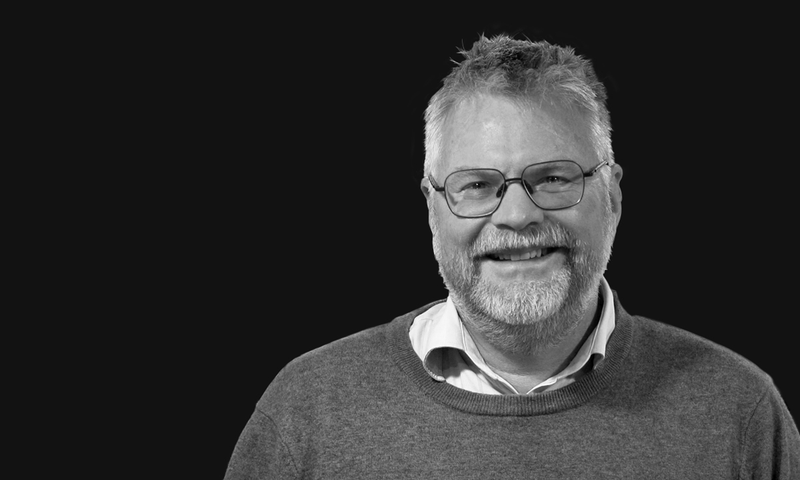 ---
Thank you to all our partners that made the ENVI Awards possible!
Category Sponsors
MAS – Young Engineer of the Year Award
HEB – Engineering Creativity Award
Waka Kotahi – Engineering Innovation Award
Diversity Agenda – Engineering Diversity Award
Wonder Project – Engineering Education Award
Tonkin + Taylor – Supreme Award
Supporters
Production partner