Whether it's first-job jitters, or imposter syndrome creeping in, we've got some handy tips and tricks to help guide you through your career.
Top 5 tips to a successful career 
Be enthusiastic and curious. Take every opportunity to try new things. Put your hand up! 
Be confident but don't be cocky. Understand what you do know – and what you don't.
It's okay to make mistakes. Make sure you admit them straight away and don't make excuses. Never hide them. Learn from them! Mistakes teach you much more than successes and your manager will respect you for it.
Ask questions. Everyone else knows you're new and inexperienced. Your main job is to learn, so ask questions if you don't understand what you're supposed to do.
Be professional. Don't share your latest dramas with everyone in the office. A professional demeanour shows people you're serious about doing a good job. Always be respectful of others and open-minded.
Something on your mind?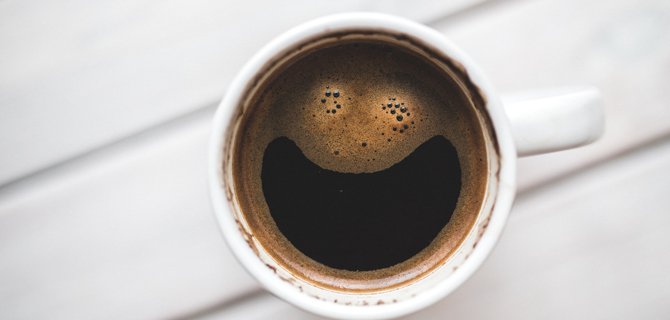 Got a few questions that have been weighing you down that you're too scared to ask? There is no such thing as a stupid question – but just in case you don't want to look like the odd one out, we've answered some common questions for you.
When can I have lunch/is there a set time for lunch?
See when other people are having lunch and take your cue. Sometimes you might be busy and eat lunch at your desk. But even a short walk round the block will help you think more clearly in the afternoon. Always working through lunch isn't expected – and it isn't a great idea.

Where does everyone go at 10am?
Your office will probably have some rituals – for example, doing a morning quiz or coffee run. If you look interested, you'll probably be invited to join. If you're not sure what's going on, ask a friendly colleague. Taking part in these rituals means you get to know your colleagues – building strong relationships helps you get things done. When you're new, it's easy to underestimate how important these connections are. Make them a priority. If there are people you don't know, introduce yourself. It's easier to do this early on, rather than waiting a month or two and feeling really awkward.
What hours should I work?
Ask your manager when you should start and finish. Remember you're (probably) contracted to work 8 hours a day – as a graduate you're not expected to work long hours. If your start/finish time is flexible, see what everyone around you does. And think about what works best for your internal clock. There may be times when you need to start early or finish late. Sometimes that's just how it goes, but a good manager will recognise this and should encourage time in-lieu.
What's the best way to learn quickly?
Be a sponge – soak up as much information as you can. Ask lots of questions (without being annoying!). It's always a good idea to check where you can find resources and more information – and take the time to read it.
Will I have to account for my time?
Some firms use systems where you code all your working time. This means you allocate blocks of time to the relevant client/ project. You'll be told how to do this when you start. It's not something you'll have to worry about right away.
When life gets in the way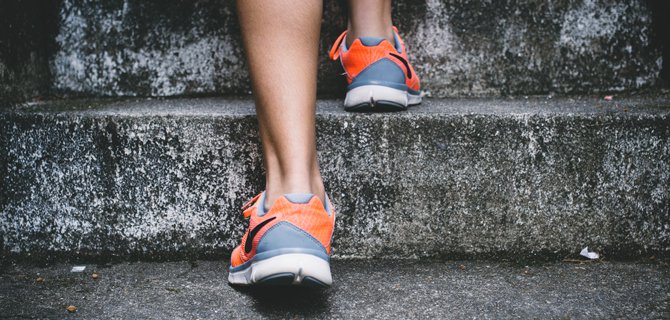 Remember that your managers are people too. Having a conversation with them about unavoidable life admin – like that doctors' appointment you missed, or the visit to the dentist you keep putting off – doesn't need to be difficult.
Is it okay to take sick or bereavement leave early on?
There are things in life you can't control. Talk to your manager if you need to be away from work. Make sure you ring them – don't email or text.
Can I be on social media or send texts?
You want to create a good impression – which means limiting your phone use to lunch or breaks. Making lots of personal calls during work hours means you're not working.
Can I make a doctor's appointment or get a haircut during work time?
Most managers will be flexible about things you need to do during work time. It's good to have a chat with your manager about this early on.
A few months in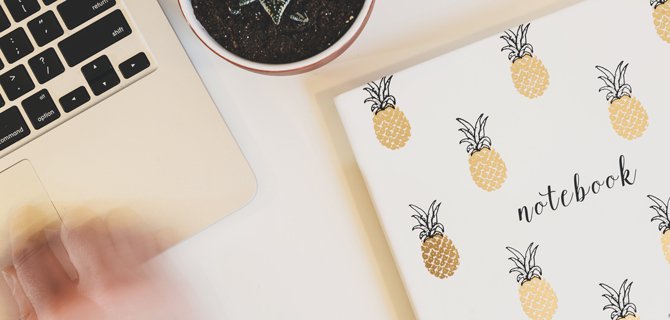 You've now been in your role for a few months, but there may still be some things you struggle to remember. Don't stress – it's totally normal! Especially when everything in your surrounding environment is new to you. To help make things a bit easier for yourself, why not try some of these tricks?
Create a cheat sheet of important people, phone numbers, IT systems and processes.
Start a learning journal to jot down all the cool things you hear about. Use it to reflect on what you're learning every day.
Bring some of your course notes from uni into work – they're super helpful and you'll refer to them constantly.
Check in with your manager regularly. Ask for feedback so you know if you're on the right track. If you feel like you're struggling with a problem or task, ask a colleague to have a quick look and give it a sense check. It's much better to have a peer review early than put a lot of time into something and find out you're off course.
If someone's explaining something crucial to you, it's okay to ask them to slow down while you take notes.
Imposter! What, where?
Have you ever had the feeling that you'll be 'found out' and your employer will suddenly realise you have no idea what you're doing? Almost like you're an imposter? Rest assured you're not alone! Many people have moments of feeling like this throughout their career. If you ever feel these thoughts creeping in, stop for a moment and remember that:
your company hired you for a reason – take confidence from that
being wrong doesn't make you a fake
nobody belongs here more than you
you are the key to your own success
Remember your connections
As part of being a member of Engineering New Zealand, you automatically gain access to the Young Engineers group in your area. You'll get the chance to develop your leadership skills, learn how the industry works from the inside and make new friends who've been in your shoes.